Game MOBA ,, renewal game of the future
Future MOBA games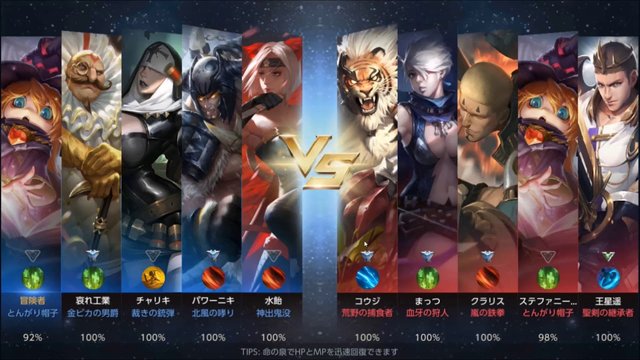 Lately MOBA games, is quite popular, especially on mobile devices that are easily accessible by all walks of life. not to be outdone Chinese games, developers from Japan want to show off their 5V5 Moba Game with their new Game, WARSONG. So what the hell, the excess of Moba this one .. ?? yok Drag downhh ...
WARSONG featuring Beautiful Beautiful ladies for MOBA on Mobile devices, especially in every character WARSONG in the contents by the voice of Professional of famous artist in japan. besides in WARSONG itself there is a day and night system like in DOTA 2, where Gameplay will change with time. Details such as waterfalls and splashing waterfalls are made in great detail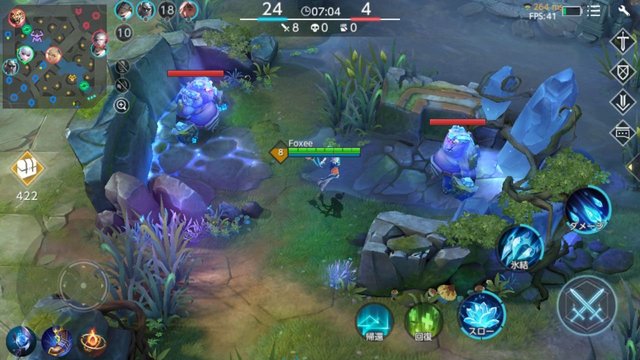 in terms of Gameplay, this game has the same mechanism with similar 5v5 analog MOBA Game. As usual, Player will be faced with 3 lanes on one folder. Inside the map there is also a forest of various monsters, and also each hero has their own roles and roles.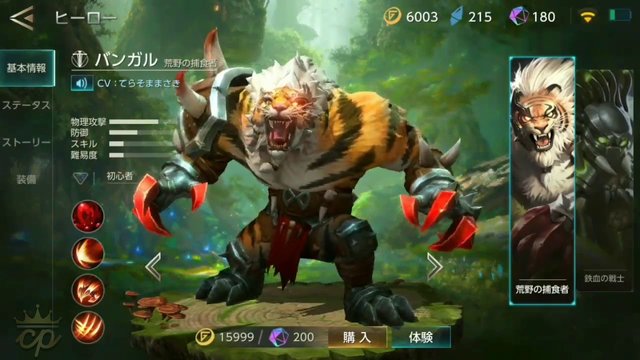 His plan WARSONG, will be released on January 22, 2018 upcoming stairs in japan. Unfortunately player Indonesia will not be able to download this game through APPSTORE and PLAYSTORE. but Indo Player can download this via QooAPP.
https://duniagames.co.id/image/jpg/80882/1280/720
How ??? interested in analog MOBA game this one ??? Release date prepare QooAPP ..wkwkw