Da-Planet Re-opens on Thursday!!!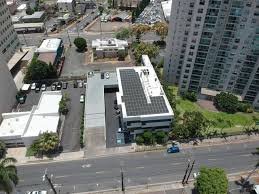 Mayor Kirk Caldwell has announced new plans and guidelines in the form of a tier system in Hawaii.
We will be reopening on Thursday. Our store hours will return to normal: 3-9pm on the Weekdays, 1-9pm on Saturdays, and 1-6pm on Sundays.
Restrictions will be strictly enforced; masks will be required in the store with a limit of 5 customers into the store. Once again we ask that anyone who is sick/showing symptoms of illness to stay at home. Starting tomorrow we will be reactivating our pay-in-store option. Please be aware that orders will not be available for pick-up until Thursday.
If there are any additional questions, please call us on our store line at 808-791-2345 or email us at [email protected], or message us here on Facebook.