HOW, HOW did I loose that certain win?!?!?! Injustice 2
Hello, Steemers!
Today I'll present you with my own fail! If you want to see it check out my video below.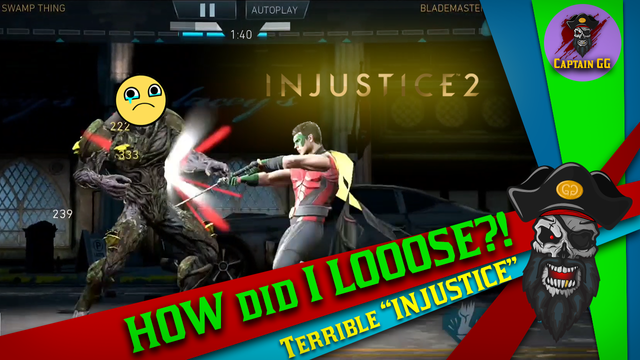 I wanted to go for a 3 win streak in the so-called PVP ARENA but ended up getting beaten in the second match.
Here is the video.
Thanks for watching!
See you soon and do what the GIF wants :D