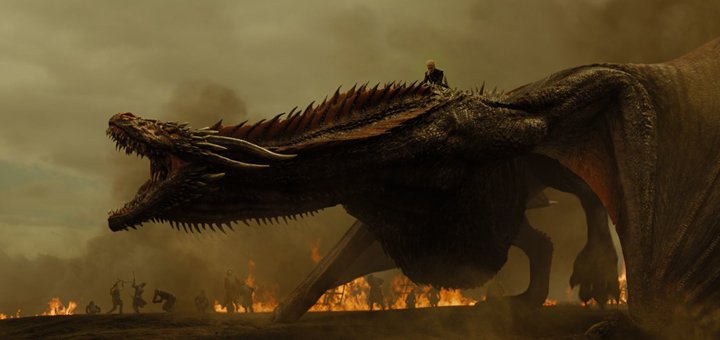 If you've been keeping up with HBO's Game of Thrones, you'll know that this Sunday's episode contained another amazing battle sequence. Some fans are calling it the best one yet. I wouldn't call it that, exactly, but it was enthralling.
Game of Thrones handles a lot of aspects of visual storytelling very well, but what it does best are sprawling yet intimate battles. Every battle is engaging. I'm very excited to see what the creators do for the final Battle for Westeros, and ultimately for the Battle of the living against the White Walkers.
Until then, this last episode got me thinking about my favorite battles on the show up to this point. What's yours? Vote in my poll, see what my other readers think. (Link below)
Thanks for reading!
---