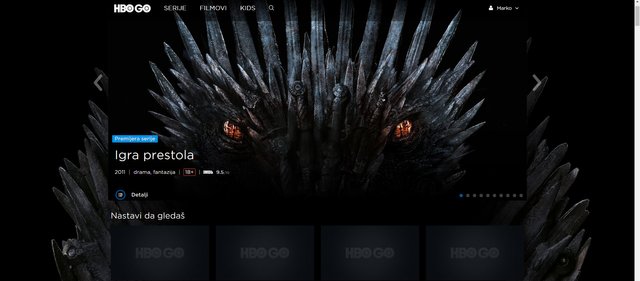 Who will be faster in delivering the new episode of Game of Thrones? Will HBO manage to stream it's own show sooner than it is shared on torrents?
Who will win?
HBO GO
Torrents
The race is on!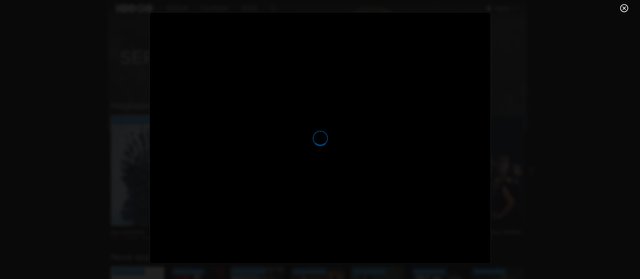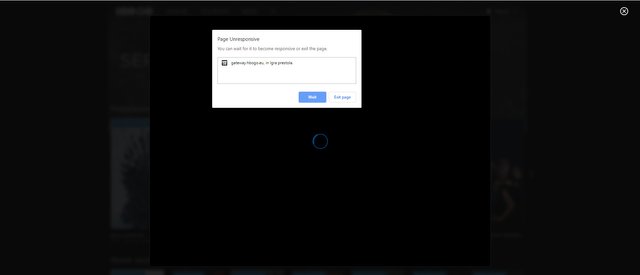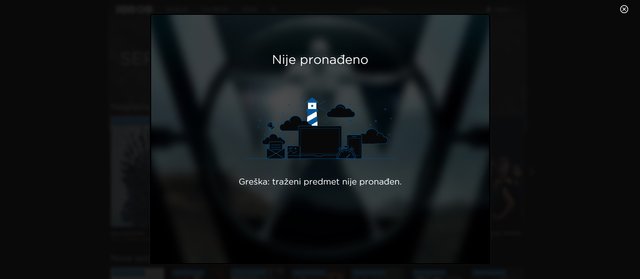 Stay tuned for the results :D
The results are in: HBO Go won by some 40min. Not bad HBO not bad.