don't wait up for it, no salespitch no media-hype "we" want a work not a product
playing while idle ?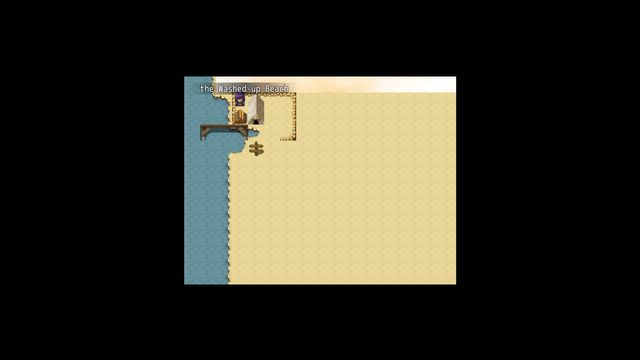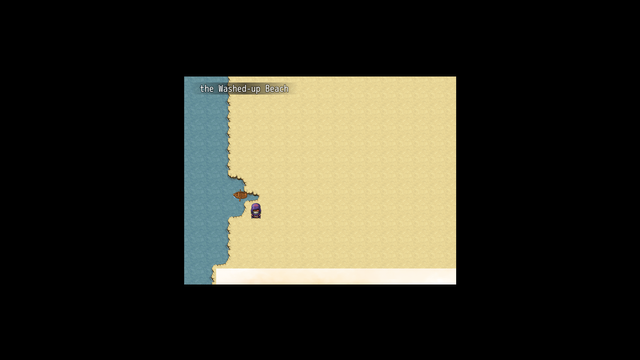 as doing ten things at once is my standard way of doing - a more or less playable thing will be in the making, starting at the washed-up beach
https://tyrnannoght.000webhostapp.com/tyrtest/
updated on the washed up beach specific here (unless raped by steemcleaners ofcourse) but the zone can still "fund" by @goldmanmorgan (unless morgan is raped by steemcleaners ofcourse)
it can be checked on-site in the /tyrtest/ subfolder - probably only one update a week unless its in actual playable stage (where it has a point to save the game because atm there's not really much to do)
but as they say "you can see we're on it, right"
thanks for the billions in votesupport
haha
hah
ha
zones basically need a certain level of SP to represent the available loot (which all goes by @goldmanmorgan) e.g. limbo doesn't need much more than 15sp (the base of steemit) as there's really not much to do in hell (maybe later)
but a place like the mudpits with a settlement will need more so there's more to get , leading to the fact that a place like the dungeon down-below would need a substantial amount more in SP (because you know dugeons and stuff = loot ...)
so ... e.t.a. nAn (delegation pointless as that is a leash that can be taken anytime)
im pushing all the zones to 15 sp first before i start dividing more - in the meantime they're on autovote, atm on a certain amount of people, plus on my own posts, which is atm just one a week on just a few accounts so that's a lot of votes for a lot of people, what will happen later
?
do i look like i have a crystal ball?
sssaaa né ? who knows ...