Tournament Arena Of Valor World Cup (AWC) With The Prize is US $ 500,000.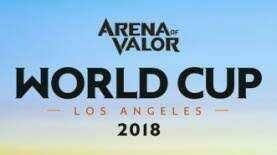 As we know the game MOBA now very excited as AoV, Mobile Legend, Vainglory and many other MOBA game already many tournaments that have been held, this time Garena as the AoV game publisher will be held a big tournament titled Arena Of Valor World Cup (AWC) with a prize of US $ 500,000.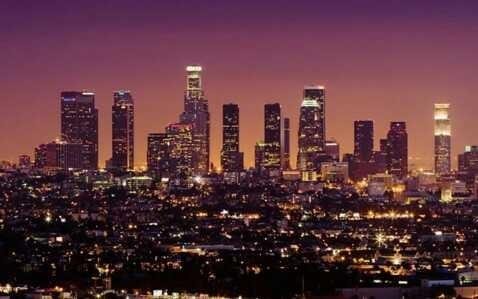 The tournament will be held in July 2018 in the city of Los Angeles, USA. AWC is followed by 9 regions:
•Taiwan / Hong Kong / Macau
•Thailand
•Vietnamese
•Singapore / Malaysia / Philippines
•Indonesia
•South Korea
•North America
•South America
•And Europe.
In this tournament each country may only send one team representative to participate and contest its prize.