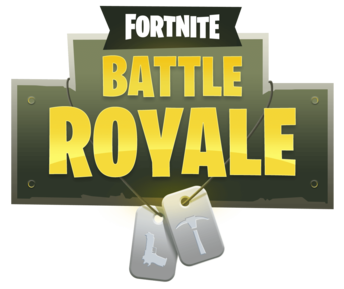 My grandson Nathaneil (@naru-celier) showed me the video game Fortnite (actually Fortnite Battle Royale) several months ago, but I was not impressed at the time.
Then, recently I learned about professional gamers steaming on Twitch every day several hours of playing Fortnite and making a lot of money from subscriptions and donations.
The best known of these professional gamers is Tyler Blevins, 27 years old, operating under the username Ninja. Reportedly, he has an income of half a million US dollars a month.
His twitch streaming is:
.
---
Fortnite Battle Royale was created by Epic Games, and like most of successful ventures on the Internet is a follow up on another game: Fortnite.
A game on Fortnite Battle Royale lasts a maximum of 30 minutes and involves a maximum of 100 players. It is not a Massively Multiplayer Online Role-Playing Game (MMORPG). In a MMORPG, several hundred thousands of players must be coordinated. In Fortnite Battle Royale, even if there are a hundred thousand simultaneous players, they all played in different games with a maximum of 100 players. It is much easier to coordinate 100 players than 100,000.
Fortnite Battle Royale is a free game where you can buy cosmetic improvements such as the appearance of your avatar ("skin"). However, you don't need to buy anything to play the game successfully.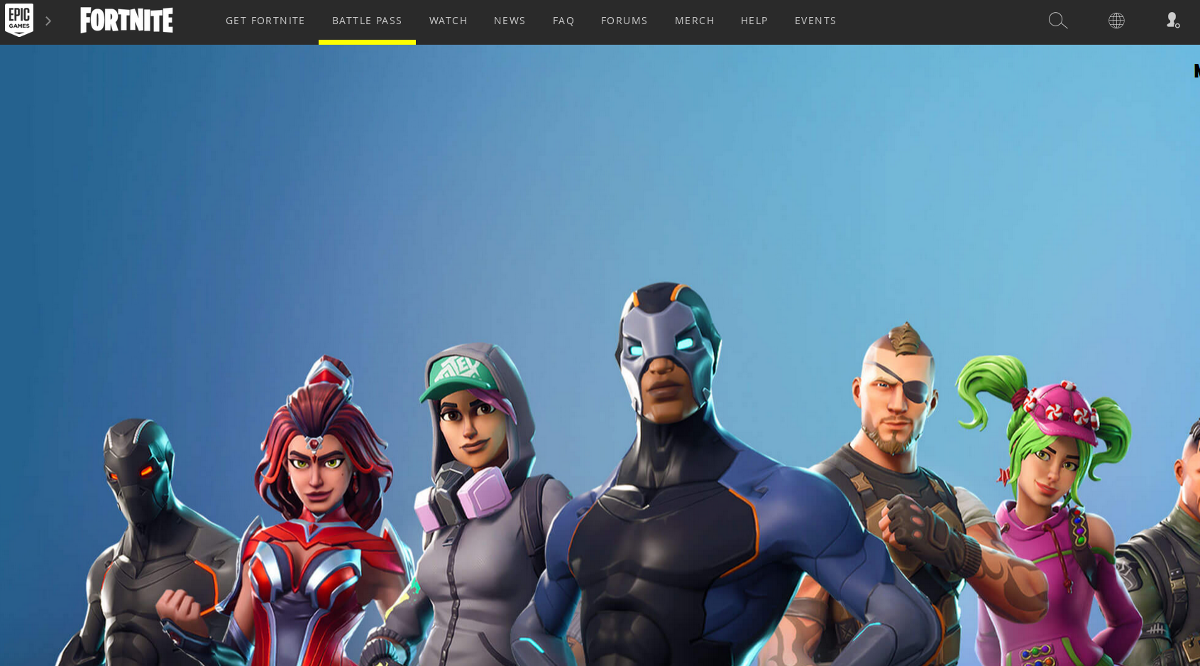 So, I gave it another try after watching a few hours of Ninja streaming on Twitch. I downloaded the game and start playing several hours a day (remember that I am fully retired, so I am free to play whenever I want).
Most players are very aggressive and are looking for fights. The result is that often after 3 minutes of play more that 50% of the players have been eliminated.
My way of playing is to survive as long as possible and to stay hidden if possible until the end. I have been quite successful at this, and several times I have been the last player killed.
I have not yet kill anybody, but I am now at level 25, out of a maximum of 100 levels. Nathaneil is at level 60.
Yesterday night, I played my first game with Nathaneil and one of his friend (who could not believe they were playing with his "French grandpa"). Of course, I died before the end, but our team won the game! It was a first for me.
Anyway, I am hooked on this game, but not so much that I want to play all day. So, I am not really doomed.