Pokemon Go!!!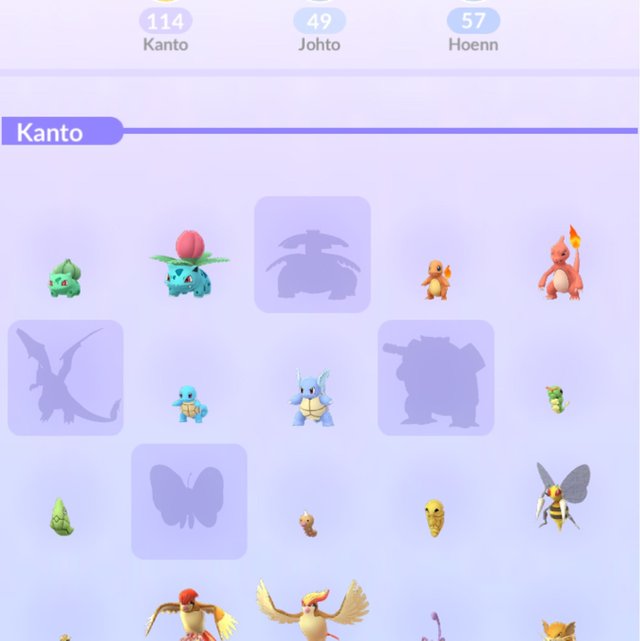 ---
Who here still plays Pokemon Go. As you can see, I still do and am working my way through the Pokédex.
220 Pokemon caught and around 100 more still to find.
Let me know if your still playing and show me how your doing on your Pokedex. Let's complete this game together.
---