Yes you read the right title. Yes guys I am talking about pubg mobile. One of my favourite game. But I play it in emulator.. Lol. Because I don't have a good configure mobile phone to pubg mobile. But recently in pubg mobile emulator there are a huge number of hacker. You will find more than 90% hacker in emulator lobby. You can't play if you are a normal player. Its impossible for a normal player to play against hacker. So we decided to buy hack. As we decided. I buy a life time pubg mobile emulator hack. Hack name is Sinki. Life time key price is 200$. I bought hack cause I cant play while i am a normal player. They always kill me with their powerfull hack. If I report them they dont get ban.
After I buy pubg mobile hack Now I can fly car. Kill the enemy from long distances. This cheat has magic bullet or you can say it to bullet tracking. Bullet will always hit in head.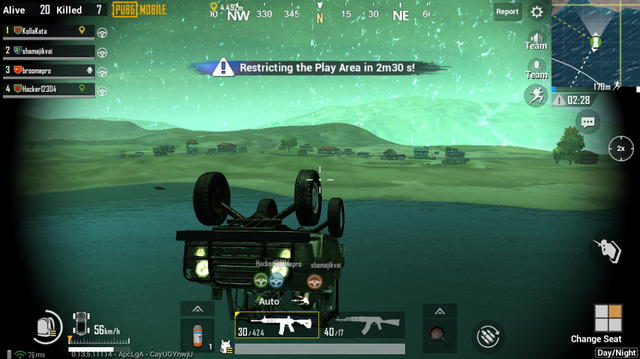 We was flying car. I played with my friend. We was crossing the river through flying car. Its like our helicopter in pubg mobile emulator. We won that match.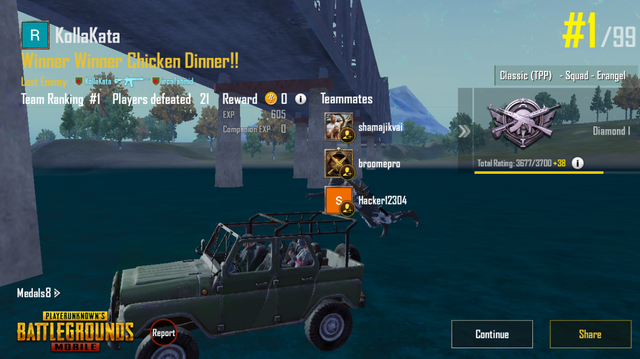 Look we got chicken dinner. Amazing. If you wanna play with me just comment below. I will provide my ign.