The numbers so far: there are now 197,300 tokens active and a total fund value of 1,817 STEEM (-8 STEEM from yesterday), giving an average token value, or ABV, of 0.920 STEEM cents - slightly down on yesterday.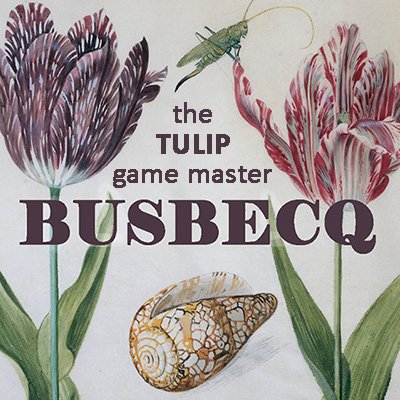 Today is a sobering reminder that values can go down as well as up. As I wind down the TULIP fund, the various holdings need to be turned into liquid STEEMP to allow us to buy back the tokens out in the market. HF21, now nine days ago, has had a number of effects.
The loss of some days of activity can only partially be made up as the loss of income cannot be compensated and will be felt after the 7-day posting period. But the largest effect at the moment is the lack of market activity. A glance at the token market will reveal that only the top 5 tokens have a volume above $1,000 - it then goes very rapidly downhill.
This lack of activity means we cannot rely on the market to supply the liquidity necessary to trade in and out of tokens - even our own MAP FinTech tokens must have some liquidity. Although I am very conservative in my estimates of market values, I have had to downgrade some tokens in the light of this, hence the lower fund value.
A reminder that the whole buy-back process is scheduled to take a maximum of 7 days from the end of the game; this takes us to next Saturday, 14 September. And just to balance the rather downbeat news, there will be some end-of-game cheer come this Saturday.
Again, for useful general advice: Don't HODL the TULIPS!. Actually, I'm pleased to see some activity in the TULIP market recently.
I have started sending out comment reminders to all TULIP token holders that the game is about to end. You will keep receiving these until I see some response that the message has been read and understood!
See you tomorrow!
---
Building Steem's Fintech

[BUY MAPR] - [READ MAP REWARDER]

[BUY MAPXV] - [READ MAPXV]

Plus Some Serious Funtech

ONECENT: The First Strategic Token Investment Game (STIG)