The numbers so far: there are now 197,300 tokens active and a total fund value of 1,815 STEEM (+3 STEEM from yesterday), giving an average token value, or ABV, of 0.920 STEEM cents - up on yesterday.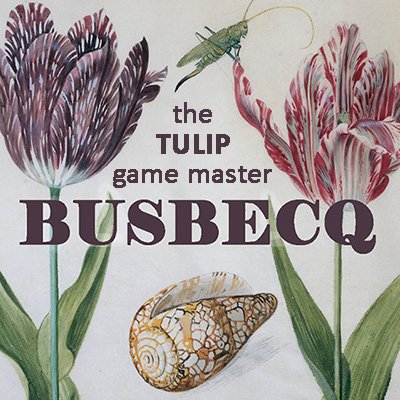 Current TULIP tokens on sale at 0.919, so at a whisker under the ABV.
Just 4 full days of trading to go till the whistle. Tomorrow sees MAPR distributing its tokens and will raise the official market price. Of course, you can buy and sell at any price but most activity is sandwiched between the set buy and sell prices. It is possible to break through them as funds are not infinite, but it hasn't happened yet. This will, however, bring in some funds so today we bought some more MAPR in preparation.
Not much else to report. Weekly accounts have been posted for all the vote-bonds: MAPX, MAPXV and MAXUV. When every vote counts, MAPXV in particular offers great value for money.
Again, for useful general advice: Don't HODL the TULIPS!. Actually, I'm pleased to see some activity in the TULIP market recently.
See you tomorrow!
---
Building Steem's Fintech

[BUY MAPR] - [READ MAP REWARDER]

[BUY MAPXV] - [READ MAPXV]

Plus Some Serious Funtech

ONECENT: The First Strategic Token Investment Game (STIG)