Take a chance and choose a line. If it connects to the jackpot, you'll win up to 50 SBD.
Note: If there is more than one winner, the jackpot will be split evenly amongst them.
---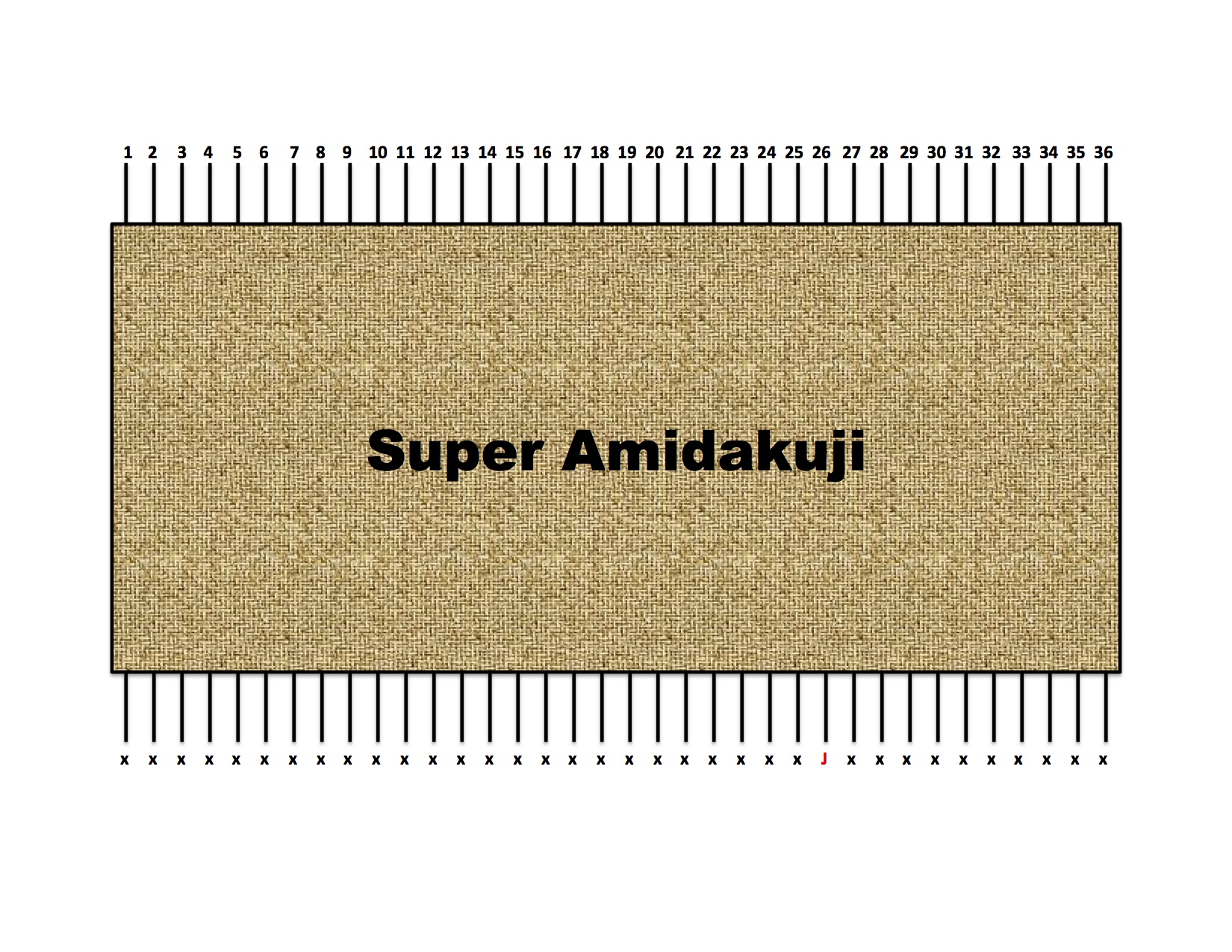 ---
To play this game, please leave a comment that states your number in the Amidakuji channel of the Blogger Central Discord Chat.
It's easy to do.
Voting ends at midnight tonight JST, or 10:00 A.M. EST.