A big congratulations and thank you goes out to @inoue.
A congratulations for winning the 50 SBD jackpot of this Amidakuji, and a thank you for pledging to power up that 50 SBD and delegate it to Blogger Central.
Now that's what you call a Class Act.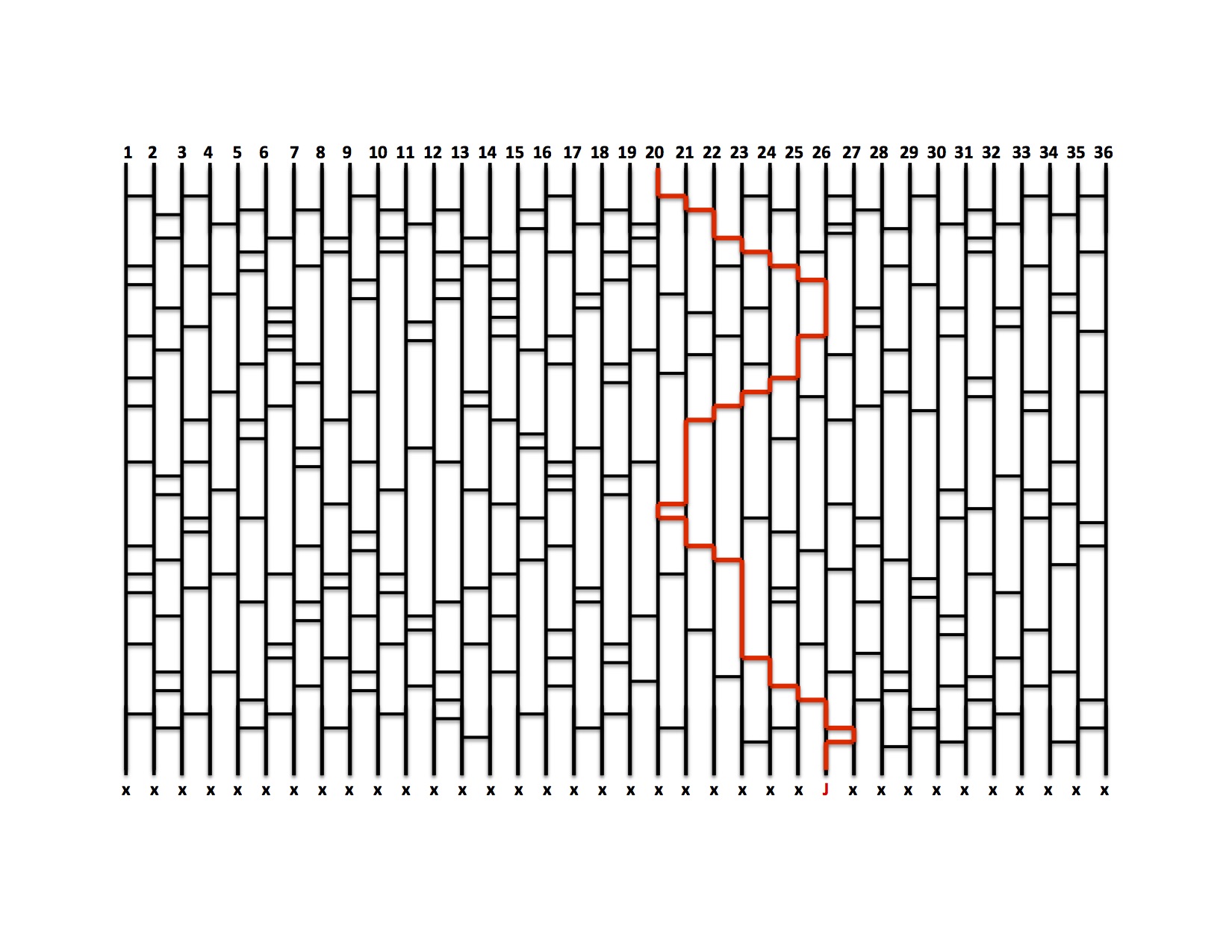 Thank you everyone for playing. Be sure to stay tuned for more exclusive Amidakuji chances, only to be found on the Blogger Central Discord server.