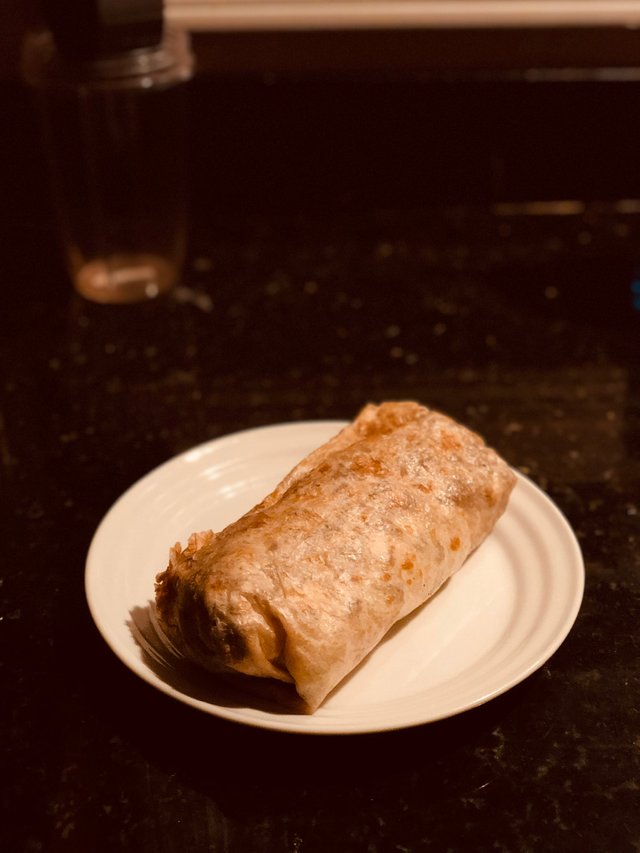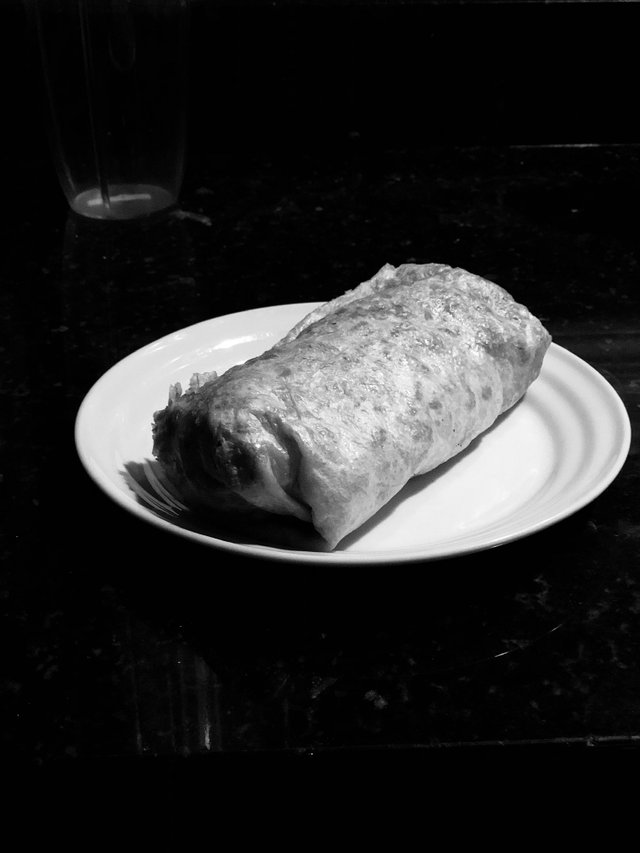 Recovering my back issues has become a top, top priority for me!!
That means:
Tons of protein.
Tons of rest.
Tons of stretching.
Tons of proper form and exercising.
Core strengthening exercises.
Less sitting.
My New Years resolution is to overcome this challenge and the ones that are to come in 2019 with honor, respect and gratitude!