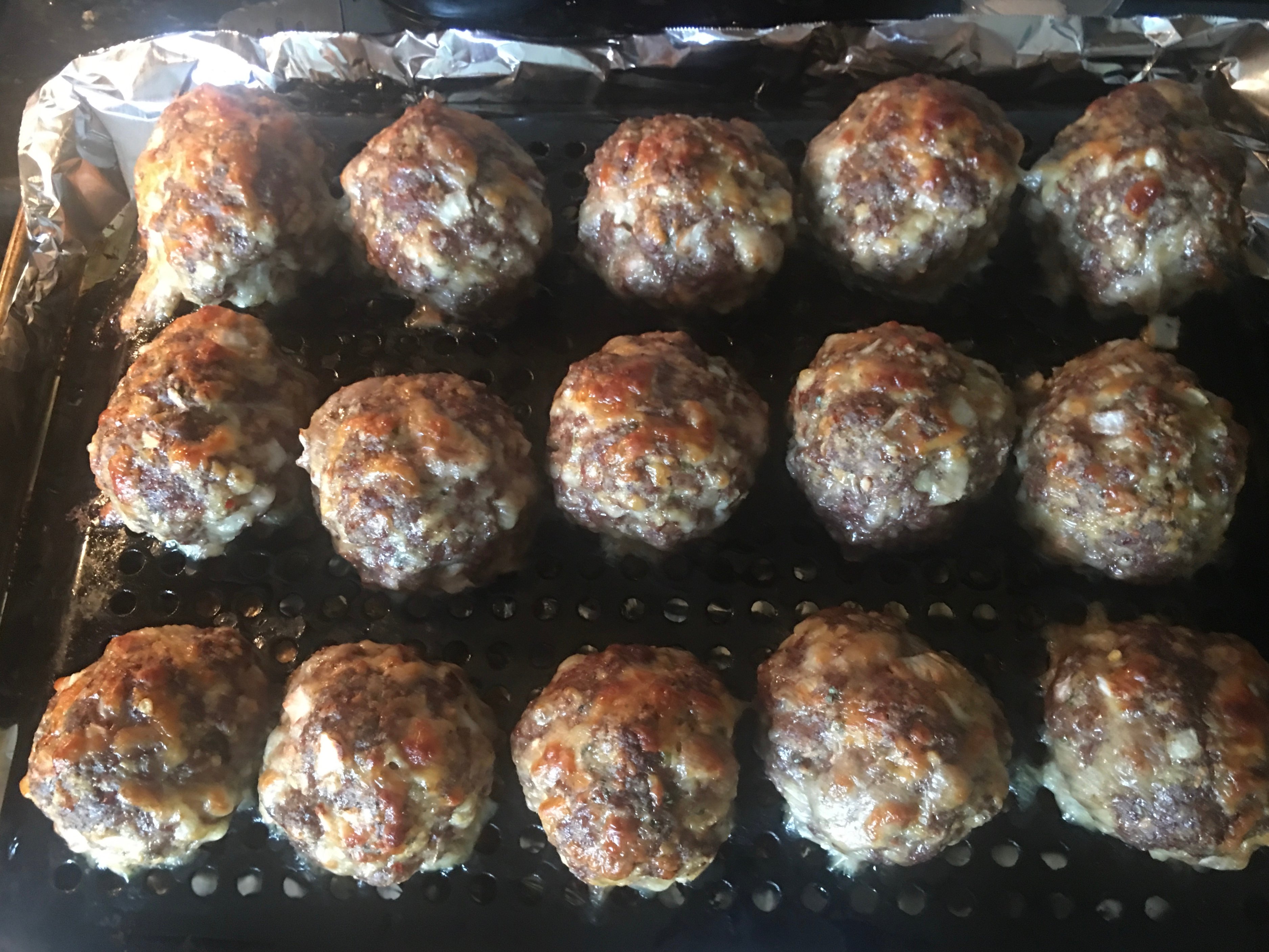 I've got 2 fantastic recipes here. They're great for the whole family and their pretty versatile too. There's a lot of different meals you can make if you get a little creative with this meatball and pasta sauce recipe!
Instructions:
In a bowl, mix up ground beef with the following seasonings
Seasonings: garlic, ginger, onions, cayenne, malabar black pepper and salt
After having mixed the ground beef with all the seasonings, form into meatballs as seen in the pic
Place some foil down (I also used a mesh-hole baking tray) and arrange the meatballs
Throw them in the oven on 350 for 20 minutes (depending on the size of the meatballs, cooking time will vary!!)
And for our sauce:
Mix tomato sauce (blended) with basil, oregano, salt and black pepper
Simmer on the stove for about 30 minutes on very low heat
Get creative. Some people in my family ate the meatballs and sauce with some rice and others ate it with pasta. There are many recipes you can make out of these!!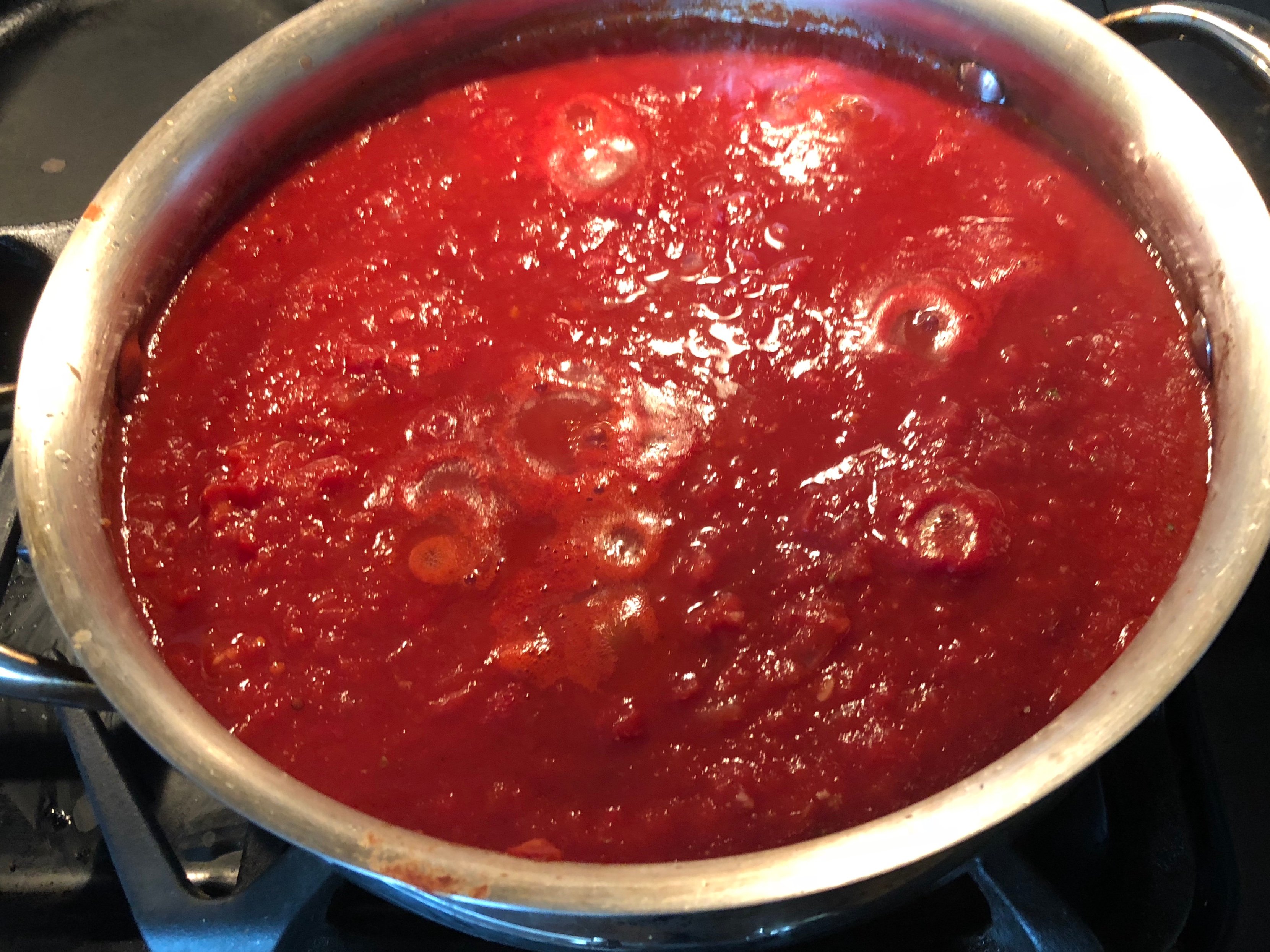 ---
What's your favorite meatball recipe?