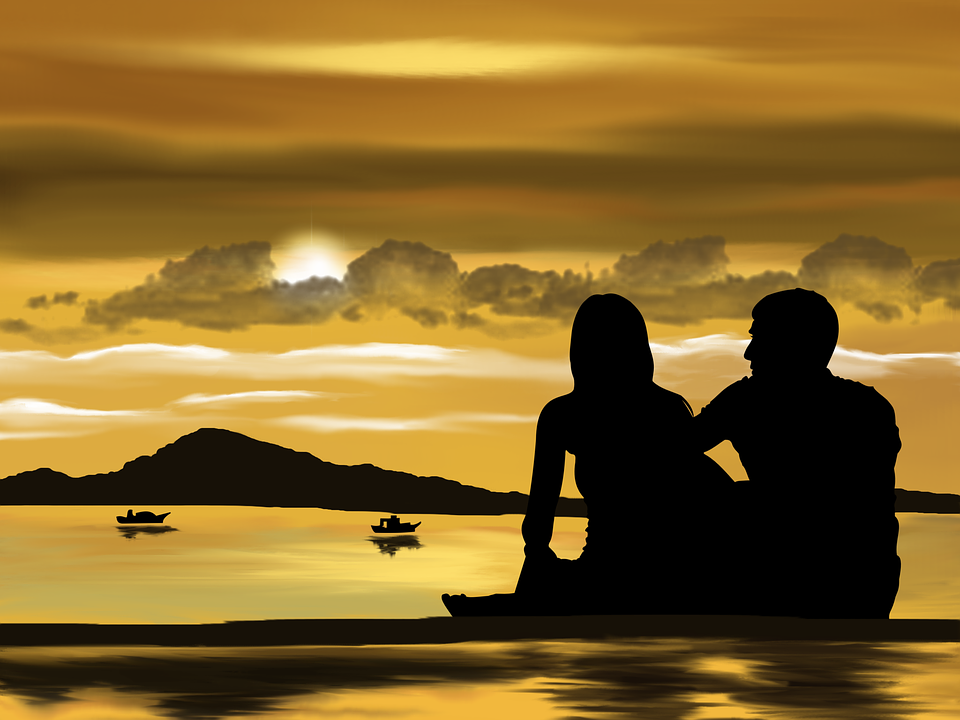 I've been on a bit of a "content creator" bender in my latest posts. It's just something that's been on the top of my mind lately.
There's honestly so much development on the Steem blockchain and the pace of development has improved exponentially.
With Steem Monsters releasing a new update pretty much every week, DLive and DTube updating regularly, and even the Steemitblog has been sending us some cool material about HF20 and SMTs, there's a lot to mull over as a creator on this platform.
Namely, I'm wondering what direction we're heading in. What will a creator's life look like on Steem in 3 months? What will it look like in 6 months? 1 year? 5 years?
Time will only tell for sure, but I still think it's a very worthwhile exercise to consider.
Especially for those of us (like me) who want to work full-time on the blockchain from anywhere in the world. The idea of being a digital nomad is an incredible fantasy of mine.
Being a digital nomad is such a cool idea and job description - the basic premise is that you work from anywhere in the world. You're location independent. You don't have to report to any physical location and you don't have to report at a specific time.
Being a digital nomad means that with a laptop and an internet connection (now even without a laptop and just a smart phone), you can work from anywhere to earn enough money to fund your adventures abroad.
It used to seem like a kind of far off fantasy to me, but since I discovered Steem, that fantasy has continued to drift closer and closer into reality.
It's so close now that I feel like I can reach out and taste it. It's right there in front of me!
Steem has that incredible effect. Even though prices are down and that makes it significantly harder to be abroad right now, it provides us with the opportunity to collect as much STEEM as we possibly can before the price inevitably rises and our income can go out and then... Digital nomadship will arrive.
The only ones who may board the ship and become such a nomad are the ones who are hard at work on Steem right now. They're the ones who are pinching pennies so that they can invest in their SP, they're the ones who are making content everyday and trying to earn every single STEEM token they can, they're the ones brainstorming ideas.
---
Are you one of those people? Are you working hard to make your dreams a reality here on the blockchain?