Some Drama happened, people were out of their meds, some things were said, things that arent true
go talk to steemspeak.com people if u want the story, i really just cant focus on this till i get some sleep, very draining.
Ok I have slept and am more rational
I wont bring drama from discord to the chain again I just felt cornered, again go ask on https://steemspeak.com if you really want to know what happened, uugh I know I have to acknowledge it I cant just keep going like nothing happened, but I cant stop the world for every irrational thought or action,
But I see now this is all just a great theater, and I didnt understand the point of fyrtsikken trying to get me into the channel to defend myself, and he was trying to help me, and I thought maybe he was allowing it because its his channel but I have to realize that she already was kicked before and came back as a new account so when that happens , or even if she was just using a single account, I see now @fyrstikken was just trying to force me to confront my OWN problem and that it WAS his channel but its MY drama, even if its not me, well, obviously I made the mistake of trying to help someone letting them into my world, after years of becoming healed, after even helping her on steemit last year in the summer of 2017, and as she wrote in her own steem intro page, she had a problem, i helped get her a steem account and as everyone can see on the blockchain I had done nothing but try to help her, and maybe sent her too many texts or messages while trying to explain things to her, like steem bitshares or eos but she learned them all, and did a good job, and she was just off medication, and I understand fyrst couldnt KNOW that he just heard a lot of accusations in the MIDDLE of an existing abuse scandal with other users i wont mention now, but I understand from fyrtsikkens perspective what had to happen
so i apologize for the titel of this post which you can still see in the URL, its up there like a Ghost, showing what i had originally wrote, and i wrote it in a place of fear and feeling cornered, up for two days, not being able to sleep as just one thing after another comes down upon me like cyber warfare :D I just want to make sure I explain this all and not blame fyrst for just being a mediator, when he tried to get me into the discord, and i refused, citing a need to sleep, well, i should have just grown a pair and just went in there and put the claims to bed and then went to bed myself, and fyrst even said he was just temporarily flagging my posts until I came in, and its JUST a tool , its NOT violent, hes JUST pushing a button, I cant complain like I was before, he was just trying to get me to do what was best for me at that point because it was too late for me to just ignore it so I appreciate that. Sorry for freaking out, i was up two days and didnt see things clearly. Fyrstikken stayed in contact with me keeping me calm and helping me through the whole situation, and when the temporary flagging part came in I just couldn't handle it, but he has done it before and will reverse it and upvote me, and its just a way for him to get me to do something and its his Stake, and it was temporary, and I am glad he convinced me to come in and talk, and clear the air.
I realize now that compared to ES, Steemspeak.com is my friend, and this person from my past, ES, she is now threatening to sue me it seems? After I did nothing but try to help her, and that was my fault, she seemed ready t grow up and work and she was doing well, I wish I could laugh this off, but the idea that some guy chiming in backing her up, some white knight thinking that shes is telling the truth, makes this really lame, its not the first time she has done this, so yeah fool me twice shame on me, see mughat is right i shouldn't try to help people... it will end up getting me hurt... i will try to make lemonade out of this as much as possible, and cutting off all contact with emeraldserpent , i just thought it wouldn't hurt me to simply help her on steem, get her a way to make money, I just didnt ever expect her to lash out like this, seems like there is some man in the picture making her believe this is all ok? very sad. Well, I knew this day would come, I forsaw it ALL last year, I really did, and its best i got this all out of the way NOW before steem gets really serious.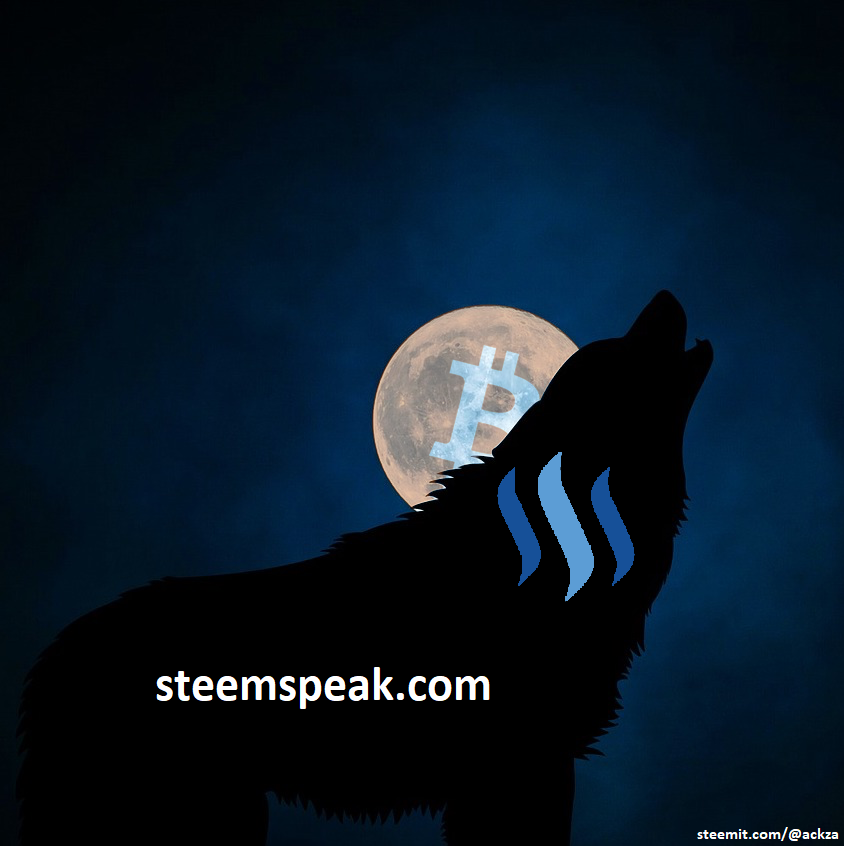 Anyway I appreciate @steemspeak https://steemspeak.com discord backing me up and I apologize for not getting enough sleep and being able to answer to this. As a public person I must be ready to answer to all accusations no matter how crazy they, I gues also I have to accept that I am a clown and this life is a stage and the people demand fucking entertainment.