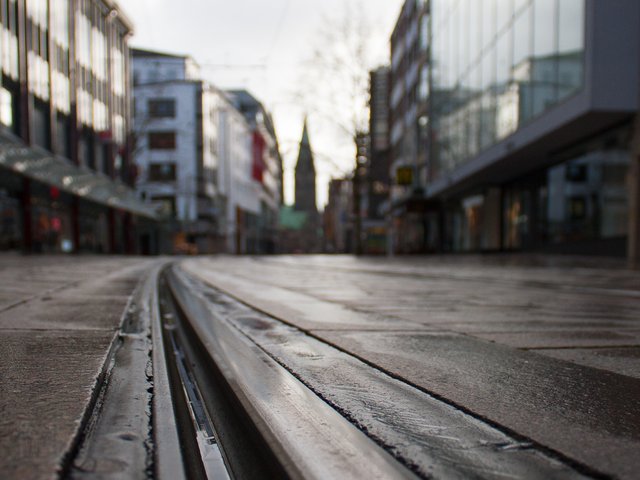 I don't know. I was never a user of MySpace but, I just dropped by and there seemed to be a lot going on there. Should I join? Nah. But, it goes to show that a site doesn't need to be Facebook to keep people's attention.
I found a comment by @edicted on @greer184's post interesting. Both accounts are worth checking out. The comment was:

Now, people who invested into MySpace at the peak are unlikely to ever get their money back but, this is the risk of investing. However, investing into Facebook, MySpace or any other centralized platform similar is always going to carry a large amount of risk for a few reasons.
Firstly, virtuallyeveryone is at the mercy of the decisions made by the controlling authority no matter how much they have invested into the platform. This means that there is additional risk because control is at a very narrow point that doesn't necessarily have the best interest of all investors in mind.
Secondly, what one is investing in is a commodity and that commodity is the attention of the people as that is the value that is sold. Lose the attention of the people and there is going to be severe consequences and share price is going to plummet.
Thirdly, there is a scalability problem because as it increases in size, so do the costs and if attention is lost, per unit cost goes up dramatically.
But, what if they were decentralized and open source...?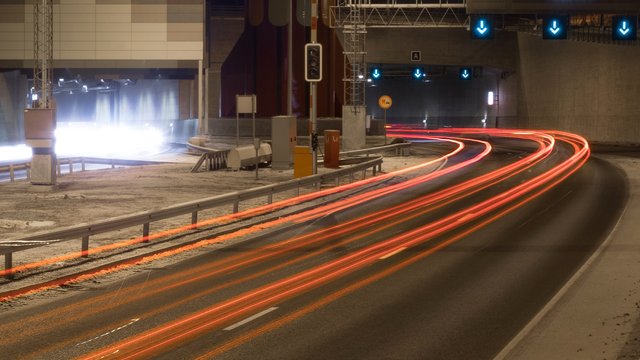 Despite all the problems of decentralized communities, they are communities. The investors, accounts, SP holders, users and everyone here operate in a vastly different way to the way Facebook or MySpace does.
The centralized and authority driven platforms are like employers. They incentivize users to work for them but the role of the user is severely restricted by the system and, the user has very little say over what happens on the platform or for that matter, the content they create as their viewers are shuffled to them by algorithms. Lose the platform support and the best earners can be demonetized quickly.
On Steem however, there is absolutely nothing stopping a user here from growing the platform as they choose. This doesn't guarantee earning or success, it just means that a user is not directed or encased by the authority. There is nothing stopping anyone from building here. Try forking Facebook.
What this means is that rather than just monetizing attention as a commodity and trading in that, Steem (and similar) are creating fully-functioning economies that businesses can be built on and developed (almost) completely independently from the core foundation itself. This means that in time, Steem Inc might be out of a job completely as the jungle overgrows the founding seed. Of course, they are still likely to provide the underlying infrastructure, the blockchain, that the jungle roots into but, that is just a reservoir of opportunity, like water.
The centralized platforms are dependent on investors and the markets in order to monetize and although that seems similar here, it is not quite the same because, we are the entire market in some respects. We are user, investor, creator, consumer, developer and authority. As long as we see value in what we do, there is likely going to be value in what we do. We are not dependent on revenue from advertisers, we are not dependent on revenue from investment funds but, these may come in and choose to invest. The revenue isn't cash in hand though, it is Steem.
When someone invests into the platform here, they really are investing into the platform, not just the commodity of attention alone. Yes, they can sell and push prices up and own just like the markets but, for engaged users who are here for the platform itself, this doesn't change too much, just like it hasn't for MySpace users. MySpace users don't care about the value of MySpace as long as they have their space to do what they want. The problem on MySpace is that it is not open source which means, an authority dictates if it lasts or not, not the users. Steem is different as users themselves can create the infrastructure needed to keep it going.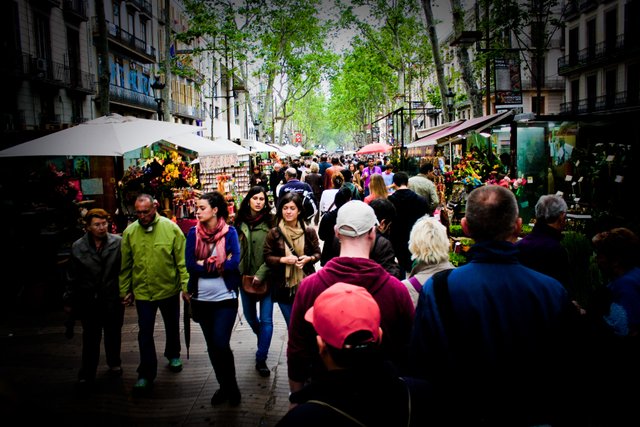 Does this mean Steem is going to the moon?
Who knows but it does mean that the survival of the platform doesn't depend on Steem price, it depends on the community's willingness to keep it alive. It seems that MySpace had a strong enough community of engaged users to keep it alive despite it being seen as a failure for investors. You know what would be interesting for MySpace?? Adding an SMT so that their community can not only interact but, reward their community. With a community like that, they are much more ready to truly and democratically monetize their content than Facebook. Would their share price rally on the news? Could they make a comeback?
Economics like this are not my area but people tend to keep comparing Steem to the centralized platforms when in reality, they are quite different animals that just happen to appear the similar on the surface. This is not just the mechanics of it either but, the difference in behavior of the community itself as the relationships between platform and user are much, much more versatile and varied than that of the centralized platforms. This means that there are not only many paths to play a role but, none of us are employees of the platform (well, maybe @ned, @andrarchy and co are), we are all potential developers of some kind and the consumer.
The other platforms generally have a clear separation between investor and consumer and even though one might be i both positions, very little one does in either is going to effect the other. Here, a user can have a whole range of effects on the platform in various ways and are no one is ever tied to a static position.
Perhaps because of this, decentralized platforms are very messy places as incentives are hard to align and everyone has a different view of the platform but, they may be much, much more robust and perhaps even antifragile as even if the core collapses, it can still operate effectively. I have mentioned before that Steem is like a city and this is what I mean.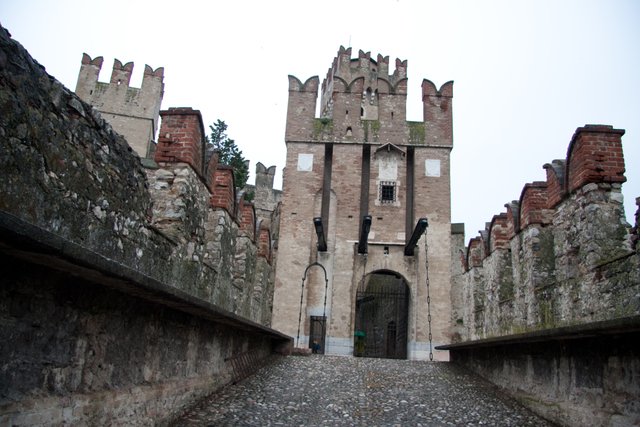 They say Rome wasn't built in a day and this is true. It is still in the building phase. It has changed markedly since its, founding in 753 BC though hasn't it. It has seen empires come and go and survived attack, famine, war, government and all manner of social and cultural change over the last 3000 odd years but, it still stands. Not in its original form, not completely intact, and its population size varies each day as people move in and out, are born and die within its walls. Yet, there it is , Rome.
Essentially all cities are antifragile even though the countries they are part of come and go often enough, as do all people who live within them as time washes life away. Perhaps this is what Steem can become as we grow and fracture into the Dapps and SMTs and even though each will rise, fall or die due to the attention they get, the system itself can keep adapting with the changing needs of a changing population.
In some way, all of the centralized platforms are like empires waiting to be attacked or crumble under the pressures of changing ideals and community values, while the decentralized are designed to evolve, grow and support those same changes. At the end of the day, price may go up or down but the force behind the community is always going to be the people and it is up to us how we decide to build, not a bank, a CEO or a government.
Perhaps, we will never be Facebook but, perhaps we could be many MySpaces with individual communities actively supporting each other and the the platform except, non-reliant on authority. I would predict that the value created by doing this would be better spent by users than the same value going to capital investors only.
Taraz
[ a Steem original ]