Futurama Blockchain Innovators Summit in Dubai: get 25% discount to join it!
Hi steemit community!
It has been a while since we were last time in touch, but it does not mean that activities of InnMind in the world of crypto have stopped. In fact, we are involved in various events and projects in this field. Let us share one of them with you: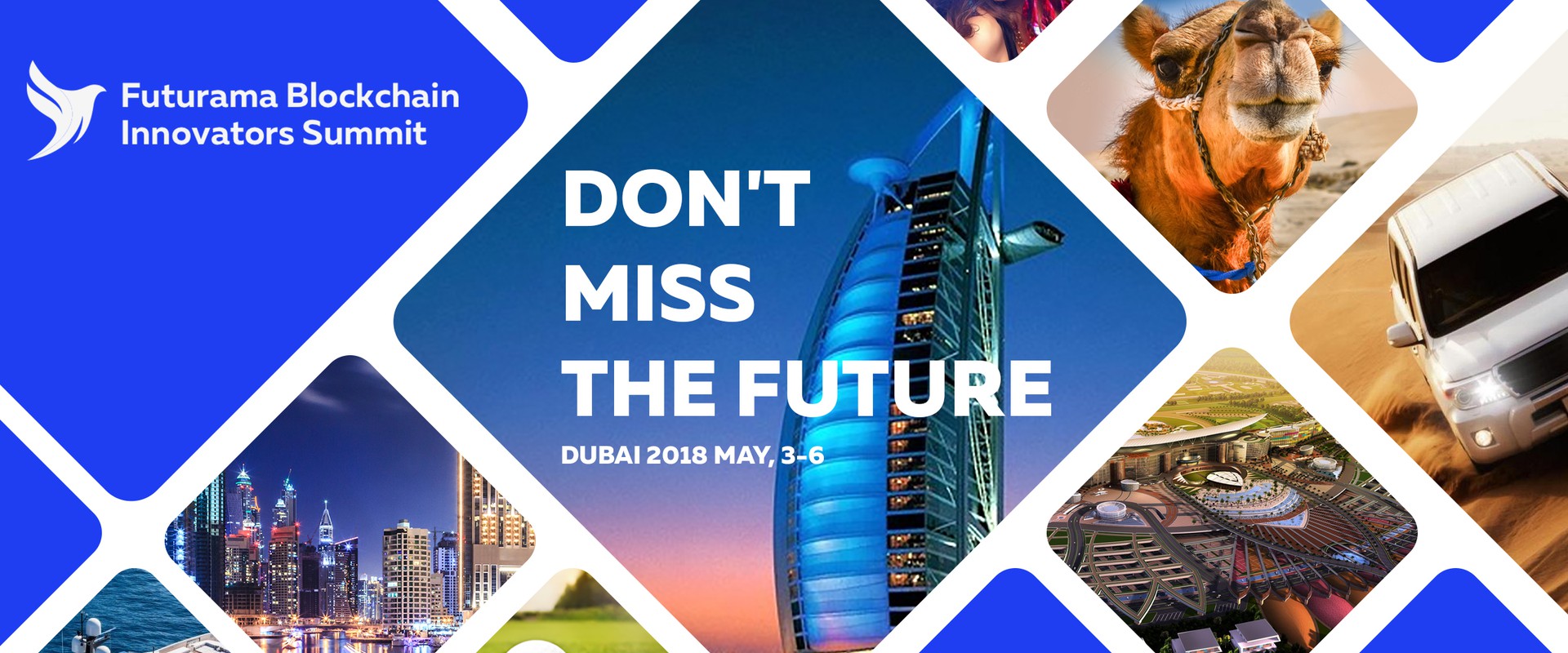 🤖 Our partner CoinsBank organises Blockchain Innovators Summit in Dubai on 3-6th May 2018.
Bright speakers, interesting topics, exciting networking with promising projects and active investors: those who enjoy it, can join the event with special 25% discount available for InnMind community.
Topics:
Future of ICO as Global Financing Mechanism,
The role of AI in decentralised world
How to implement Blockchain technologies into the world by facilitating media?
etc.
Speakers:
Miko Matsumura
Brock Pierce
Nicholas Merten
and many others...
Use this special link and get 25% discount on all the tickets.
There are various tickets, starting from 1-day attendance to various sponsorship options which allow you to expose your project in front of potential investors.
Get your tickets here: https://goo.gl/FCGcwg
If you have any questions, do not hesitate to ask at [email protected]
Enjoy the event and have a successful networking!