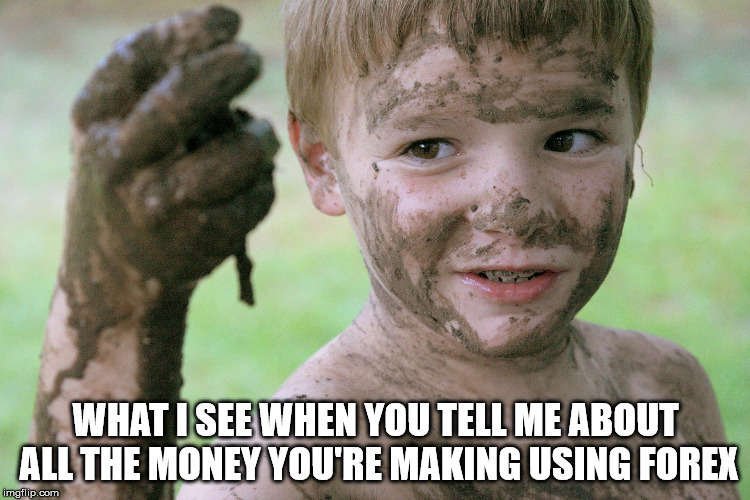 Don't neglect those you love for a moment or even a fortune.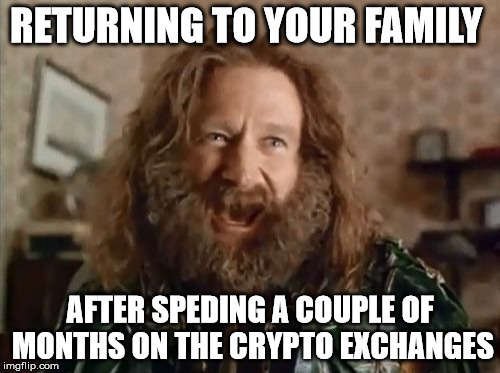 ---
Haven't received a complain yet, get them here!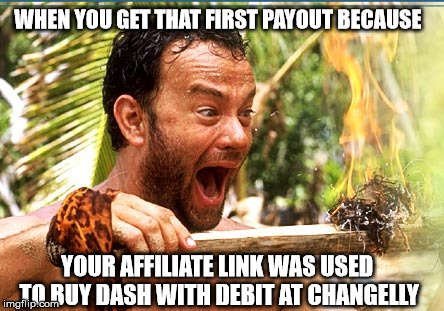 ---
I ❤️ D!
XdVK99T8SYWJL4CAUdN72djPwUgs16QHBJ
---
Some of the dangers in sharing your keys! Think it over.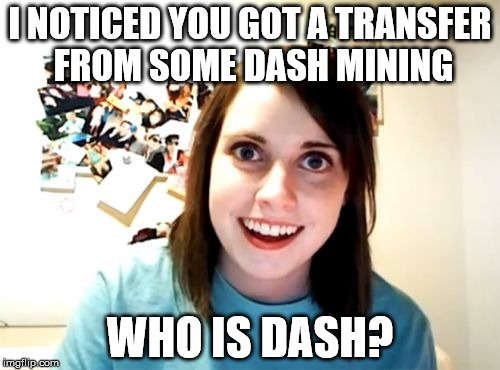 ---
Now:

---
Wanna buy Dash with debit?
Trading Dash for cash?
Banking in the US?
Don't have a wallet yet? This one's dummie proof!
---