Everyone likes gifts, from small children to adults, healthy, sick...People just look for gifts themselves - a wife from husband, a girlfriend from her boyfriend, a son from father, a daughter from mother, a friend from friend...Everyone expects birthday gifts, the day of the woman, the anniversary of marriage, the new year and many other occasions...
Now, when we have concluded that gifts are to all of us dear, and that everyone likes and expect them, we are left to drop the offer that everyone will experience as a gift.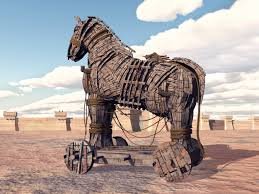 Photo Source: Wikipedia
I want to point out that a bunch of online offers that come to us with gifts in the form of large numbers do not count as relevant and successful. Here we are talking about a gift that contains a gift that has a real usable value.
In the first place, we need to figure out what we can give to people ...
for example, the store can donate food that quickly expires
a boutique can give a wardrobe that is hardly or almost impossible to sell
free terms on tennis courts at the time they are not used
You see, it is a gift and it is nice and useful, in this way, the company acquires greater trust among citizens, and therefore more new recommended clients, while citizens receive goods that are of great use to them.
These are some methods that many companies use, similar to discounts and lowering the price of products when selling.
What I want to say now is a new dimension in your offer, something that is a strategy that is just coming to the big door of the world scene.
The rule is:
Let your every offer be a true unconditional gift...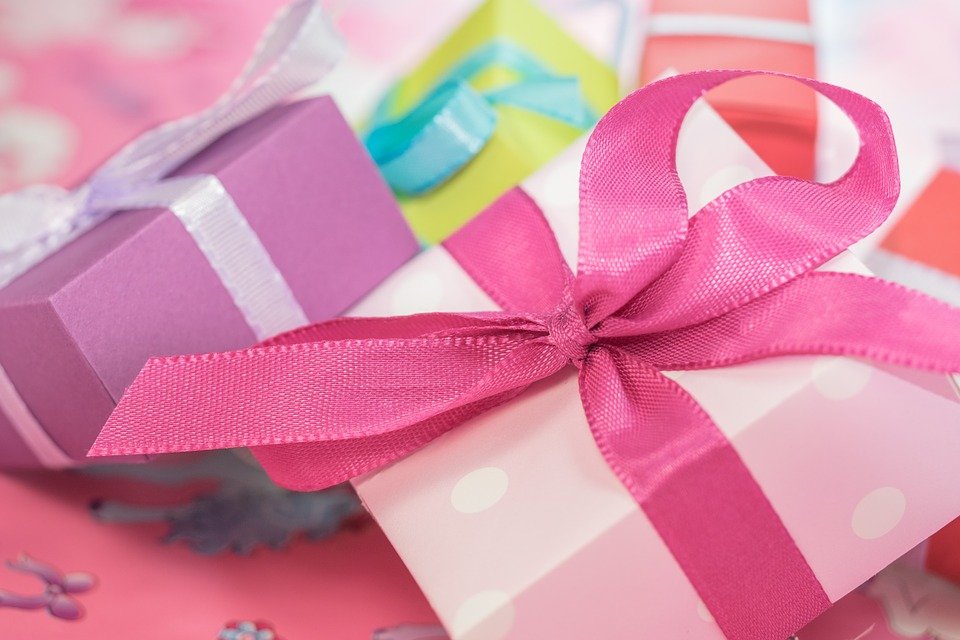 Examples:
If you are a professional lecturer, donate your book and complete the seminar. The audience gets the book free of charge, but it brings you participants to a paid seminar (honored, on the occasion of Valentine's Day, we give you a book "Get Rich Without Money" with the intention of being awarded with a great business career that enables a more beautiful and pleasant life.
If you have a tennis racket store, donate a sweat-shirt (honored, on the occasion of the Grand Slam in the USA, by random selection from our customer base, we give you a new swing model used by Roger Federer. You can raise the gift by ________).
Every gift should have value in itself and do not forget that, in the crowd that people receive, you will have the feeling of gratitude and duty to return you with a nice gesture, which is, in addition to buying products / services from you, at least a good recommendation to their friends and acquaintances.
When giving them a gift, give them promotional materials, as this will contribute to better sales.
If you want a large number of people to find out about your offer in a short time, then give a gift to the media.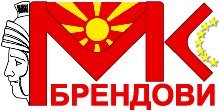 Choose a list of media to give away a gift, even better if your gift has the importance and power of the reward.
I will give you an example of a successful project dealing with national brands * http://www.mkbrendovi.com.
The project serves to promote Macedonian cultural and business values ​​and its role is to connect stakeholders and individuals and the Macedonian companies themselves with each other and with the whole world.
Part of the project refers to extra discounts. Companies grant an extra discount (discount on an already existing discount if it has or only a discount if the company did not approve discounts).
Citizens purchase extra discount cards and thus save money, while companies receive a free advertising campaign and a client plus, in fact, all parties receive it.
How did everyone get to know the project overnight?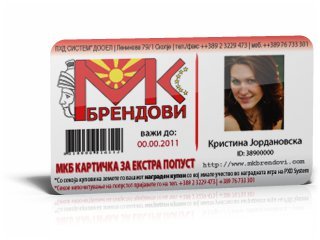 An offer has been made that sounds like this:
"Dear Channel 5,
For your outstanding commitment in raising awareness of citizens in the sphere of information about social and political events, the team MK BRENDOVI has decided to reward you, because you are among the top 5 Macedonian media in 2010.
Your reward is 100 MK BRANDS cards for extra discount.
Downloading a prize is valid until _____.
Best regards,
Team MK Brands
Martin Simonovski
Tel: + 389 2 3229 473
Email: mkbrendovi@mkbrendovi.com"
They sent this letter to all media titled their real name (TV, newspapers, newspapers, radio, web portals) and you know what happened?
The media distributed cards to their employees, and since they are mostly journalists, then they published news for the entire project.
Media that counted more than 100 employees bought additional cards for others who did not receive it.
Some media have also made an agreement to sell cards ...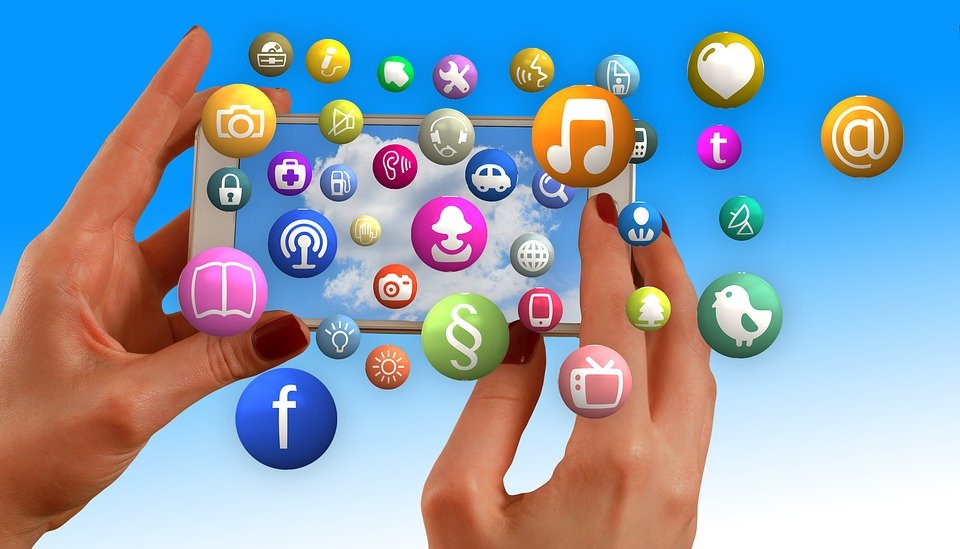 Certain media gave their ads on the first page on their sites.
Actually, the boom happened, the project went through, because no one had the heart to refuse a gift and not to return to a good advert ...
A gift that is essentially a gift in the form of a reward is really worth it. When you try and see how they work in practice, you will be more than enthusiastic.
We have passed another stage on a common path to success, I believe that in you a desire for success has been awakened in you.
The notion of wealth is different for everyone, for someone it is money, for someone spiritual advancement and spiritual wealth, for someone good physical appearance and health, while many other friends make it rich...
( To be Continued )
Humble Episode from "The Wealth is Success" by Dr.Great Success

Choose to change Your life, through the Steem Schools, Press and Start... See on our Discord Channel: https://discord.gg/EVbE8Bt.