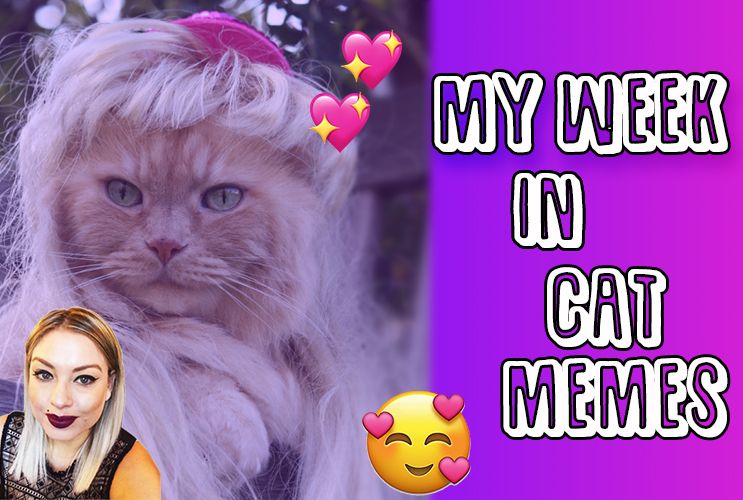 If you've been following me for a while, you will know I am cat befok (obsessed.) When I just started Steemit I even did a meme post with cats to explain who I was. So why not tell you guys about my week in cat memes? YAS!
---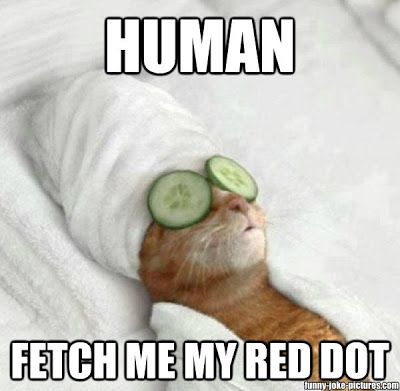 I took some amazing time off this week, we have had a few public holidays here in South Africa lately, and I grabbed the opportunity to put in two days of leave and get a whole week off with both hands. I speak about how important it is to get some well earned rest and relaxation in my post here.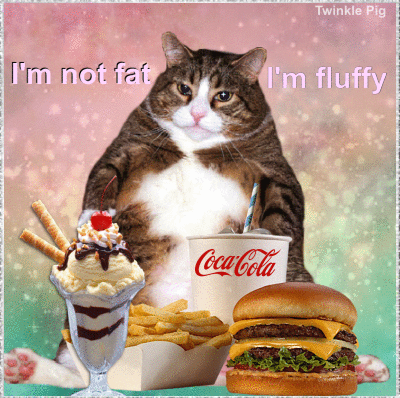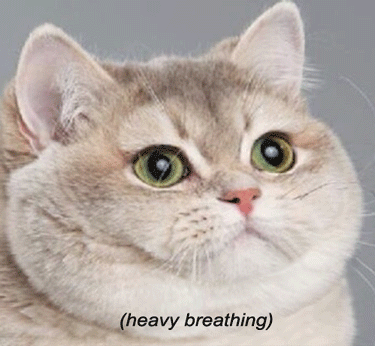 So, I generally try to eat pretty healthy during the week and keep things like pizza for the weekend. Since it was weekend for about a week 😹, I had overdone it a tad. Braai (barbecue) on Friday, Sushi on the weekend, Pizza on Sunday and bacon and eggs on Monday. I promised myself a hot yoga session for Tuesday afternoon, but ALAS, I didn't make it. My Kindle and warm spot on the couch were just too good. I also made some epic mashed potato on Tuesday, find my recipe here.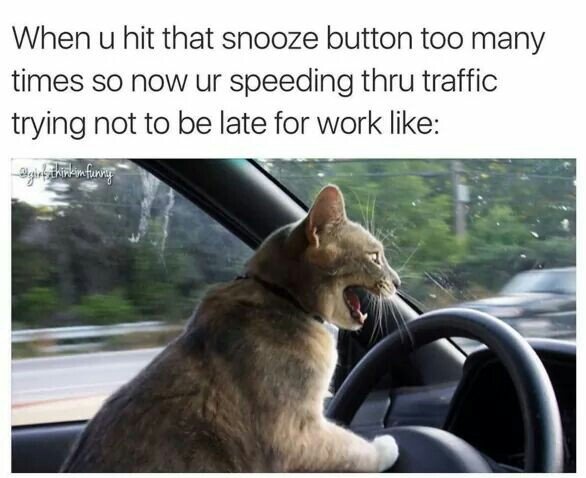 After a week of hardcore chilling, getting out of bed was not easy. The other keyholder at work also took his leave on Wednesday, so I had to kick my own ass to open the shop on time. COFEFE IN MY FACE! Work was exceptionally boring on Wednesday and I came up with what I thought was a great analogy : me being at work farting around on photoshop, instead of working on beautiful custom designed lights, is like Picasso being forced to paint exterior walls beige. Egotistical, much??? 😹😹😹I thought I was funny... Oh, well!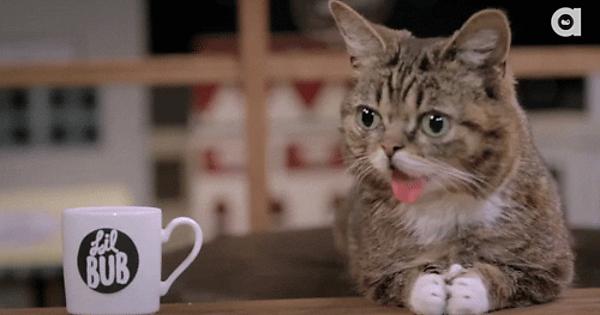 My day was brightened one million times over by being invited to appear on The Resteem Radio Show, which airs on MSP Waves, hosted by @ma1neevent and @poeticsnake! We had some lovely conversation and I had so much fun. I get super nervous for these kind of things, so I wouldn't be surprised if poor Snekky and Ma1ne Event were rolling their eyes at my rambling. They were both amazing, patient hosts and I had an absolute blast. They also interviewed @Crazybgadventure from Bulgaria. If you would like to listen, hop on over to @ma1neevent's post here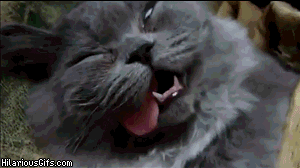 Today. The radio show started at midnight my time, and went on til about 01h30. After the show I was a bit too pumped to sleep straight away, so I was a bit of a zombie today, needing much cofefe to get me through the day.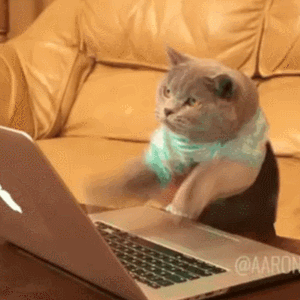 Tomorrow: Fridays are always a bit hectic for me as I only work until 2pm. For some reason, no matter how quiet the rest of my week was, Fridays are always very busy, with clients coming in to buy loads of items, and the paper work piling up due to the shorter hours. I would rather work at break neck speed on a Friday than stay late and miss my afternoon off. HELL NO, GURL. My Friday afternoons are reserved for me time; coming home early to a quiet, empty house, a cup of tea and some chilled writing time, maybe some weed and trip hop too.
My favourite mix here (best song at 33:12):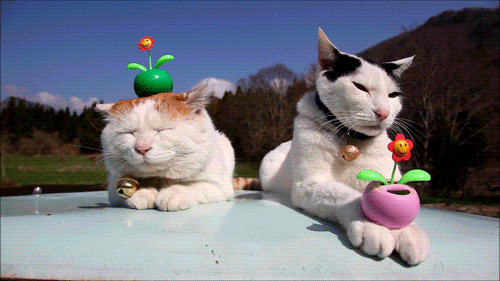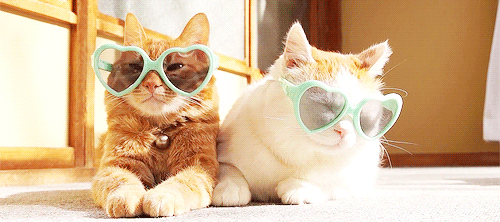 I am not working this weekend. I do have to work some Saturdays from time to time, which, in itself is not awful, but obviously I like to be off WAY more. I don't have any plans as of yet, but am really hoping to have some time with my husband's little cousin - she's 20 and my most adored, kindred spirit. My adopted little sister.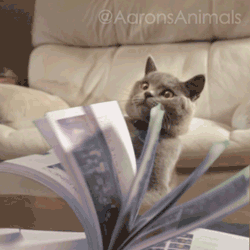 I usually spend Saturday evenings with my husband, Kindle and cats. We live a quiet life, but it's the life I love the most.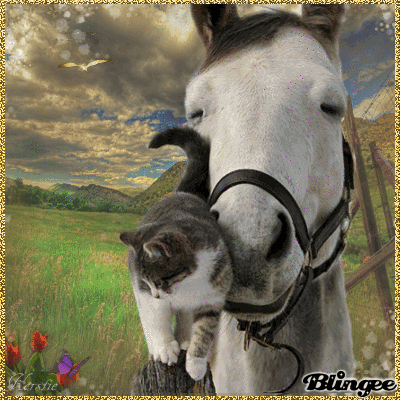 Sundays are usually chill days for me. Reserved especially for Mork and Mew Mew time. we both work full day jobs and spend a lot of time on Steemit and Discord, so Sundays are kind of our special time. It's important to turn off and be with the ones you love, just enjoying and cherishing each other. We don't usually do too much - I'll make us some strong cofefe and creamy scrambled eggs, or we'll go grab a cafe breakfast. We might go for a walk nto the park, see some family or just chill at home with a movie. Le Good Life!
---
How was your week? And what do you plan to do with your weekend? Let me know in the comments section - I love catching up with my Steemian friends
---


Please consider voting for @adsactly-witness as a witness. To read what we are all about - click here