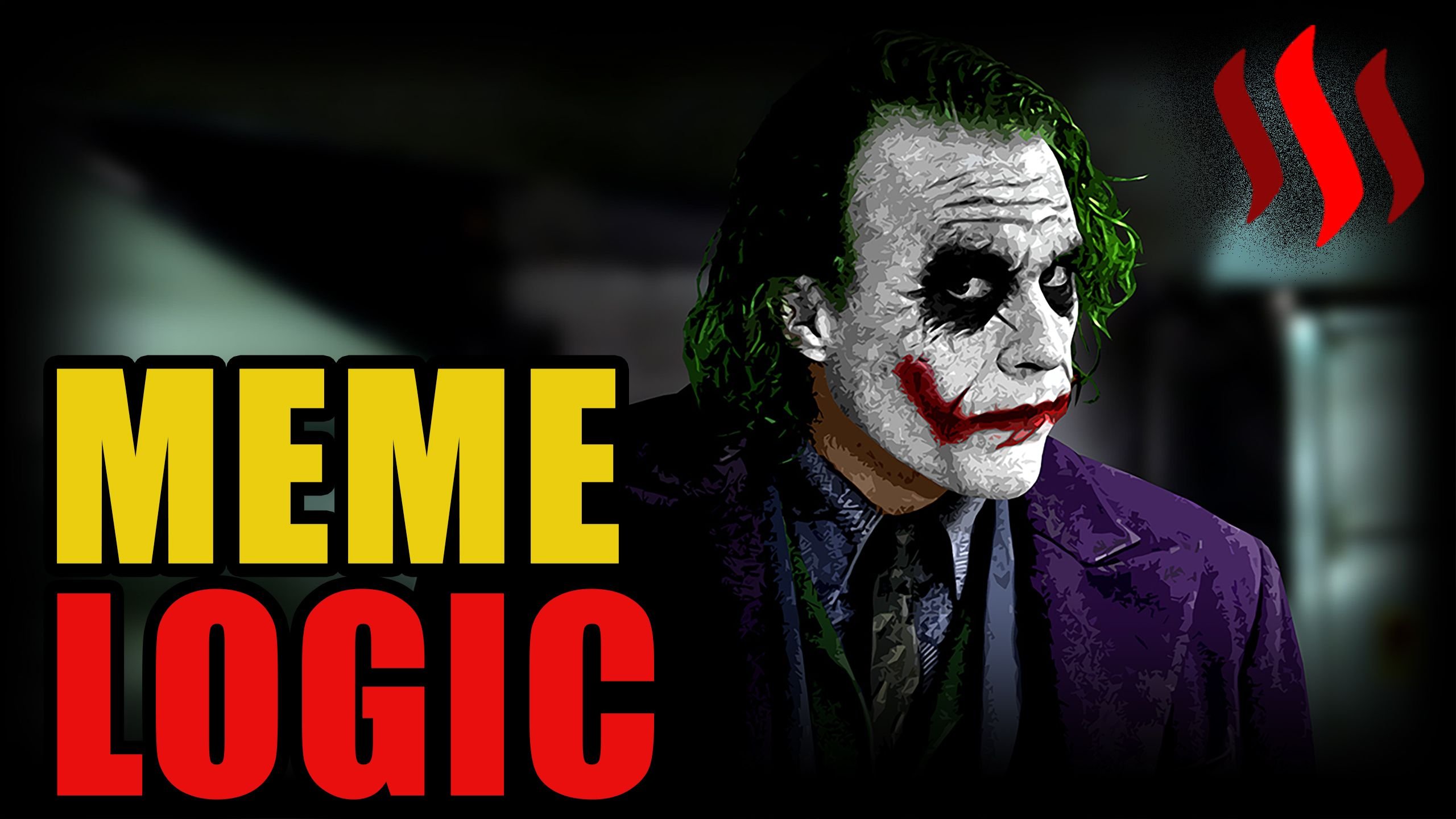 Wonderful Memes
First things first, we need to address the cow on the room, no I'm not calling you a cow, I'm talking about Star Wars, the social justice propaganda no one cares about.
Think about it like this, when you go to the shop and buy a candy bar, you don't expect there to be a one sided political message there when you unwrap it. I mean does this simple idea not compute in the minds of these people, I'm really starting to see how the education system has failed. People don't want political ideologies from either side to dictate the story of Star Wars. The worst part is that they can't even realize that it is just really a bad film.
---
"In liberal logic, if life is unfair then the answer is to turn more tax money over to politicians, to spend in ways that will increase their chances of getting reelected." Thomas Sowell
---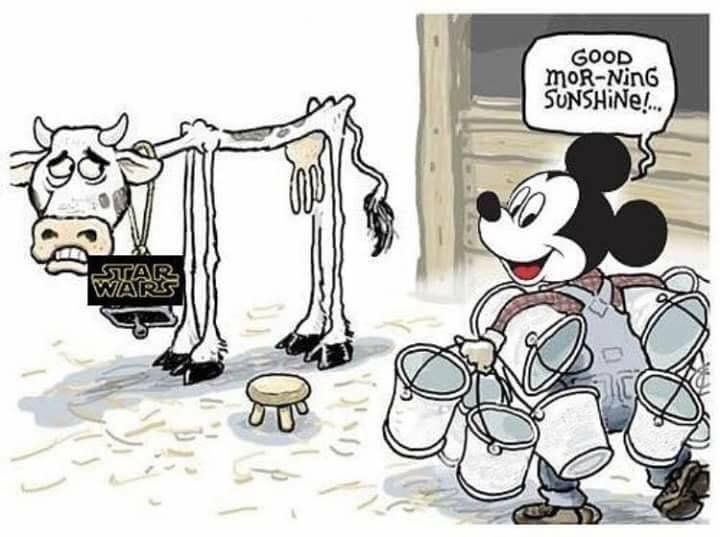 This just made my day, Trump meeting with Kim K and not Kim from North Korea. I saw some major outrage about him meeting with her, but again for the love of pizza stop with he hypocrisy guys. When Obama bet with celebrities about things where was the outrage, I mean that was just as stupid. It's called publicity gang, you know how big her twitter is right? That actually says a lot more about people following her, and they say the world is getting smarter.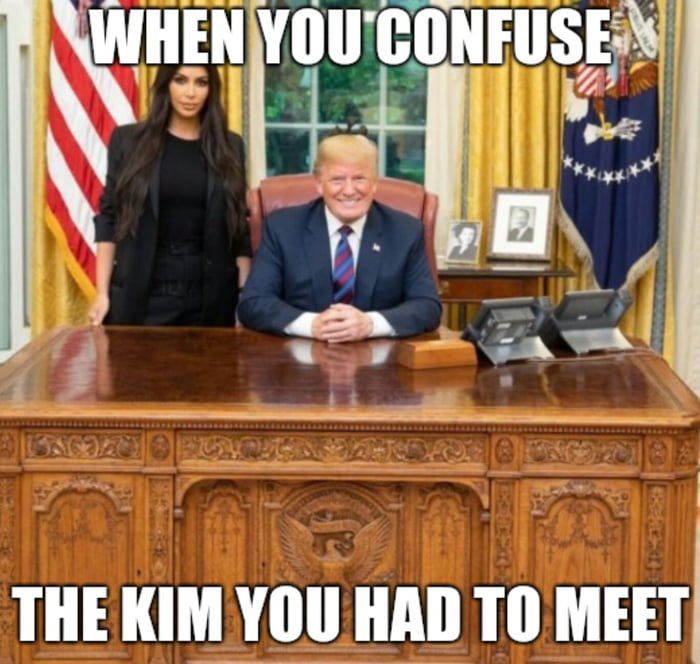 Then don't you just love it was Hollywood tells us how we should live our lives, I mean take Leonardo Dicaprio as an example. He is fighting global warming, telling people to rather use public transport and to use less resources. All while he fly's all over the world in a private jet, and has like ten mansions. How about Hollywood virtue signaling to the world about not being sexist, but being the most sexist industry on earth.
---
"As long as it is supported by Democratic politicians and by liberal Hollywood players, censorship is a useful tool to stifle dissent." - Andrew Breitbart
---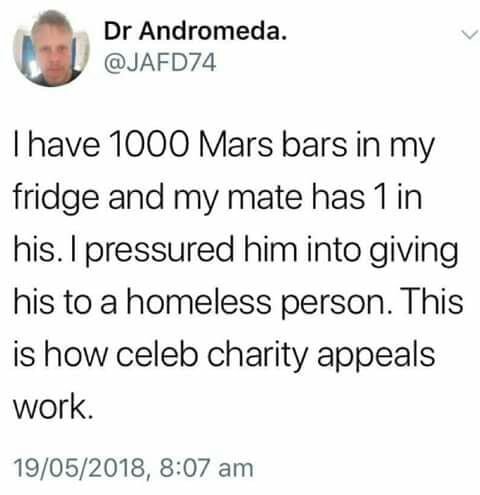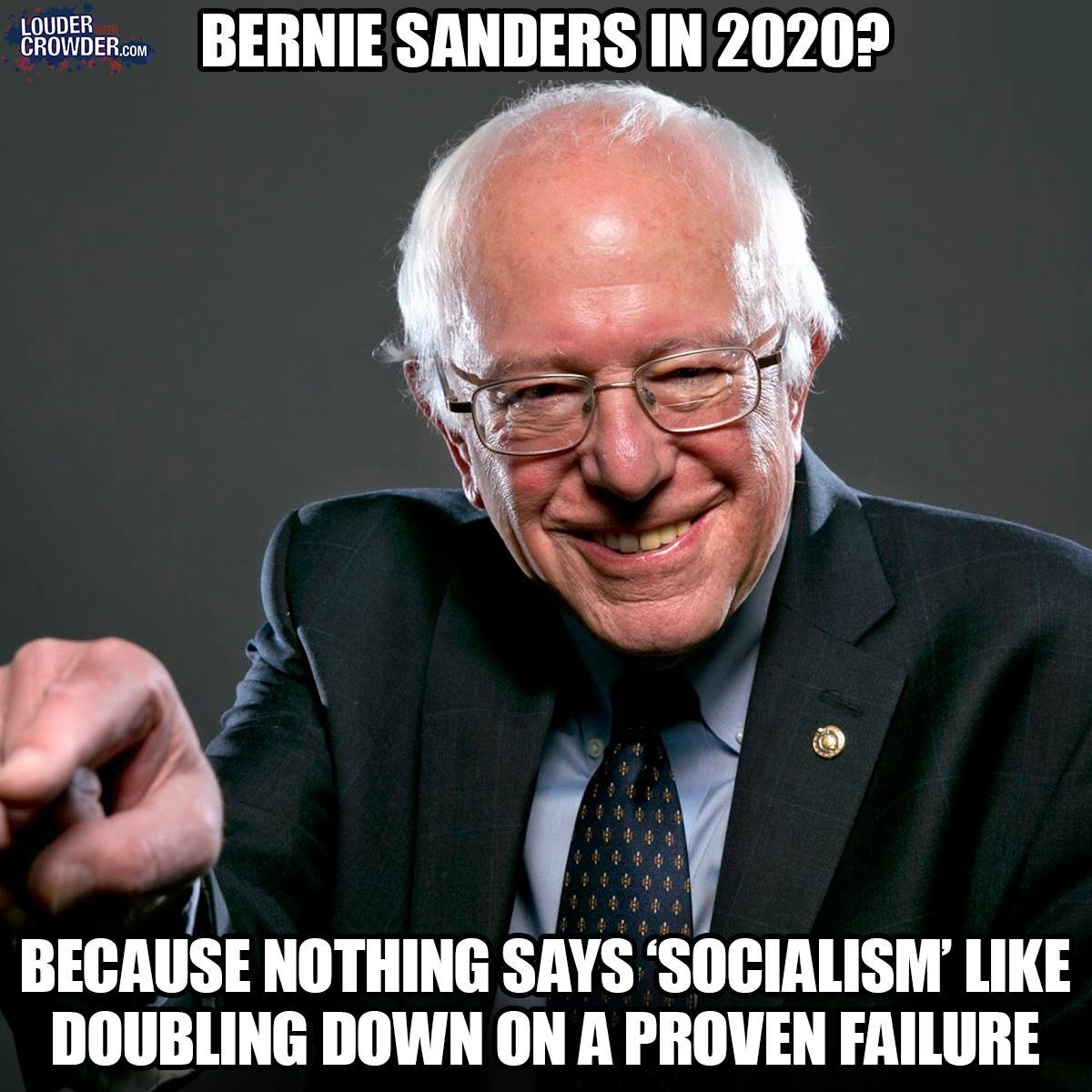 You're either laughing or you're learning.
Join me tomorrow for more lessons on these really easy to understand concepts.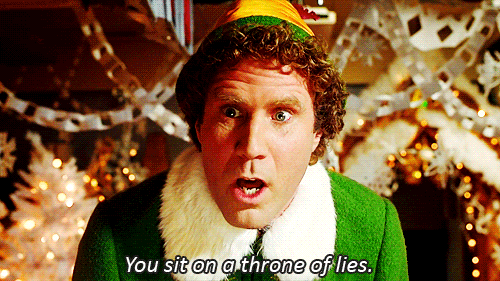 Thanks for popping in, hope you liked the post. Please leave me your thoughts and or opinions in the comments below, have a beautiful day.
• For the best posts on food and all things beautiful follow my @princessmewmew

• For those who love the the open road and the road less traveled follow @velimir
• The reason I joined this platform was thanks to one guy, the infamous @jeffberwick
• If you love a good laugh and all things Star Wars follow @thedarksideshow

Proudly powered by ADSactly - click this image above to join our discord server - Make sure to visit our ADSactly Society Steemit blog

✯ ✯ ✯

✯ Follow me for more fun ✯