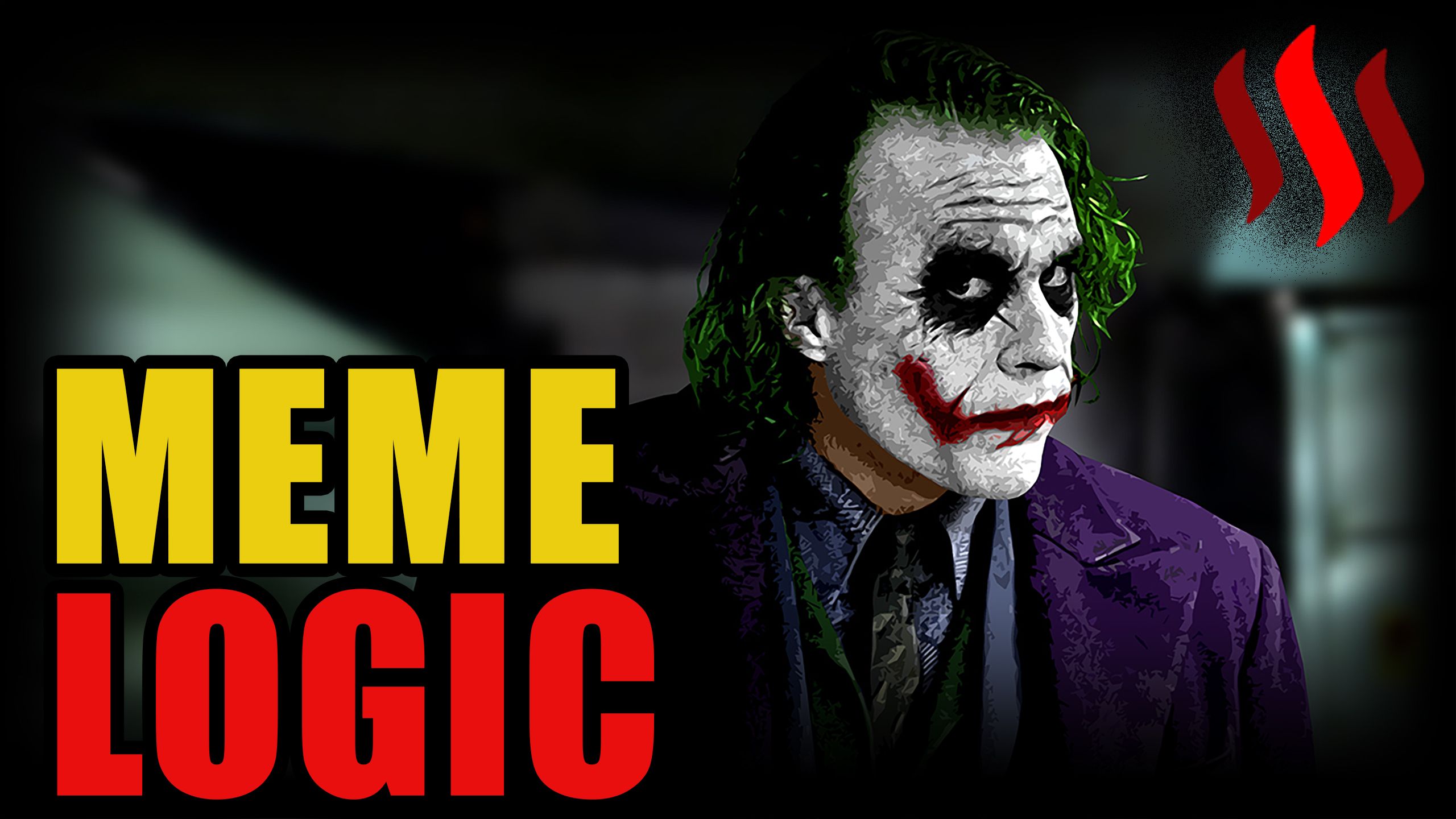 Looks Who's Back..
So it looks like the Democratic party had to call in the big guns after almost two years of complete and utter failure at everything they have tried.
All their identity politics aren't working, the never ending blaming Russia and collusion of Trump with Russia and the Russia hacked the election narrative has been nothing but a witch hunt in hopes of finding anything they can pin on him. Unfortunately it's just not working, Trumps approval rating is just getting better and better, and due to a lot of his polity changes things are starting to look a little better. The democrats just can't have any of that so they had to play their trump card, which they have been keeping in their back pocket until now, just before the upcoming midterm election for a seat in congress. Obviously the more seats each party has the more influence they have and can swing policies their way and pass legislation.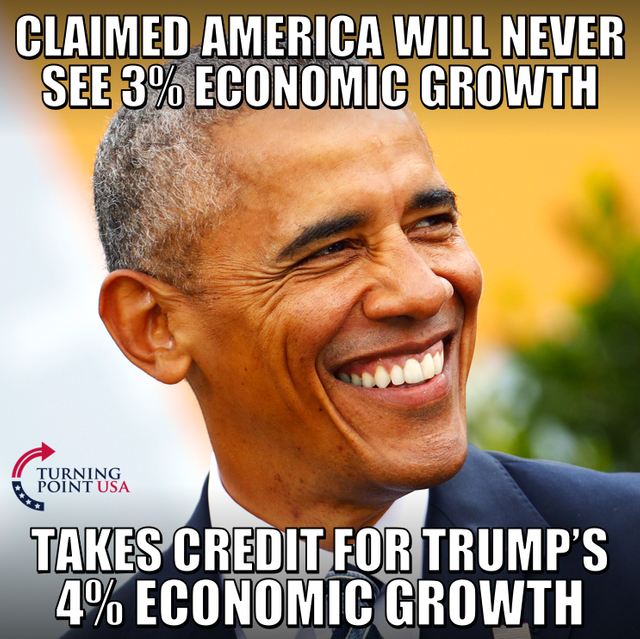 ---
"President Obama seems completely unaware of how many of the policies he is trying to impose have been tried before, in many times and places around the world, and have failed time and again." - Thomas Sowell
---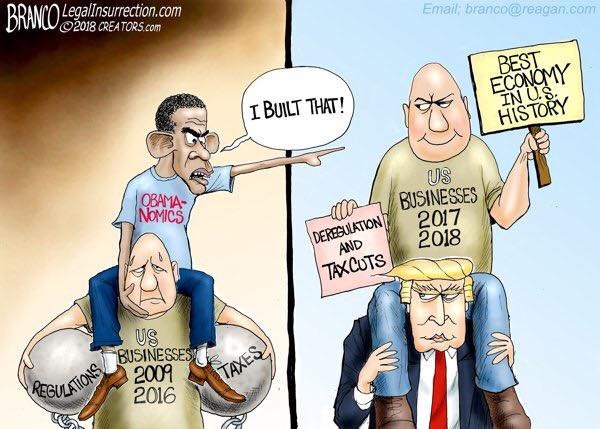 This is where Obama comes in, and he is now taking credit for economic growth and low unemployment. The only problem with that is, the policies he had been pushing for the last two terms did the exact opposite, one of the main ones was taxing corporations and the wealthy more. If companies have more surplus capital they will invest that to grow their business or expand, the less the government robs from them the more they have to work with. This is a direct result of cutting taxes, something Trump did, not Obama. The problem is that this is not about reality anymore it's about pushing the narrative that will make people vote to give them back the power they have lost. The masses don't care about facts the and these politicians know it.
---
"There are few things more dishonorable than misleading the young." - Thomas Sowell
---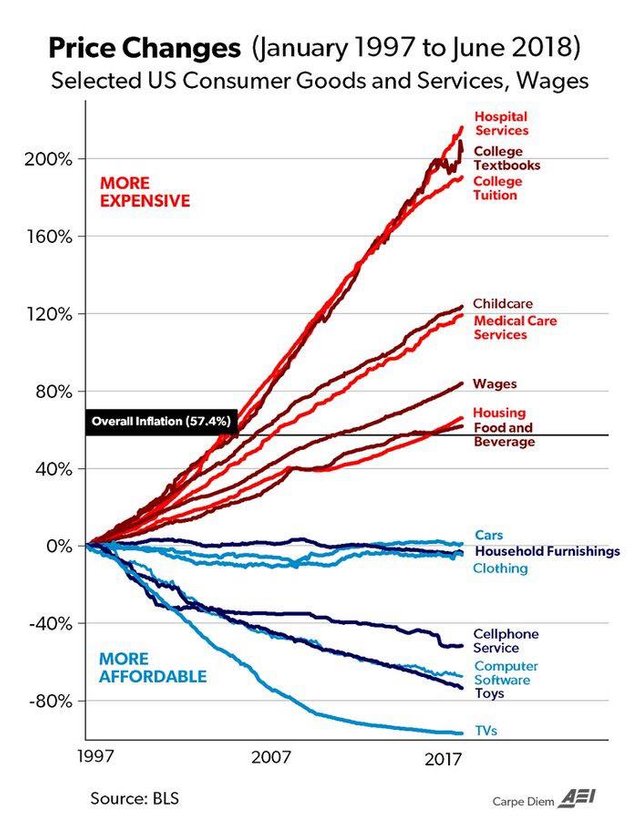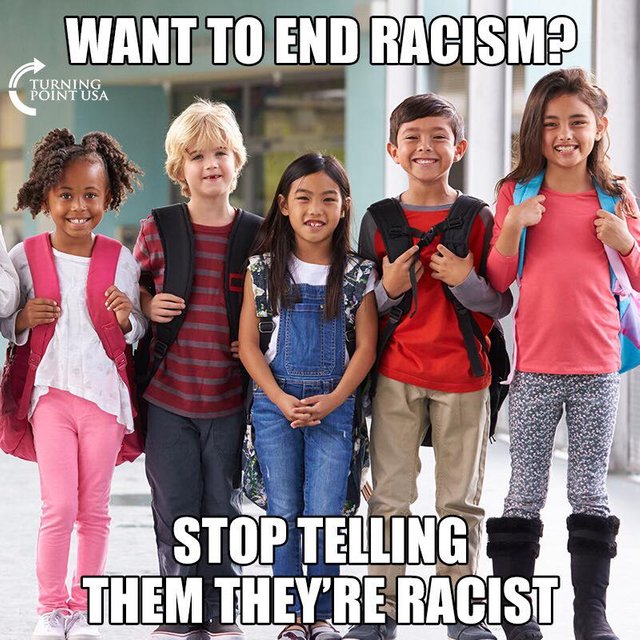 You're either laughing or you're learning.
Join me tomorrow for more lessons on these really easy to understand concepts.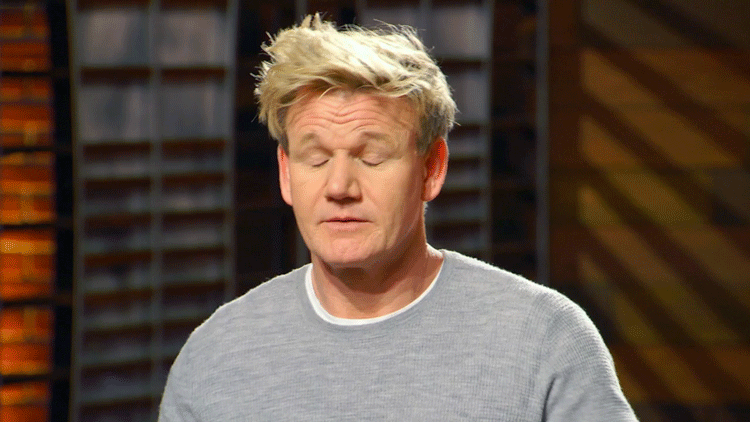 Thanks for popping in, hope you liked the post. Please leave me your thoughts and or opinions in the comments below, have a beautiful day.
• For the best posts on food and all things beautiful follow my @princessmewmew

• For those who love the the open road and the road less traveled follow @velimir
• The reason I joined this platform was thanks to one guy, the infamous @jeffberwick
• If you love a good laugh and all things Star Wars follow @thedarksideshow

Proudly powered by ADSactly - click this image above to join our discord server - Make sure to visit our ADSactly Society Steemit blog

✯ ✯ ✯

✯ Follow me for more fun ✯