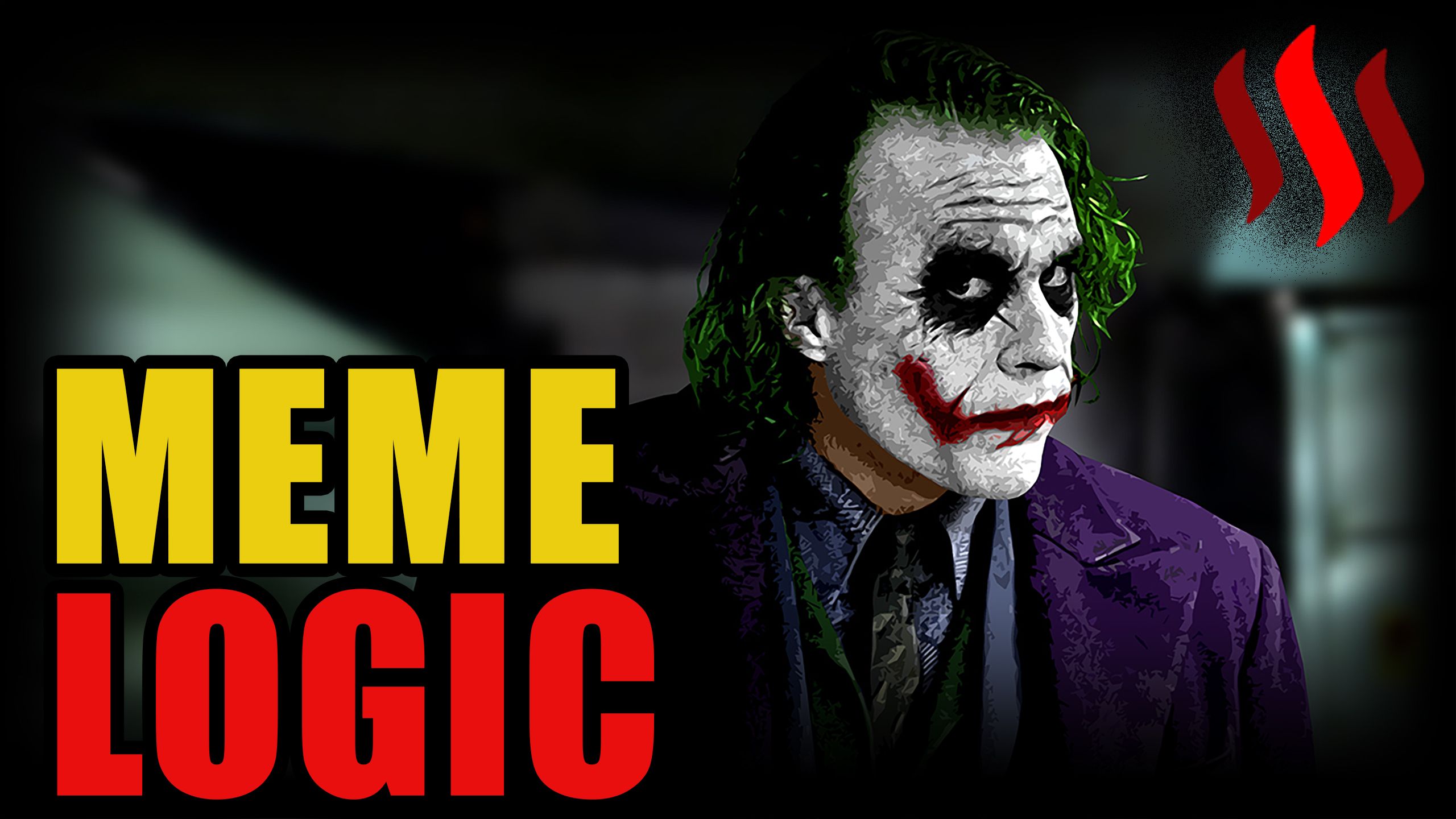 Silencing The People
Well I'm sure you might have heard by now what has happened over the weekend in the land of the Queen, yes I'm talking about the United Kingdom.
I was going to write about this a day or two ago, but thought I would first wait and see how the media frames what had happened. As I suspected the media did exactly as I thought they would, so what exactly did happen.
Tommy Robinson, a British conservative, who actively protests the government suppression of free speech and speaks out against extremists ideology of Islam. This past Friday morning, Tommy Robinson was outside the Leeds courthouse to report on a grooming trial that was in progress. This is where I find the first issue, anyone know what they mean by grooming? The court case in question is that of a gang of mostly Islamic men, who stand accused of child rape, sex trafficking of children as young as 11. A judge ordered that media where not allowed to report on the case in fear of offending or as they called it disturbing the the peace. Tommy was arrested for live streaming outside the court, and by the next morning he had been sentenced to 13 months in jail.
A few things I would like to mention, he was sentenced without trial on weekend, that has to say something about how much they don't want the truth out in public. The court also issued a gag order preventing any publication from reporting on what had happened. Articles about the arrest and his imprisonment are being rapidly scrubbed from the internet after the British government put restrictions in place banning any reporting on the matter.
Hi and welcome to 1984 gang.
---
"Free expression is the base of human rights, the root of human nature and the mother of truth. To kill free speech is to insult human rights, to stifle human nature and to suppress truth." - Liu Xiaobo
---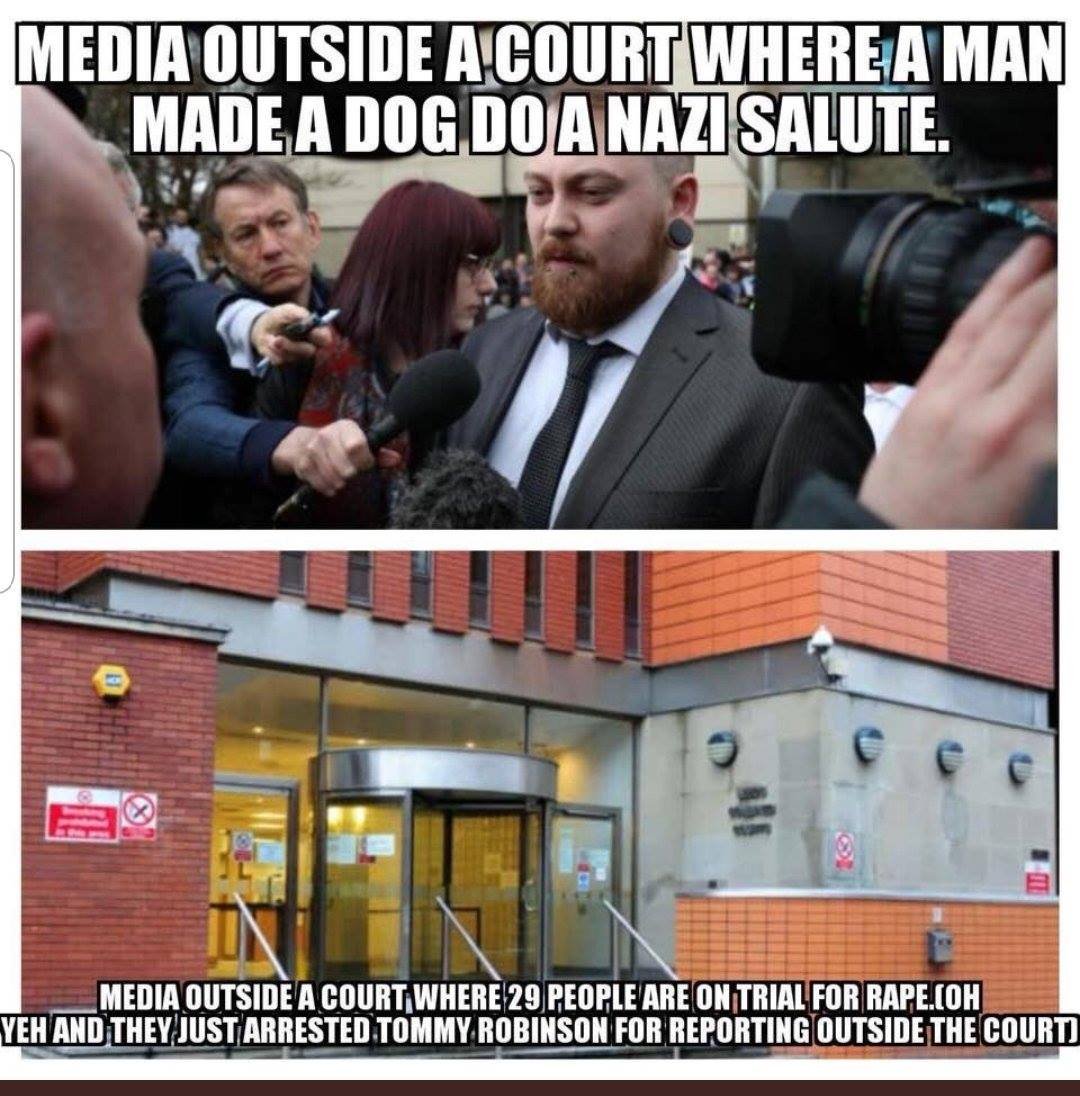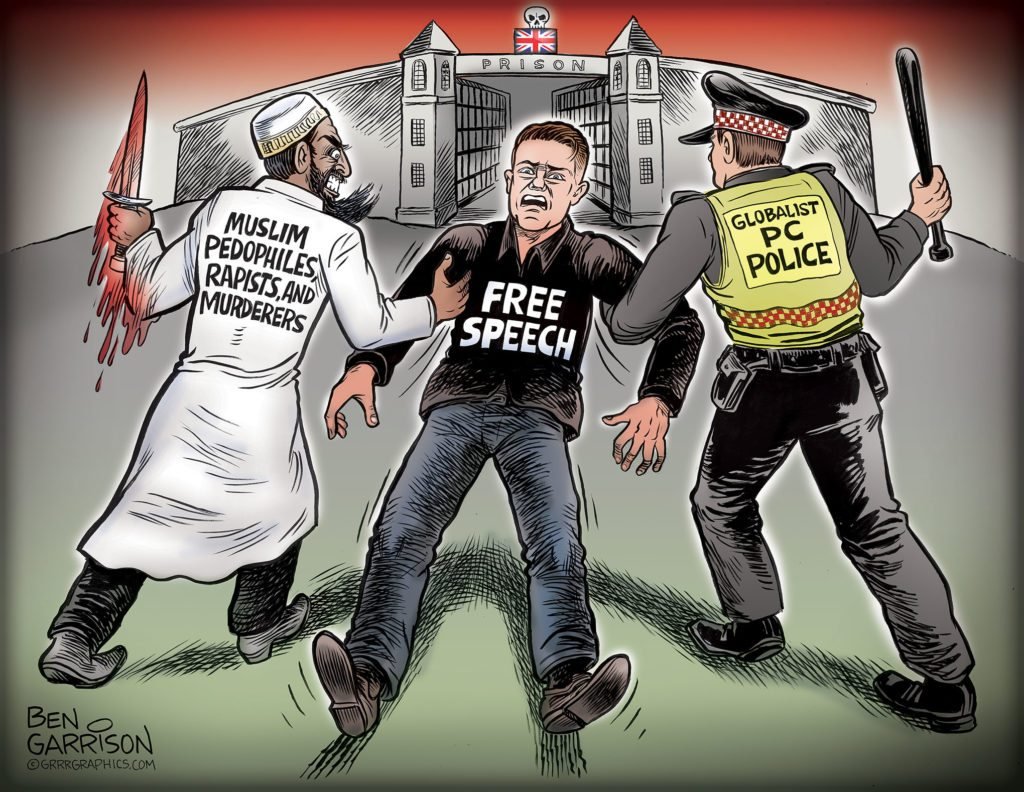 What I noticed after reading most of the media reporting on what happened, a few things have really stood out. They want to make it vividly clear as day that Tommy is far right, nothing seems to be more important than this, every single headline has those exact words in. Why, well because they want you to associate this person with other people who we have been wrongly taught are also far right, like Hitler. When actually Hitler was as far left as left can be, remember kids, he was a self identified national socialist. To make it easier to understand, leftism is collectivism, right is individualism, see pretty easy.
Another thing that was totally absent from any of the news reporting about this incident was the main reason why Tommy was there that day. Namely that court case which was in progress about a gang of men from a specific religious affiliation, being accused of raping children. The government wants this kept quiet, because it is not the first case of like this, there have been a few and one correlation that ties them all together is the religious ideology.
---
"The same failure of liberalism is evident in Western Europe, where the dogma of multiculturalism has left a secular Europe very slow to address the looming problem of religious extremism among its immigrants. The people who speak most sensibly about the threat that Islam poses to Europe are actually fascists. To say that this does not bode well for liberalism is an understatement: It does not bode well for the future of civilization." - Sam Harris
---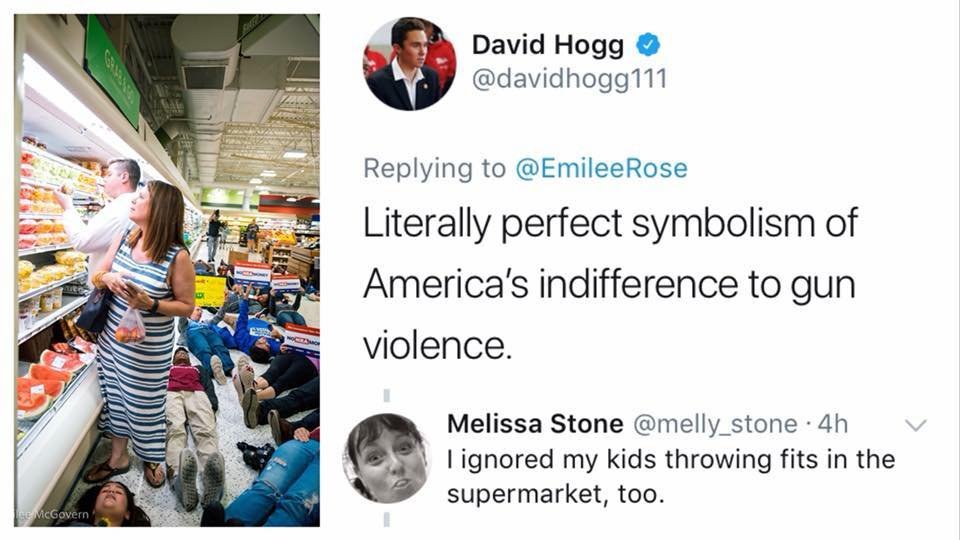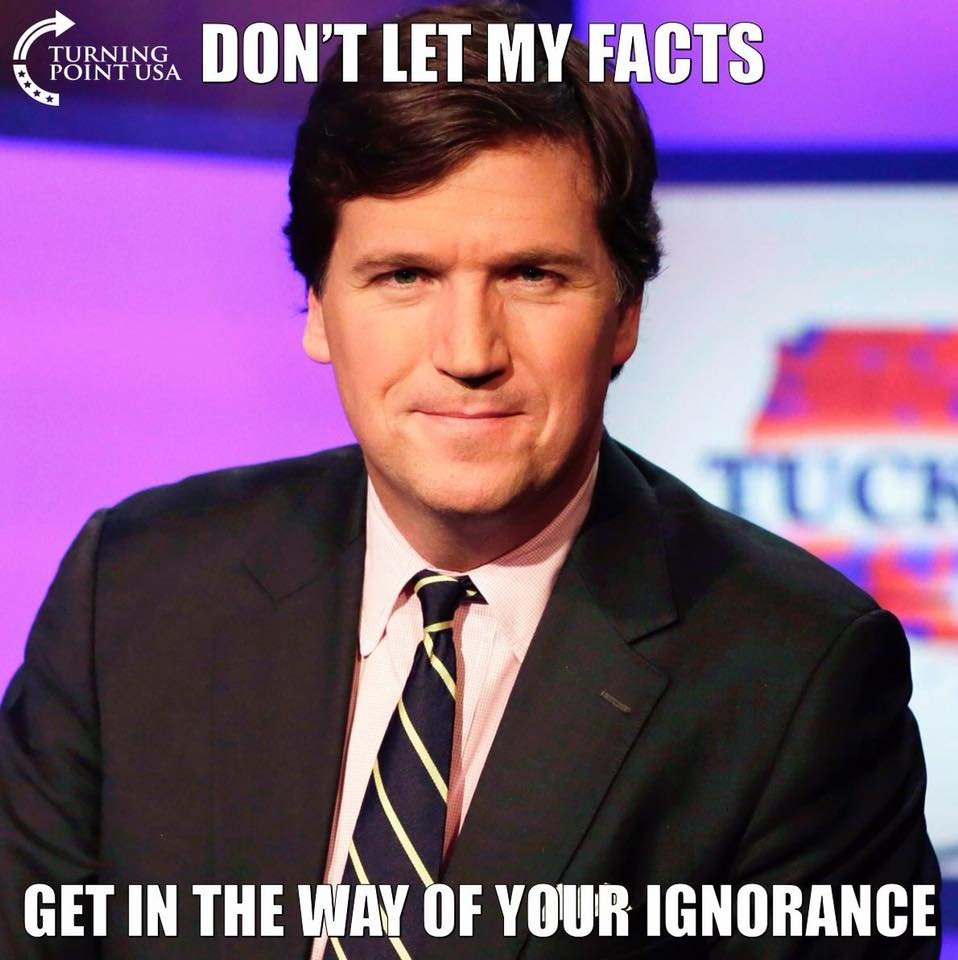 You're either laughing or you're learning.
Join me tomorrow for more lessons on these really easy to understand concepts.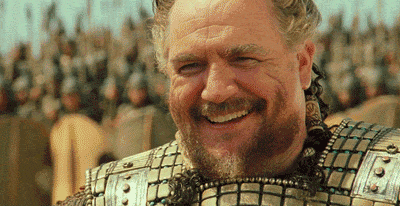 Thanks for popping in, hope you liked the post. Please leave me your thoughts and or opinions in the comments below, have a beautiful day.
• For the best posts on food and all things beautiful follow my @princessmewmew

• For those who love the the open road and the road less traveled follow @velimir
• The reason I joined this platform was thanks to one guy, the infamous @jeffberwick
• If you love a good laugh and all things Star Wars follow @thedarksideshow

Proudly powered by ADSactly - click this image above to join our discord server - Make sure to visit our ADSactly Society Steemit blog

✯ ✯ ✯

✯ Follow me for more fun ✯