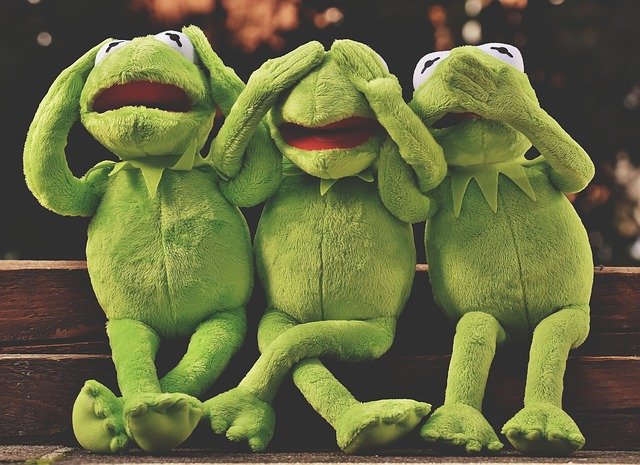 So this just happened to me:
I wanted to login to one of my credit card accounts with chase. Of course my browser has the information stored like any good browser would.
It did not work.
Weird.
Tried this a few times, even typed the password in myself.
Did not work. How weird. And WTF.
"Oh well", I thought let's just get a new password.
I get asked for some information, like my social security number and credit card number.
I type them in the result is:
"Your record could not be located"
WTF
I pick up the phone and call the Credit Card number. I hear my balance ,that I just made an autopayment bla bla bla.
After a while I finally get to speak to a person, to which I explain my problem.
The response that I get:
Chase Guy: "You don't have an online account with us ,Sir"
Me: "Umm, that is impossible, I have been using this card several for years and I have made payments and stuff online exclusively."
Chase Guy: "You could have used other payments methods, like mailed in checks or over the phone"
Me: "No Sir I don't do these things."
Chase Guy: "You could have paid at a branch"
Me: "I have never set foot into a Chase brand in my life, and I remember very clearly using your online website."
Chase Guy: "I see you have auto pay setup, when is the last time you logged in"
Me:" I moved in February and changed my address online"
Chase Guy:" Well I suggest you setup a new account"
So I did. And in fact that worked as if I were a new customer. All my data was there including the auto payment information.
Clearly they just deleted my account somehow.
I cannot believe my account could have just been deleted and then the guy thinks I am an idiot. The tone in his voice was clearly communicating to me that of course I was wrong and could not have ever had an account with them, ever.
This shit cannot be made up.
I just cannot wait to dumb all of my banks and just use crypto.