The other day my co-worker was making racist jokes and it reminded me of a place where your race really matters....prison. So i decided to make Funny prison stories pt. 2!
Back from where i left off on the last "Funny prison stories". I was transfer from prison to a work center, still a prison but very relaxed compared to a prison yard.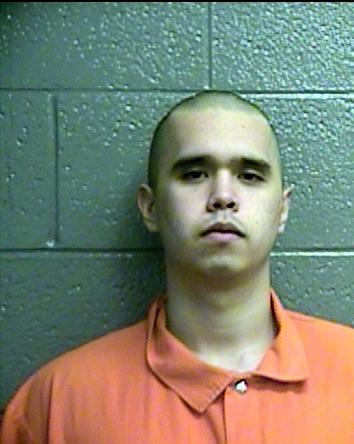 So a work center is a place where they give you a job, so the inmates have cash. You get paid like $1.25 an hour. This work center had no cells just a bunch of bunks in what looks like an old basket ball court, no privacy at all.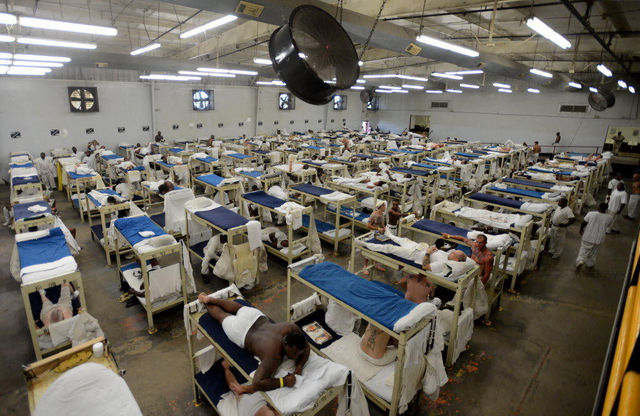 In my opinion, where this work center was located, they wanted us to fuck up. Right behind it was the projects, so people would throw weed, meth, and pills over the fence. Right down the road was a liquor store. They let the inmates have regular cloths since on Sundays a bus would come by and take those who wanted to go to church. Since the inmates had cash and regular cloths, someone would distract the guard and someone would hop the fence and go to the liquor store. Then come back with...you guessed it a lot of liquor. When i got there it was new years eve...oh boy. A lot of people pitched in so there was a lot of alcohol.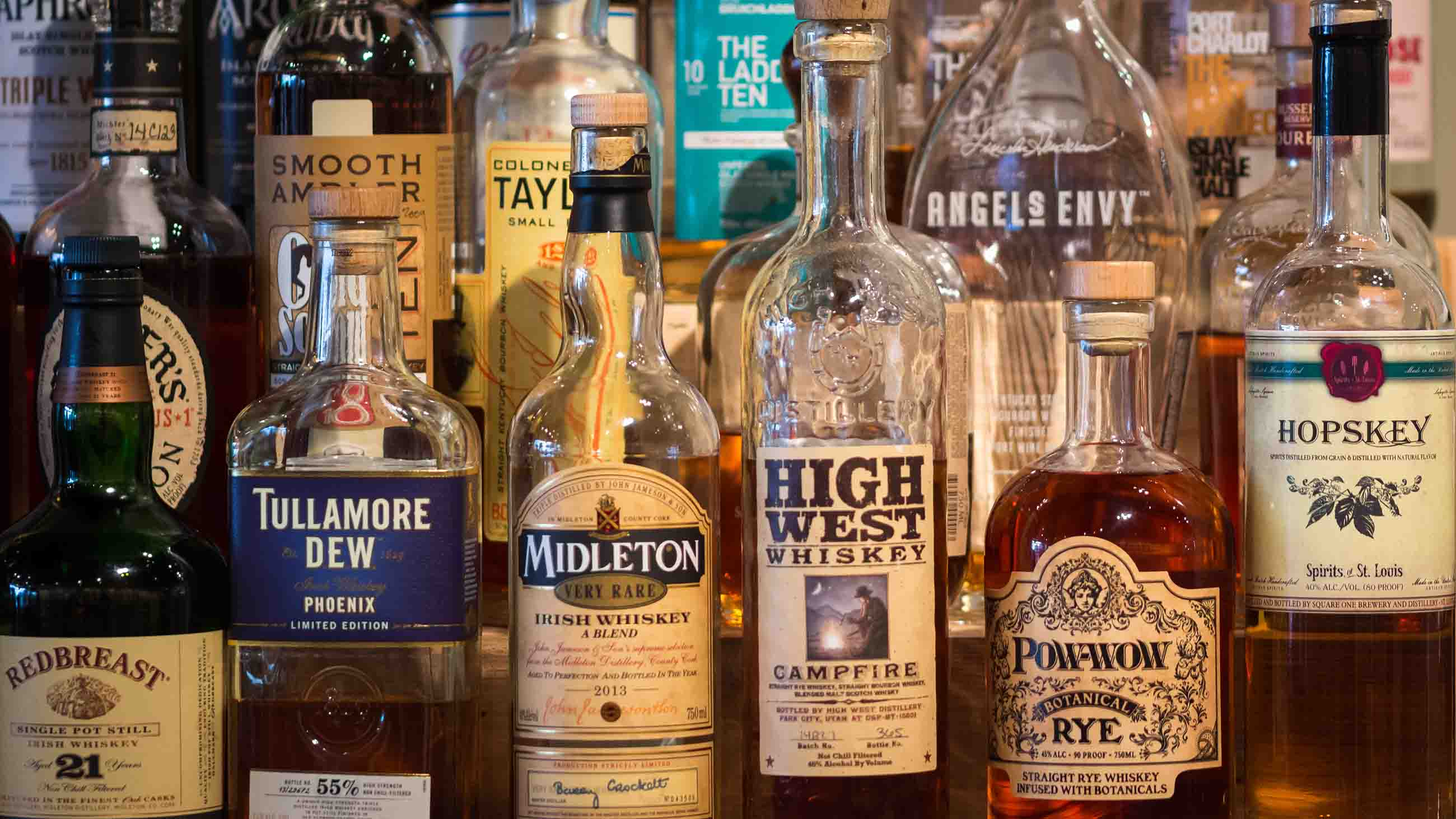 It was my first day there so i'm just trying to figure out who's who. The prison yard i just came from i hanged out with the blacks, so i started to walk over to where they were. All of a sudden i heard "Hey brother", i turned to my right to see who it was. I was shocked when i saw who just called me brother...a huge white guy with swastikas tattooed all over his body. He was obvious he was a member of the Aryan Brotherhood, so i didn't know what to expect, let's say i was ready for a fight.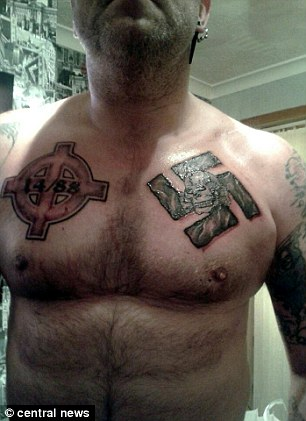 So i approached him and said "whats up", he replied "Are you thirsty"? I said yea, what you got? He passed me a cup and said take drink with me brother. So i did....it was strait whiskey! So him and i finished the whole cup, i was buzzed. We got to talking man to man but in the back of my mind i'm thinking he got me drunk and now he's gonna try to make me his bitch or just whoop my ass lol. After talking to him for 20 minutes i realized that this man wasn't racist, he probably had to join the Aryan Brotherhood for protection, he's been in prison for 10 plus years. We ended up being pretty cool after that. I decided to go to my bunk and just relax. About 20 minutes later fights started breaking out! So i'm watching two different fights, one of the guys fighting was the a guy who had the bunk underneath me. The guards came in mace everybody, i was so close to one of the fights that in inhaled some of the mace. Eyes watering, hard to breath, all that good stuff. The fights got broke up and then the guards started breathalyzing everybody. Since bunkie failed his ...they decided to breathalyze me....FUCK!!! So the guard breathalyzed me a gave me this look..i knew i failed because i was drunk! He pulled me to the side and said "You just got here and i know your young with only three more months to do, Go sit on your bunk and stay there all night or your going to jail" WTF I'm already in prison and he's telling me i'll go to jail, didn't make any sense to me.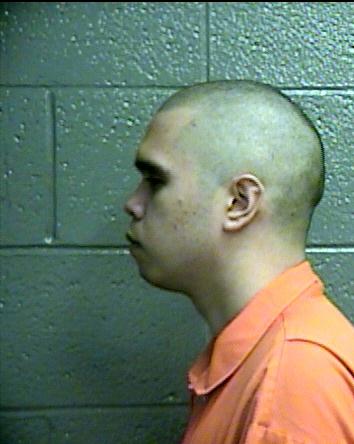 But then i saw cop cars pulling up and arresting everyone who fought or failed the breathalyzer. I got lucky as hell yall! So they went to jail and came back with new charges and time added on to their sentences. I don't remember that guards name but he saved my ass. I hope yall enjoy this story and learnt something from it, thanks for taking the time to read it.
Enjoy and One Love!
Upvote and Resteem!!
Remember to support #thecut, or get cut up!!!