FUN WALLPAPER YOU MIGHT WANT TO TRY OUT!!!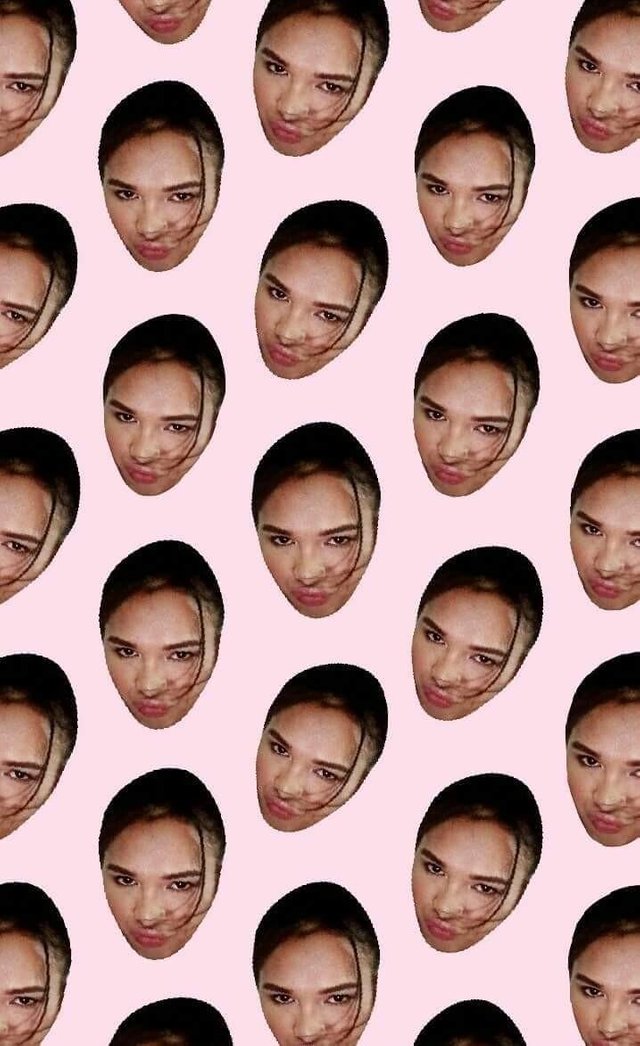 Aloha! I've been enjoying this really fun app called Patternator. So I'm recommending it to all of you.
I've been using the photos  I've  edited from Patternator as a phone wallpaper For months now. And some of it I posted  On  other social networking sites. 
My circle of friends are really into it too and has been enjoying it Very much.
I dont know.You might want to try it as well. 😁