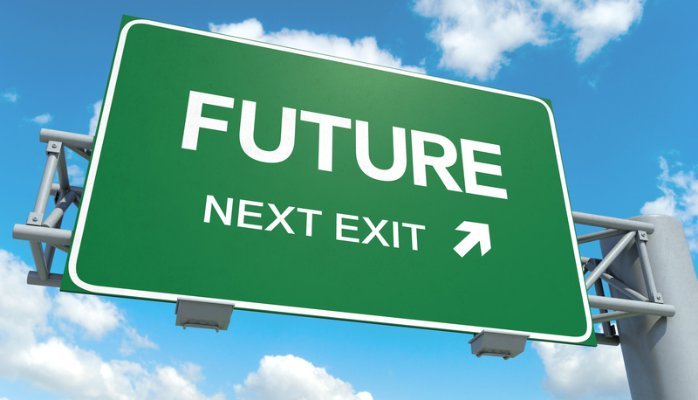 ---
Attention Steemians!
With more than 4 million users, Steemit has grown into something incredible. - And while I'm being honest, I never thought this would be possible when I first signed up 6 years ago... Even though I always knew Steemit had so much raw potential.
I have brought in more than 65,000 users from all over the world and I have a huge following of more than 600,000 people. People often ask me:
How can you have come so far?
The truth is, that I've worked hard for more than 5 years on Steemit. Multiple posts being published more or less every single day the first 2 years and with a handful of posts per week these latest few years have really paid off.
5 years ago, I was not much more than seaweed on Steemit.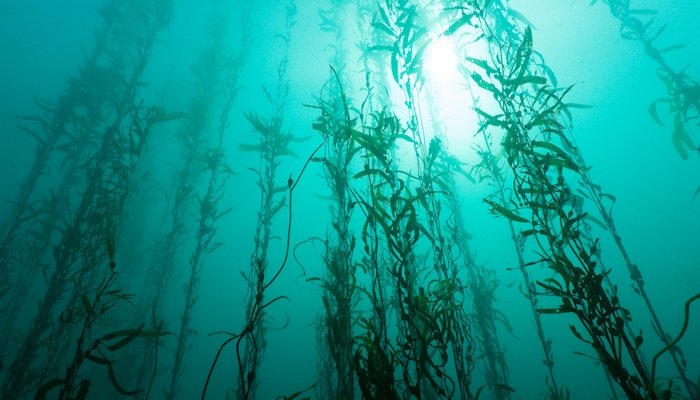 Image Source #1-Image Source #2
And nowadays, I'm a whale. - It was a long and bumpy road, but I nailed it. I saw the opportunities that was lying in front of me and I knew I would be able to achieve my goals and dreams if I put in the effort it required.
I have been a full time blogger on Steemit for the past 3 years now and even though my former self loved working as a freelancer, I just couldn't find a good enough reason to continue with that any longer.
I can live off of curation alone so posting for rewards aren't necessary, but I still do it every once in a while to see if I can break my own reward-records on my posts.
It's a fun challenge. I want to reach the $30,000 rewards but I haven't been able to reach more than $16,000 so far. - I'm obviously satisfied with that, but it would be fun to break my own records. - I always have milestones and I want to break my own records. No matter if it's about the actual rewards from a post or when it comes to followers.
Like I said above, I have more than 600,000 followers now and I'm obviously aiming for 1 million. - I think I'll get there 1 year from now.
---
I was here early.
I joined Steemit 6 years ago so I was an early adopter but if you missed your chances back then, don't sit on the fence waiting. - The time to strike is today. - Steemit is growing rapidly with more than 600 people signing up each day.
The price of STEEM is at 11 and have been at 10 and 12 for more than 6 months now.. - So you have every chance in the world to rake in great results too, with quality and effort.
I've been saying that since I first started on Steemit... - Work hard, put in tons of effort and produce quality. That will be rewarded sooner of later. It's a matter of time and some luck. - Someone will pick up your articles and after that, you'll be well on your way moving towards new heights.
Oh and btw. The highest paid post on Steemit so far, is the incredible story about the homeless 16 year old boy in Africa, who travelled to the US and bought a house to live in. He bought the house with STEEM. - And the community helped him to raise more than 227,000 STEEM.
The next highest post ever is obviously about STEEMFEST 10, which is held next month. - In China. - The Travel Fund will cover all the expenses for more than 150 lucky Steemians. - That post is at 223,000 STEEM right now and still counting. I guess that one will go to the history books.
Also, if you didn't know, Steemit used to have two different currencies. Both STEEM and SBD. - However, SBD is long gone and most people was able to convert their SBD into STEEM at a 1:3 ratio.
That's it for now...
I wonder where Steemit will be 5 years from now.
---
Note:
You should already understand that this is totally untrue and fiction. - But I like to be weird and odd every now and then, and today were one of those days. - This is #4TheLuLZ.
---