I like it this way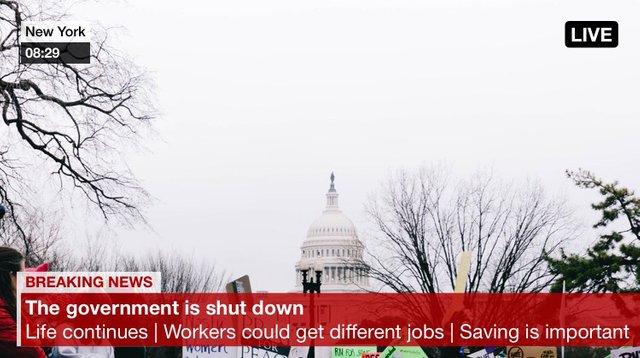 Please leave the IRS closed permanently.
Signed,
Everyone in the entire country
Aside from people who only think of taxes when they want a refund. Just keep your money in the first place and save up the money to waste on whatever you're going to waste your tax return on.
Posted using Partiko iOS