TRUTH OR DARE #205 - Do you like to Hold Hands? - UPVOTE Giveaway 0.010 SBDs HAVE FUN an get PAID :)!!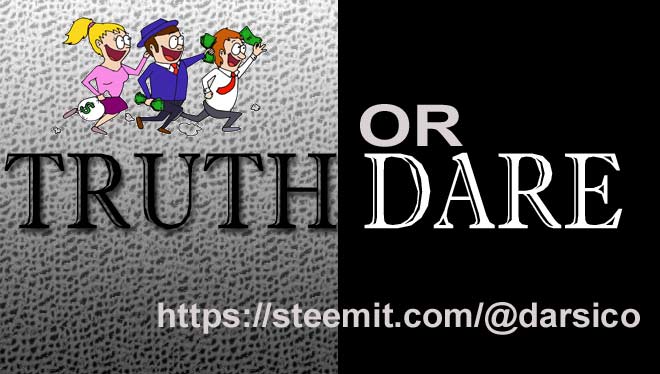 Open to anyone Who is ((( REPLIES to the Question)))_ .
Hi Everyone welcome to TRUTH OR DARE. Okay it's been awhile you might not have thought about it but do you hold hands ? of course if you have little children holding hands is a given because they can wander off at a seconds notice otherwise holding hands with your special someone, i can remember when holding hands was a way of feeling safe an attached to each other. These days when i see people holding hands it resonates the warmth we want to share but maybe sometimes find it hard to accept the helping hand. so do you hold hands? Please Enjoy play and leave a reply!
TRUTH OR DARE QUESTION # 205 - Do you like to Hold Hands?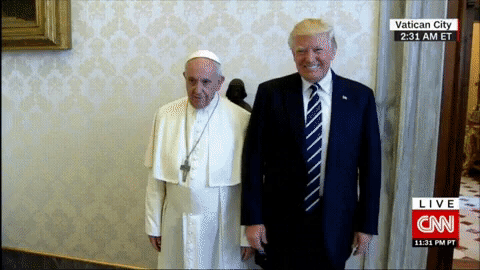 DARE: Send us a picture of your little toe anyone doesn't matter :)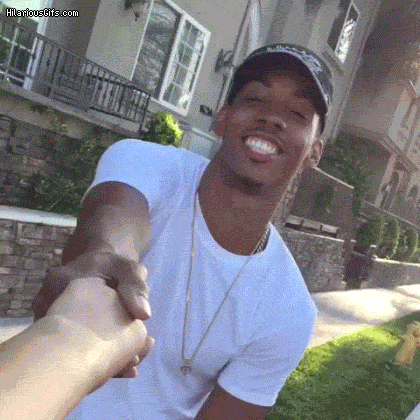 P.s. Scratch my back and i'll love you back !:)
You're the best!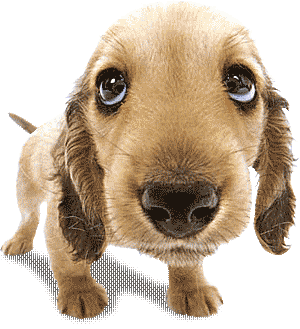 Thank you @darsico