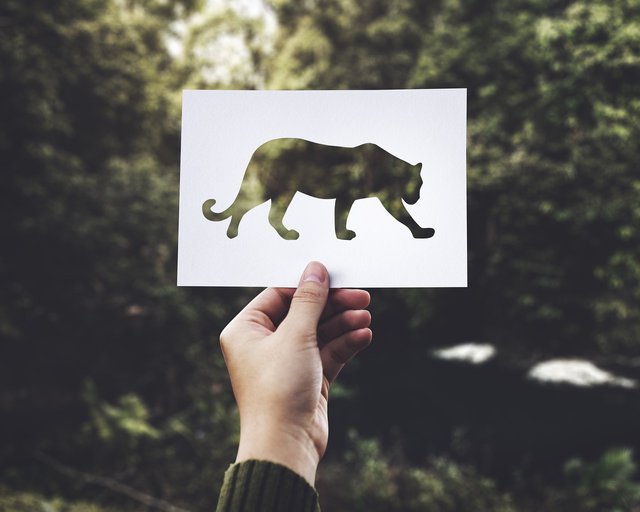 I was drunk by noon, so you'll forgive me for everything that followed. It was my day off and I got wasted. I'm entitled. You have no idea how entitled I am.
Today, I did the only thing worth doing on a weekday morning, besides eating lunch, and I'd just had my liquid-lunch. Two martinis (hold the olives, no vermouth), a 50 mL nip of Jim Beam, and some warm leftover champagne that was flatter than a pancake. I chased it down with a shot of maple syrup and smoked some popcorn in the microwave.
That sobered me up enough to turn on the television. Sports was on, highlights from yesterday's NBA action. Curry's got Kyrie's number again. Hell of a game and all I saw were the highlights. That's worth doing on a Sunday. Monday? Whatever.
Then along the screen came a ticker and I read it so wrong. "Tiger Woods Signs Minor League Contract with Detroit." I blinked twice in shock. Then with the popcorn, I forgot about it when an ad came on for Axe. I like that ad.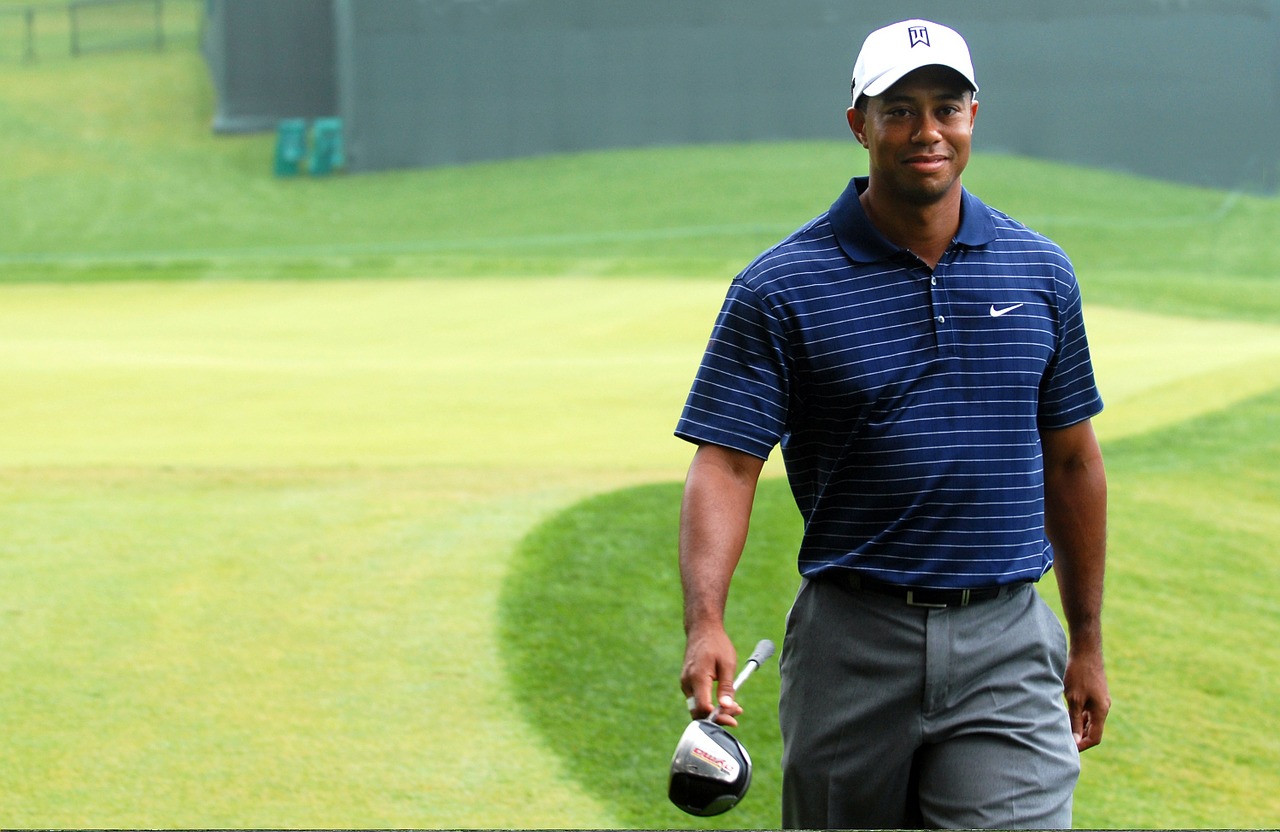 Not five minutes later I coughed up some popcorn when the announcer came back on to announce that a pitcher named Woods had signed a minor league deal with the Detroit Tigers. He last played in San Diego, they said. (I was beelining for the freezer to warm up something to eat by then, so I didn't get a visual on that. I heard what I heard.)
Damn right! I thought. Tiger Woods made his long awaited comeback over the weekend. He played the Farmers Insurance Open at Torrey Pines in San Diego. That's historically been one of his favorite courses. It was no surprise Tiger chose Torrey Pines in San Diego for his latest comeback attempt. But I can't believe he's playing baseball next?
"He's still owed $750,000 from San Diego," the announcer was saying. Really? And here I thought Tiger placed 23rd at Torrey Pines over the weekend. That's some purse with $750,000 for # 23, but good on him. One man's failure would be another's success, I guess.
Just before they killed the story and went on to the next news item, I glanced at the screen. What I saw was a red-haired dude throwing a baseball.
Hey! Some intern must have put in the wrong film. "That ain't Tiger Woods!" I yelled at the screen. The screen didn't care. The next news item was about the NFL Pro Bowl. Who cares?
What's Tiger Woods doing playing baseball? With that thought in my mind, I recalled other multi-sport athletes who have tried and done not so well. Michael Jordan, Bo Jackson, Tim Tebow. Hitting (or throwing) a baseball consistently is the hardest thing to do in professional sports, or so they say (and they're right).
I found a Pacifico in the fridge and popped it. There's nothing so refreshing on a cold winter day than a cold Mexican beer. Squeeze of lime would be nice, but no limes in the house. I briefly considered that half rotten grapefruit and thought NAW, plain beer it'll be.
Clara! That's Pacifico's slogan, Clara! Don't know what it means. Maybe it's the karaoke girl in the ad. Excuse me, are you Clara? Pretty girls always show up in beer ads so drinking must be good for you. Clara!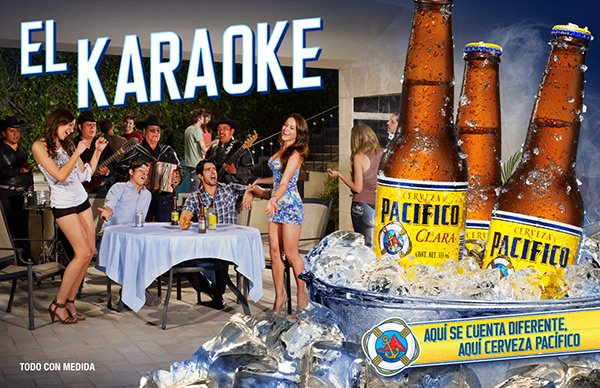 Sat me down again on the sofa and watched the next sports segment. It was something about the Winter Olympics and the U.S. team's preparations for Pyongyang. No, Pyeongchang. Pyong-something. Not in North Korea, but the North Koreans will be there. Good on them.
I had to confirm this news that Tiger Woods had flamed out of golf, been cast aside in San Diego (which still owed him money) and was signing a minor league BASEBALL contract to play for (who else?) the Detroit Tigers. At least he knows how to pick a team, eh? Tigers, get it? Tiger playing for the Tigers. Pretty funny.
I got bored with the ads and killed the TV. I fired up my laptop and went to a sports site. Golf news: nothing new. Baseball news: "Pitcher Travis Wood signs minor league deal with Tigers." And there was a picture of the man himself, not Tiger Woods, but TRAVIS Wood, red hair and all. That ain't no Tiger.
Here is a clip of Travis Wood pitching back when everyone wanted him on a major league deal:
Travis Wood. Not Tiger. Tiger's probably still at Torrey Pines or back in Florida where he pays less in taxes. Ain't that the only reason a swamp with gators and hurricanes should be inhabited? Travis Wood. Pitcher with red hair. And now I remember the guy. He played for the Cubs before they were good. And he got cut by the San Diego Padres, who still owe him some dough.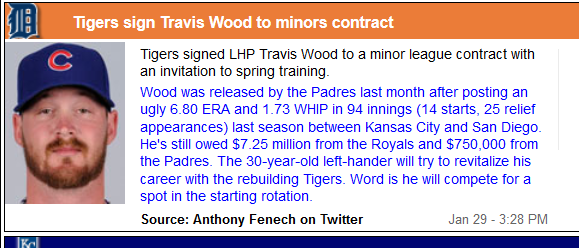 If I were a 'has been' pitcher trying to string along my career and find a major league team with some needs, Detroit would be a good bet. The General Manager there said last week they're tanking this year. He almost said that, really. He said the team's goal is just to get through this year. He said nothing about winning.
And so my hangover didn't kick in early after all. Tiger Woods is still in golf. In baseball, it's Travis Wood, at least for a few weeks of spring training. My world makes sense again. It's all good.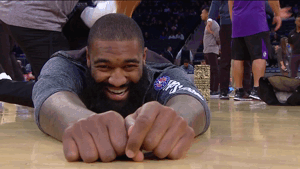 Travis Wood pitching clip from WGN Sports. News summary from RotoWorld. Other stuff not copyrighted.