YOU HAD TO KNOW THESE GUYS but take my word...thay were the shit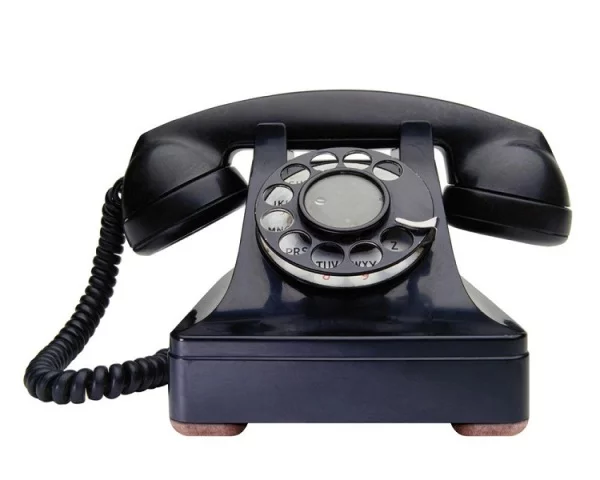 Freedy's phone rings...Rdawg is on the other end
R. Dude whassup dude?
F. Hey dude wats happening right there?
R. Nuthin dude, just seein if you have anymore of them budz right there dude
F. Yeah it's all good right there
R. Dude
F. You want the usual right there?
R. Yeah dude that last shit was the best I ever had .
F. -Right on dude. I'll come over and we'll drink some cocktails right there
R. Dude right on dude
30 minutes later…
R. Dude wassup come on in... what are you drinkin?
F. Jack and coke right there
R. Dude you're the man brotha. Go on out and have a cigarette dude and I'll hook you up'
F. Let's call Filly right there
R. Dude thats the shit. Tell him to get his ass over here dude
F. Bring me that drink right there.
R .Dude gimme a smoke dude
F. Smoke some of this shit right there
R. Oh yeah dude, thats the shit right there dude.This shit is so fucking good dude...Ima come right out and say it dude, that's the best shit I've ever had.
F. Fix me another drink right there and put some whiskey in that shit this time
R. Dude I love you man.
30 minutes later…
R. Filly, what the fuck dude. Man I'm glad you showed up dude. What're ya drinkin?
Me... Jack and coke. Yo Freddy what up homes?
F. Hey Filly, I love you man. Here. Light this up right there
R, Fuck dude, this is totally the shit...I love you guys !
R. Check this shit out...you're not going to believe this shit dude… this is the craziest shit I've ever seen….
F. Yeah thats some funny shit right there.
Me...You guys are fucked up
R. Dude, Filly I love you guys...
Me...I love you too!