Apparently There Is Something Coming Out of Uranus Who Would Of Known...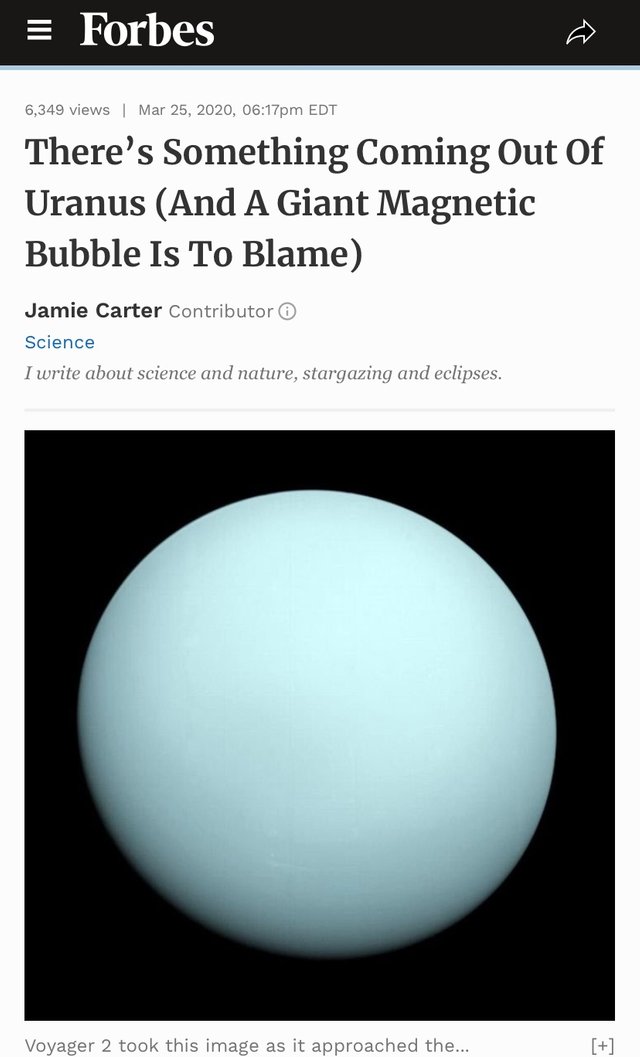 Who passed the gas?
Was reading the news and came across a funny headline. Thought a nice laugh would help everyone as we all quarantine.
I plan on opening a nice bottle of whiskey and relaxing for the rest of the night. I will probably post something later tonight. Hope that was as funny to you guys as it was to me.
BTW
Join us on Hive if you haven't already.