Asians are NOT Retarded! 😋
I was recently reading the comments section of one of my favorite (and prominent) YouTubers, to which he implied that Far-east Asian people (ie. Japanese, Chinese, etc.) are a mentally retarded racial group.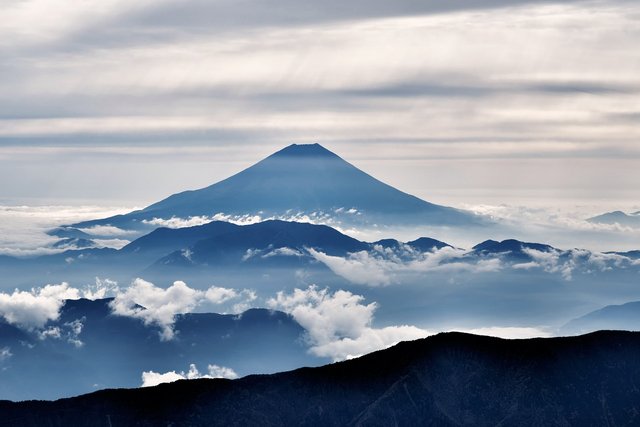 The theory goes that Down Syndrome was a "cultivated" genetic trait that was passed down to future generations. These retarded people then became what we Americans call Asians. The "proof" of this outlandish theory is that people with Down Syndrome have Asian features, most prominently slanted or almond-shaped eyes, and flat faces or heads.
Naturally, I find this theory deeply offensive, but not for the reason you might think.
The simple fact of the matter is that we Asians are absolutely, intractably not retarded. I can't even believe that this is an actual thing, and I fear that due to this YouTuber's prominence, that an increasing number of people will be exposed to the "Asians are retarded" theory.
Look, you can make fun of Asian people all you want, if that's your thing. But what I absolutely will NOT tolerate are bullshit theories that have ZERO basis in scientific, or even anecdotal reality.
Just peruse any, and I do mean ANY study on educational levels, IQ ratings, national GDPs -- you will not find a single credible source that claims that Asian people are a retarded race.
Plus, you know that Asians are not retarded by simply looking at modern white supremacists, who readily admit that, on average, Asians are smarter than whites.
I've heard some whoppers on YouTube, but this, this, takes the cake!