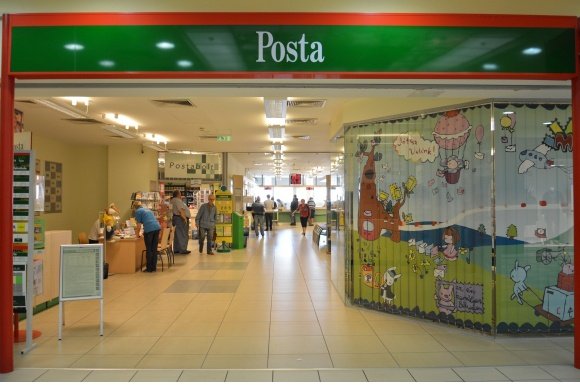 Source

Lack of brain cells
Well, first of all, let me explain that the postmen here seem to have a lack of intelligence (sorry if I offend anyone but it seems true) when they deliver post. Not one item that we received was delivered correctly, despite the fact that the address was correct, and so were the names on the letters.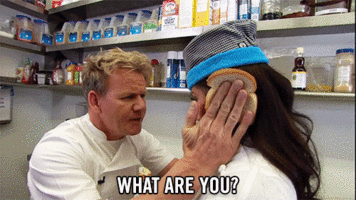 Source
First, they found us not home when they delivered our (really important, if not sacred) address cards. With those address cards, we could go to the government for the next (of many) steps to arrange our stay in Hungary. We were waiting for two months (while they said it would take about four weeks) until I suddenly found two notes from the post office that we weren't home, telling us to go there to pick the packages up. So I went there immediately, and the lady (who didn't speak any English sigh) got pissed at me (how dare she!) because I was there 6 weeks too late to pick it up.. What? The date on the note apparently was due six weeks, so I was sent to another post office (bigger one) where they send everything that hasn't been picked up at the smaller offices. At that moment I was already pissed because how on earth is this possible when checking the mailbox every day for the past two months? When we went there, they packages had also left that building. So we were sent to go to the municipality to let them make new ones. Sigh, could have done that right away, would have saved me a lot of hassle.

Girl, one thing goes wrong and you already hate the post office?
Well, those cards were really sacred, and not the first thing that delayed our process here, so my annoyance level was pretty high yeah. Next, we just didn't receive several letters from Holland. Then there was this time I had to change my address at the tax office in Holland, so I paid for priority with signature at the post office and found out the letters didn't arrive the next weeks. Why on earth did I pay that high price then? Fck that shit! Scammers...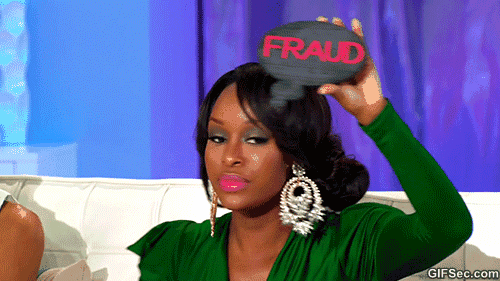 Source

Ok so a few things went wrong, what else is the problem?
Yesterday I found these two notes again. From the day before, which is odd, as I was home. The first point of annoyance is, that they put those notes on top of some random mailbox, while our names are clearly visible on our private mailbox. They've dropped these notes in someone else's mailbox before, so yeah that annoys the shit out of me. People can get them, while it's not theirs to take. And in this case that would have been a big problem. I couldn't see who the notes were from this time, so as soon as my boyfriend got back from work we went to the post office. To find that not English speaking lady, again, sigh.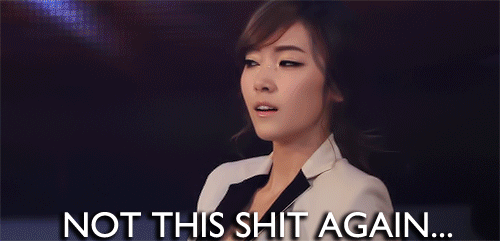 Source
She just looks so friendly too (not). She gets pissed at me while I slowly try to see if I can understand her and vice versa, while she just starts stressing out as soon as I open my mouth. I mean, hello, you're the one with a lack of language knowledge here, the whole world speaks English, not Hungarian! She takes a look at the notes, and then starts to point somewhere and say: "money". Hell yeah, she does speak English, at least a word! But hey, I don't want to pay for anything, especially not while I don't know where this is from?? My boyfriend said no, she didn't say money, just come.. So we walked around the corner, to stand in line there.

At this time I started stressing about this "money" thing
Getting annoyed and telling my boyfriend we aren't paying for any shit that Holland sends us here, thinking the worst lol. So then we find another lady, a bit more friendly but getting into panic mode as soon as I start talking English to her. Oh boy, this is going to be a problem! Then she gets two of these notes looking like bills because I recognize them from our landlord's bills when she comes to show me the proof of utilities when she collects the rent. But wait, it gets worse, she puts them down on the desk and I see two amounts that almost give me a heart attack. They both have way more numbers in the amount that I would like to pay for, total amount (quick math) came to 50,000 Hungarian forints .. Hell no, I'm not paying them 150 euro here without knowing for what! Because when I asked her what is this for, she looks at me, shrugs her shoulders and just continues her work. Uhm, lady.. what is this for? Then she points at our toddler. And it hit me, we are in Hungary, not Holland. In Hungary you can actually get your money from the post office instead of only paying for things. This is the child allowance I applied for a month ago, and they told me it would take three months before it would be all done. So I didn't expect this at this moment.
I know understand why she is shrugging her shoulders looking at me like I should shut up and just wait to collect the money instead of complaining. To her, this is the most normal thing in the world. But for me, this is new, and most of all I didn't get a confirmation letter yet so how should I know?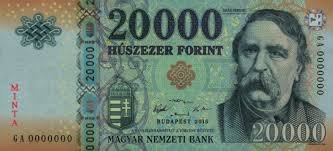 Source
I miscalculated a bit though, the total amount was 75,000 Hungarian Forint which is about 225 euro. So the story ends well, not only did the lady put 225 euro in Hungarian Forints in my hands, but she also smiled and said: have a good evening, and sorry (for not speaking English).. Of course, my annoyance took place for happiness at this point, so I was smiling and telling her it's no biggie ..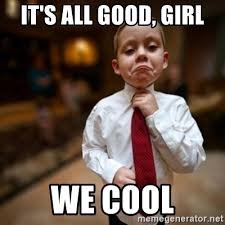 Source

This event marks a memorable moment of our stay in Budapest
After almost one year of living in Budapest, I will finally be allowed to go to the public health insurance. Because this was the last step before I could finally arrange this. Yeah, that's right, I first had to ask the government to give me money for having a child under the age of three, to be able to have a public health insurance! Just in time because in a while she'll turn three lol. Suddenly makes me wonder if they will kick me out of that insurance after finally getting it, after she turns three.. oh boy, well that's for another post :) For now, let's be happy!

I nominate @mumma-monza because she's hilarious and I'm quite confident she will have another funny story to share, even after reading her post about feeding her family "Dick Soup" for years! :) Yeah mumma, got you on the spot here, come to join the party! And I nominate @holybranches too, because he just keeps getting curied for his shit, and I would love to see more curies from his hand! <3