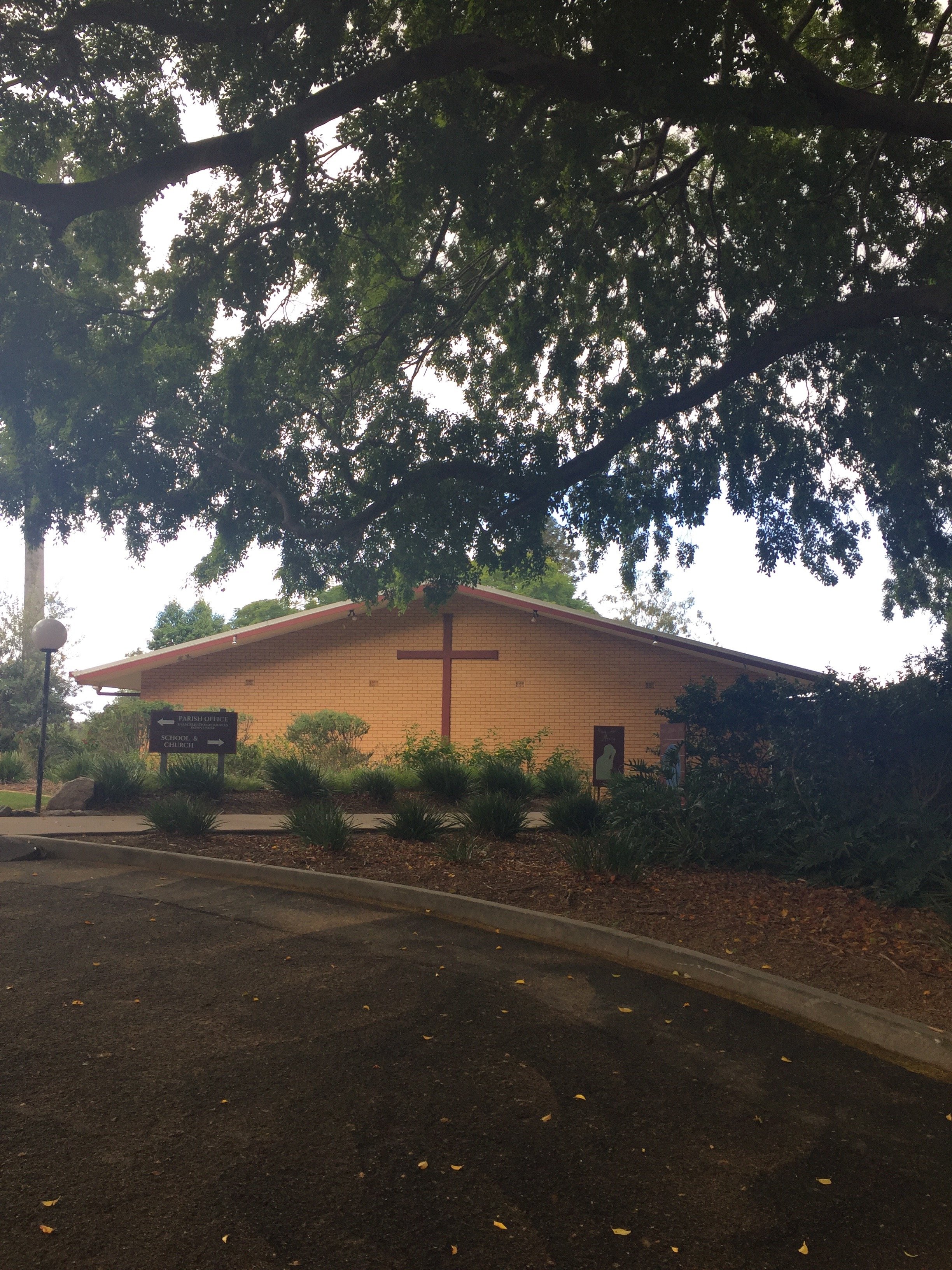 Why did you go you might be asking? Well it is a bit complicated! Even though I knew Roy, the man who crossed over, I am a very close friend of his sister-in-law and her husband and adult children. My husband and myself and I attended the funeral to support our dear friends. Also, to give my condolences and support to Roy's wife.
The circle of friendship tends to be like this – people connected in different ways to each other.
Generally I go to funerals to pay my respects, to be present to give love and show moral support when the situation calls for it. It is the right thing. As soon as we heard that Roy had passed over we knew that it was right to go to his funeral. I am really glad that we drove down the highway toward Brisbane to be present for the grieving family. If I do nothing else other than hugging then I feel that I have done good.
There are no words the convey what a hug can!
At a funeral I love listening to the eulogy because this is when I hear the story of the departed soul. Roy's only adult child gave the eulogy and he did exceptionally well given his raw grief. I heard that Roy was a kind, happy and giving man who loved people and loved social gatherings. Everyone has a story! It was very evident that Roy was genuinely well loved by everybody attending the funeral.
I am glad that I went to Resen's funeral today. I send my prayers to Roy as he navigates his way on The Other Side and I send my prayers and love to Tricia and her son as they adapt to living on this Earth without Roy.
---
Cheers
Angie
Thanks for reading and for your support. It is appreciated. Please upvote and resteem.
---