STEEMtruck is speeding up! One of the biggest Polish technology portals offered me an interview about this idea! On that occasion I also talked about Steemit.com and Fundition.io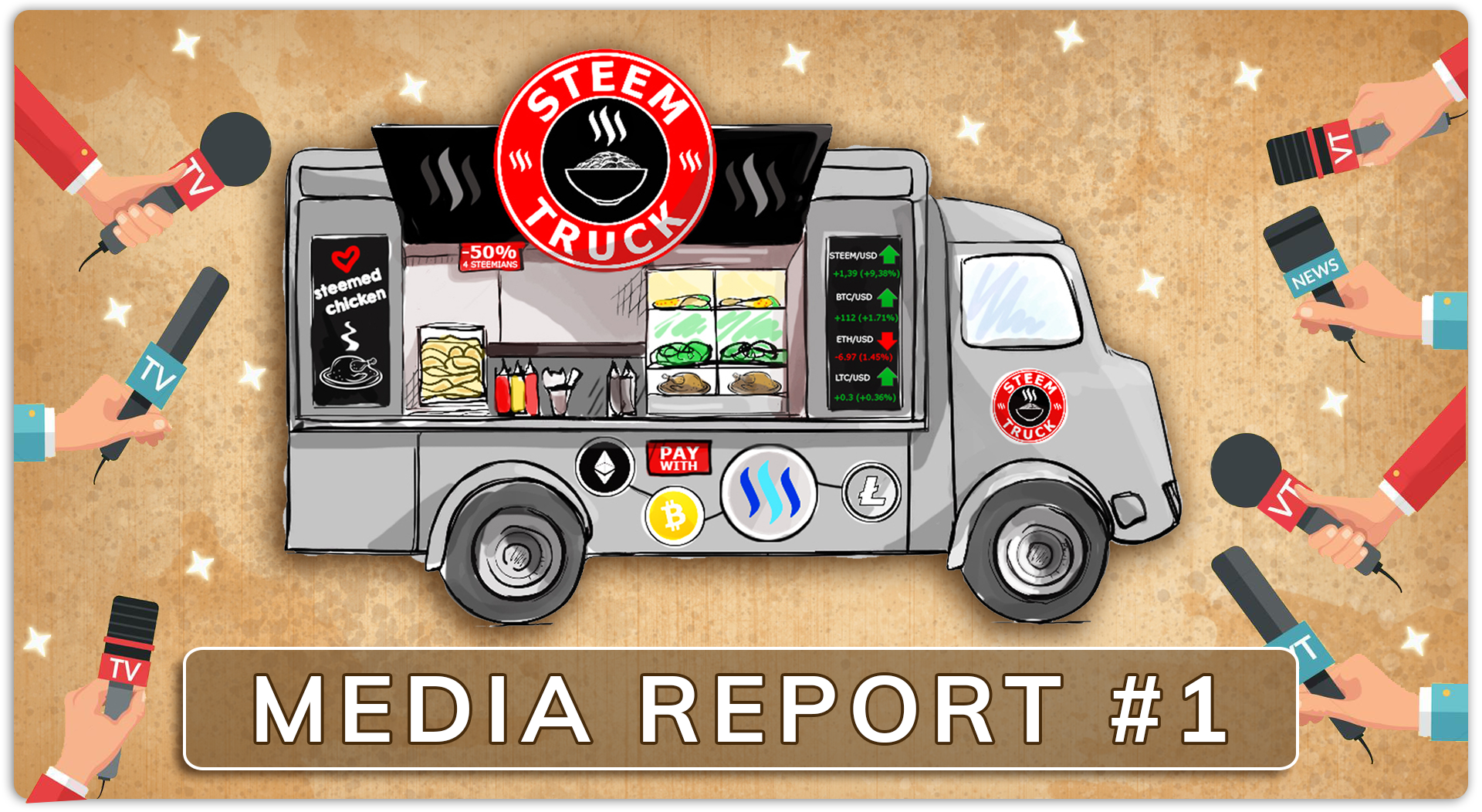 Spider's Web is one of the most important technology portals in our country. In July this year it beat its record in the number of unique users - there was over 5 million of them! You have read well 5 000 000 people in one month. The result as for the Polish reality is in my opinion very impressive.
The day before the interview was published (03.09.18r), the main page of the portal was displayed more than 444 300 times. I must admit that only when I got this information I understood what really happened. I had to sit down for a moment. :)
I understood that this is a great opportunity to reach with STEEMtruck very wide audience and potential investors. That's why I decided to talk about the project and show it in the mainstream. I am very curious how it will develop thanks to that.
I also thought that this is a great opportunity to reach people interested in technology with information about STEEM.
Due to the fact that the publisher is a great guy and I am charming, we quickly agreed on the form in which we can present Steemit.com to such a large group of new, potential users of our platform.
I have also asked them to write a few words about @fundition and I hope that this will inspire project developers from outside Steemit.com to take an interest in their work.
Link to the interview in Polish:
A Polish guy starts with a food truck, in which you will pay with cryptocurrencies. Will there be a collision with the tax office?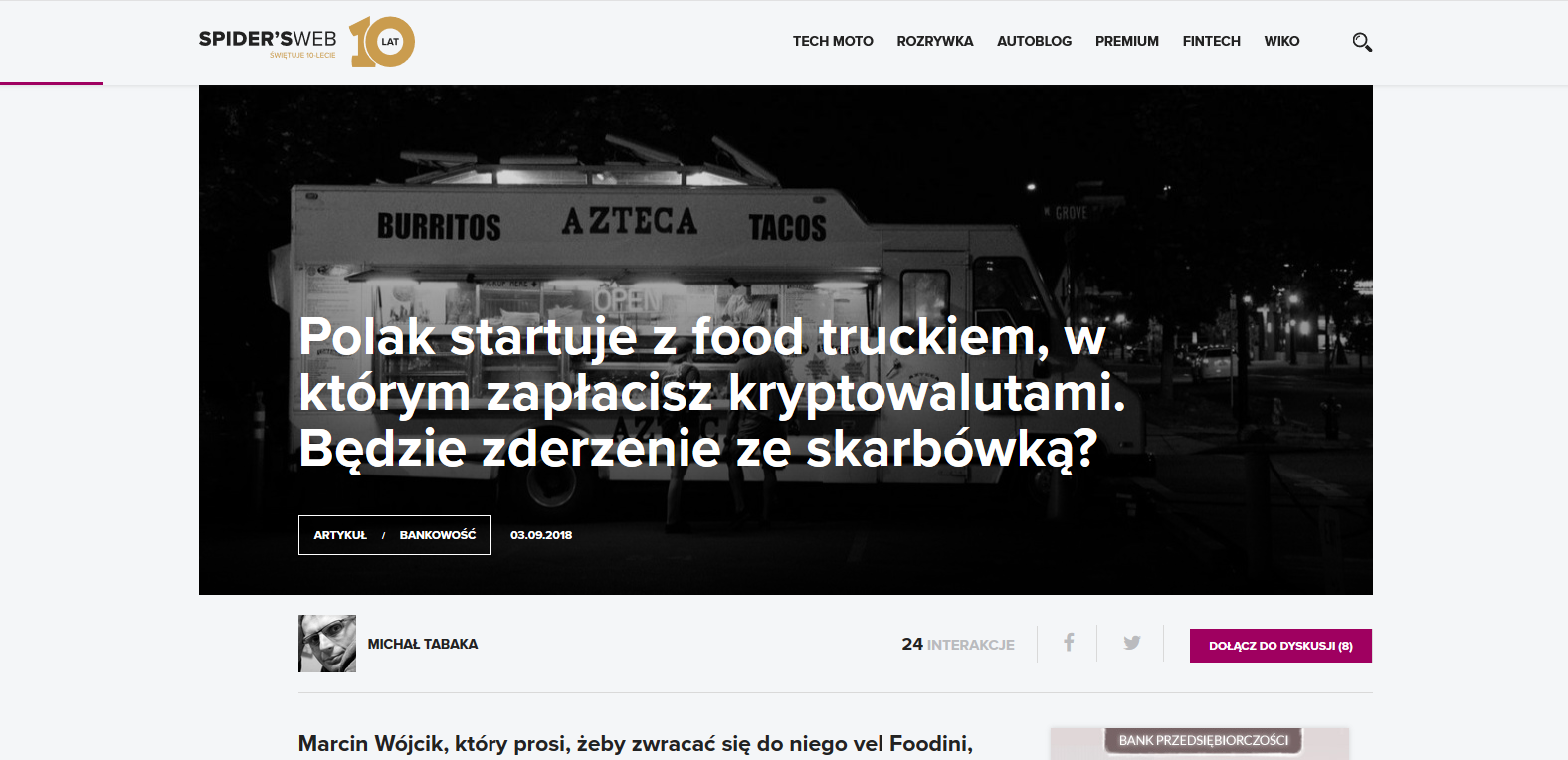 What came out of this, we will see! Let me know what you think about this form of promotion of the STEEMtruck and Steemit.com?
The Alternative Lifestyle Show
The second nice thing I had recently experienced in connection with STEEMtruck was an interview for The Alternative Lifestyle Show. I got an invitation from @pennsif, who is a great guy and a fantastic host. We talked about STEEMtruck, FOODspedition, cuisine and my plans for the future in general.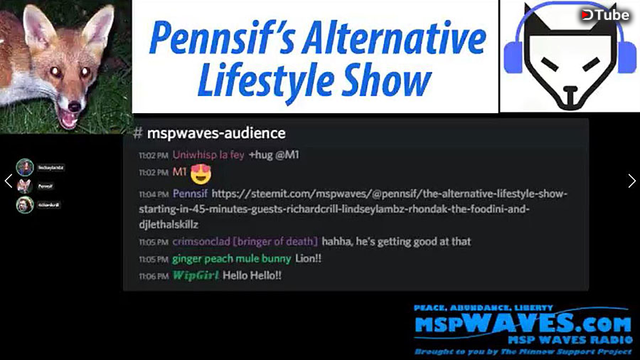 In The Alternative Lifestyle Show you can meet people who have a very inspiring life and history. You can get to know their way of life, listen about projects they manage and learn many interesting things. I invite you to visit the @pennsif profile - you will find there all the information about the next shows.
I'm posting a video with a marked fragment, but I strongly encourage you to listen to the whole audition.
I'm glad that the STEEMtruck project is starting to reach more and more people and is so warmly accepted. Every opportunity to say something about it is a great pleasure for me. I hope that thanks to such activities STEEMtruck will soon move out into the streets!


There are more moves in progress for this project, so I hope I will be able to publish another Media Report soon!

If you don't want to miss it just follow my profile! 😉
Best wishes!
@the.foodini
Support STEEMtruck via Fundition.io!

⭐ Only now! ⭐
Resteem this post to get 2 FREE TICKETS for the next STEEM draw and 1000 points in the FOODspedition ranking!