Presenting the first edition of Fundition Magtivities - Magazine of Activities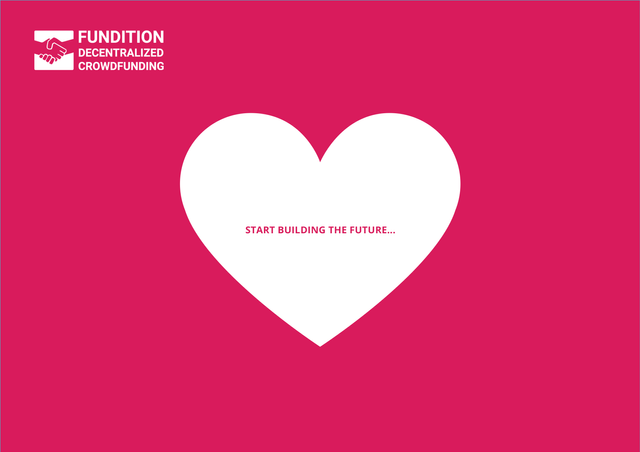 Fellow funditians,
We are excited to share with you the first magazine of Fundition activities as we call it Fundition Magtivities. We are proud to launch the first magazine on Steemit, and to be the pioneers for the magazine on the Blockchain world.
So let the Journey of Fundition Magtivities begin. Already each month we were sharing with you the latest updates with Fundition on Steemit. Now on we are coming to you with better features, and think that you will enjoy reading the Magazine. You can find the magazine with images in this content, but we suggest you to read on the digital version that you can find it by clicking here.
This is the new experience for us to step on uncharted territory , just to bring you something that you may love and enjoy reading about.
On the First Edition you will read about;
History of Crowdfunding
How we use blockchain for Education and many more interesting topics.
Full version below :
Cheers,
Fundition Team.








Join Fundition - A community with heart based giving at its core