The last day of January was an open day in our Kingdom. From 6 p.m. to midnight everyone could come, drink a cup of tea, play board games or do anything else. There came new people as well as regulars.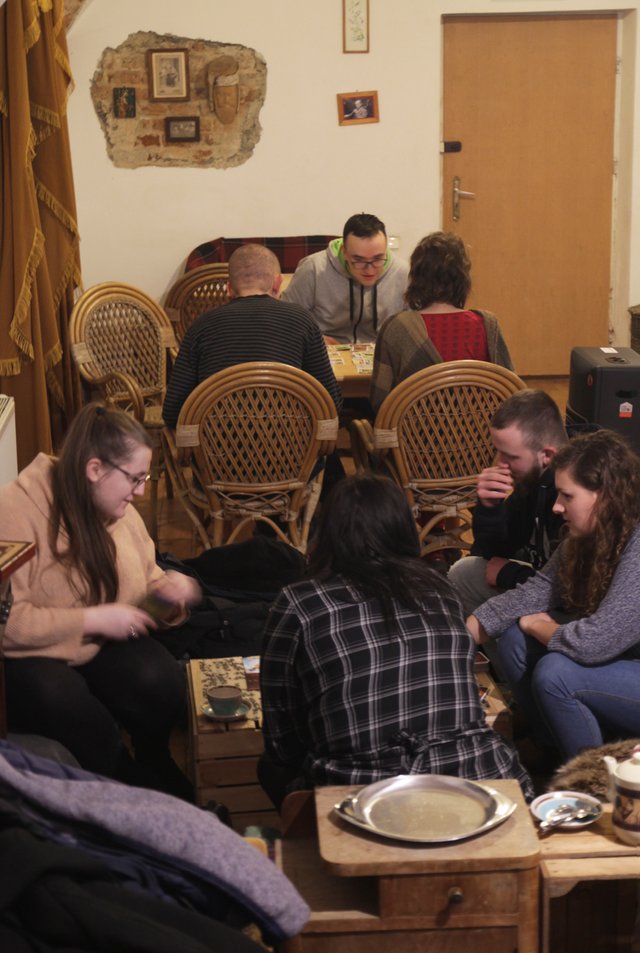 As in the previous week it was also an opportunity to test and develop our own board game. Its main purpose is to rule the world. We are currently testing a map of a fantastic universe, but it is possible that it will change. The game was fascinating and took almost 5 hours.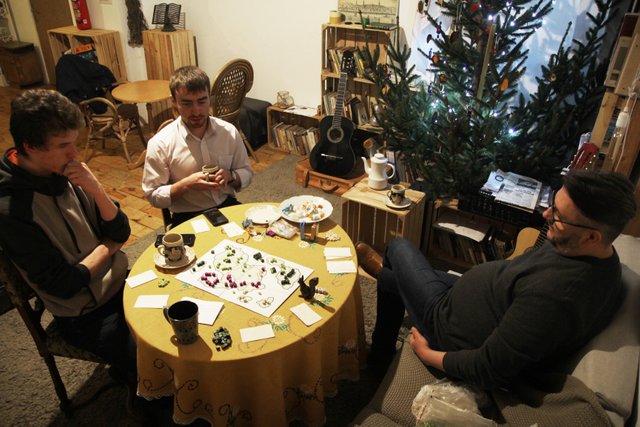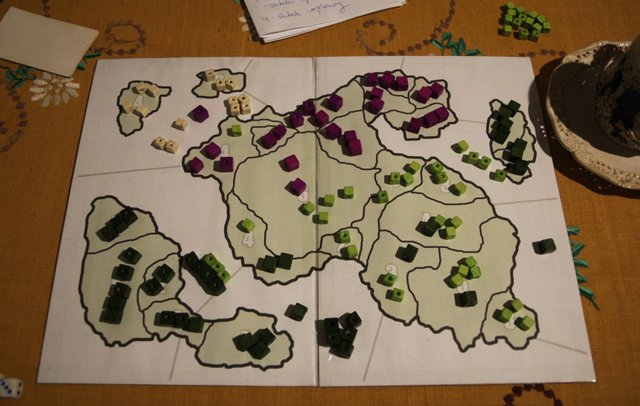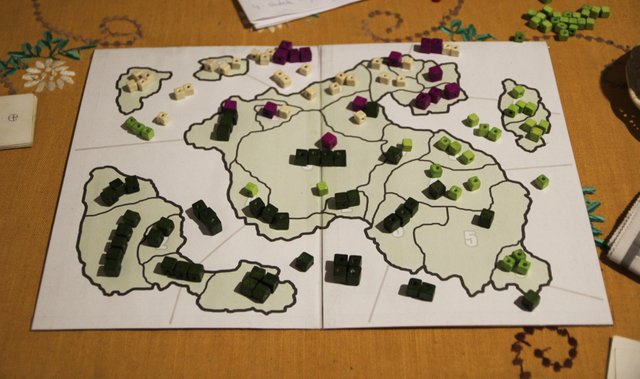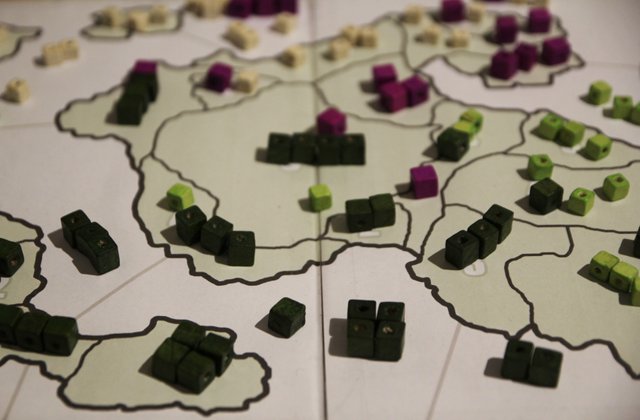 ---
Check out our project on Fundition!