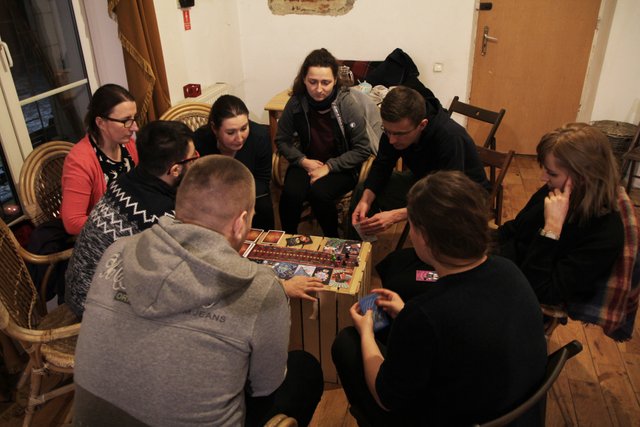 On the first Saturday of March our Kingdom was open. As usual it was an opportunity to drink good tea and play board games like The Dixit, The Twilight Struggle and of course our own works. We still test and develop The Rimland. This time we managed to play two games. The first one was won by Sylwia, the second by @Romualdd.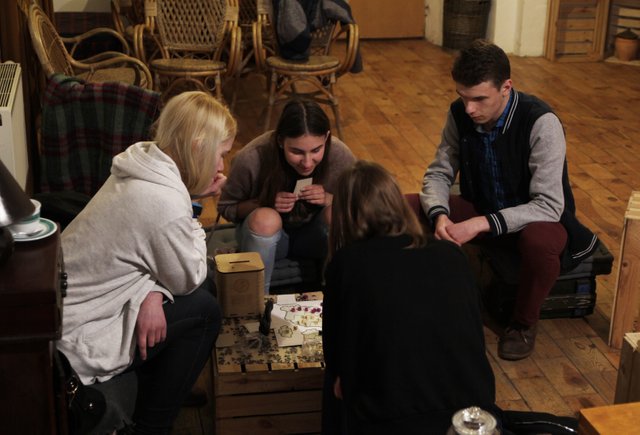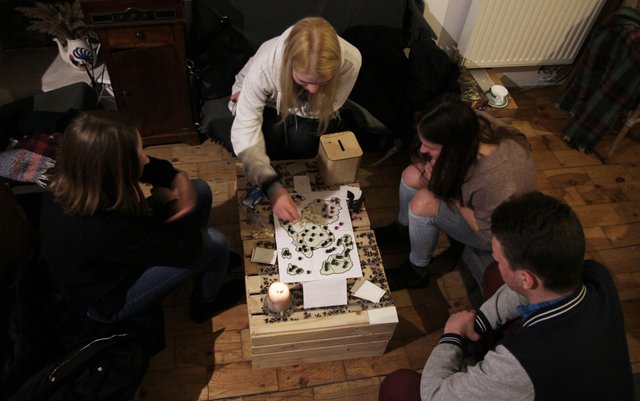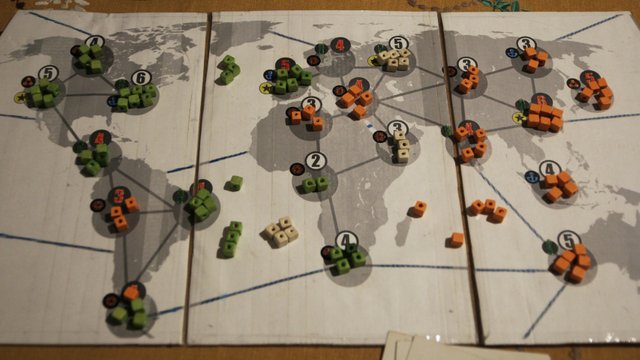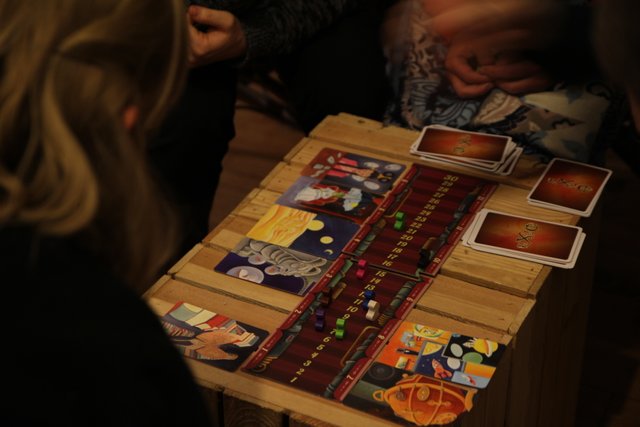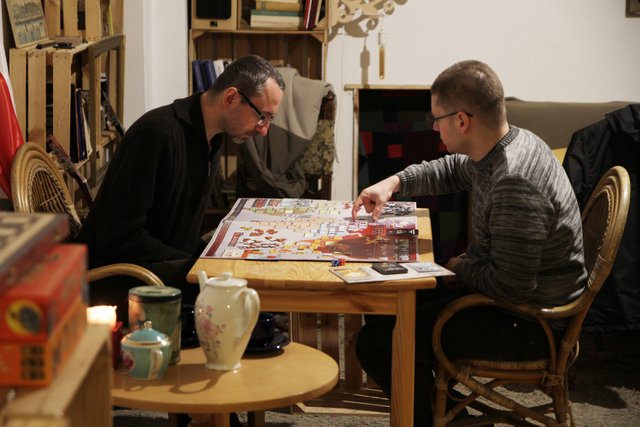 On March 2 we did seventh tasting of our chocolates. After 20 days milk chocolate (60%) is good, but we feel slight change in taste. The same with "Dark" (75%). It is less "intensive" but still good. A sediment on both of them is small.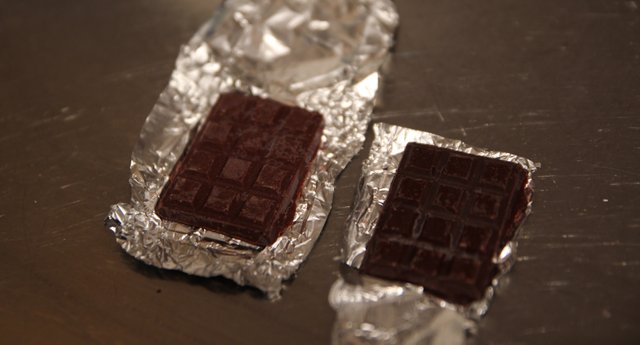 ---
Check out our project on Fundition!