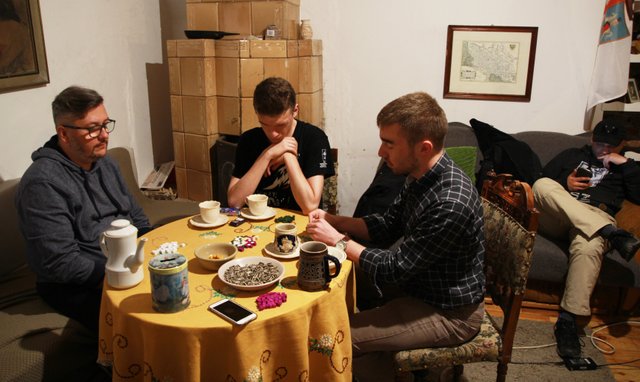 On Tuesday, May 21, our kingdom was open. Despite the rain, several people visited our place. Also Steemians: @steemres, @warzyniec and @romualdd.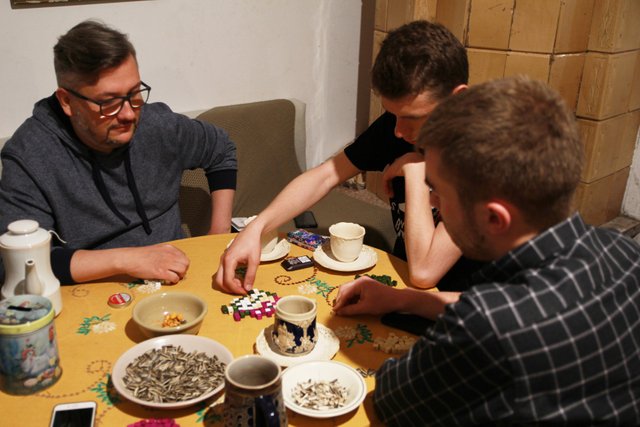 The meeting was an opportunity to check out a new game created by @hallmann. It's called Neogomoku. Unlike the traditional Gomoku, there is no board. But there are small cubes. The winner is the first player to form an unbroken chain of five (or more) cubes horizontally, vertically, or diagonally. The game is designed for 2-4 players ("normal" Gomoku is only for 2 players).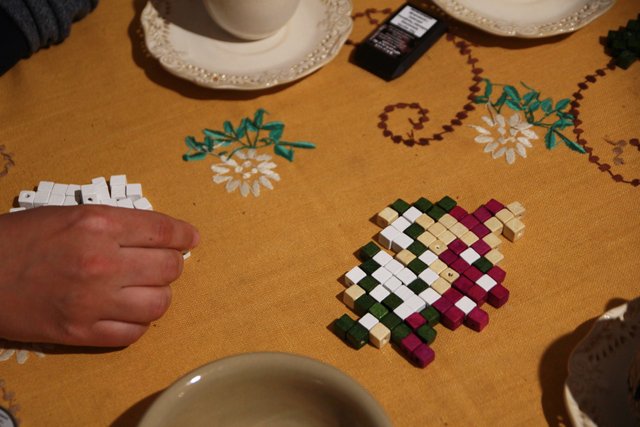 ---
Check out our project on Fundition!