we have a winner to our logo contest!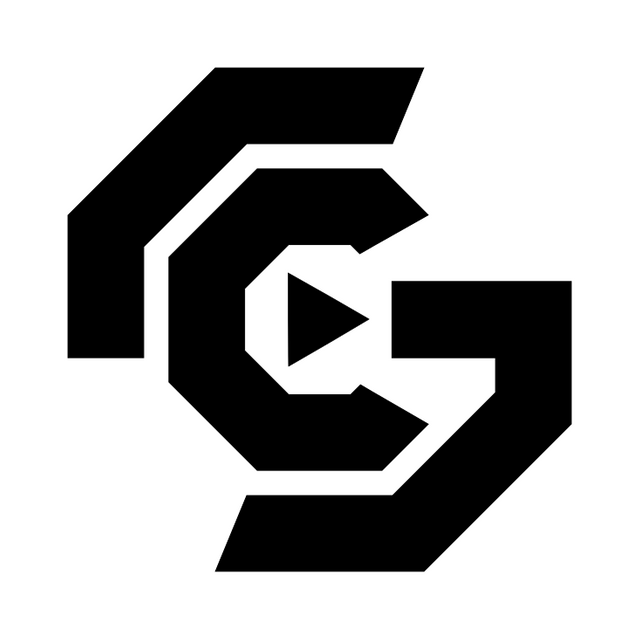 we only had a few entries which was a little bleak but we ended up with a logo that was very much like the SK (e-sports team) so I guess that gaming idea and logo really influenced the outcome in some way.
we are going to remove the play arrow in the middle and tidy up the design a little bit here and there but it's pretty solid and as long as the SC is clear it should work small or large for lower thirds and fullscreen and animations.
tbh I think it was always gonna be some kind of simple design, so well done @vasigo for winning, and @craigfrank for getting second and we never had a third entry so can't give anything away for that! :)
https://alpha.1ramp.io/@vasigo/my-entry-to-steemcasting-logo-contest-20190310031500
I'll be sending over the contest steem shortly and thank you for taking part, @vasigo if you want to drop me a link to a .svg version of the logo you did that would be great, i'm about to send over your winning steem after I've finished this post.
We will probably adapt the work that @vasigo has done and tidy it up a little bit more and try it at different resolutions and look about animating it in many different ways before we start putting together an asset pack for people to be able to submit videos in for the live streams and VODS.
Watch this space for more updates soon!