Steemcasting Shirt ordered at the start of the week and straight from Europe to the UK Fast!
quicklink | http://beeb.ee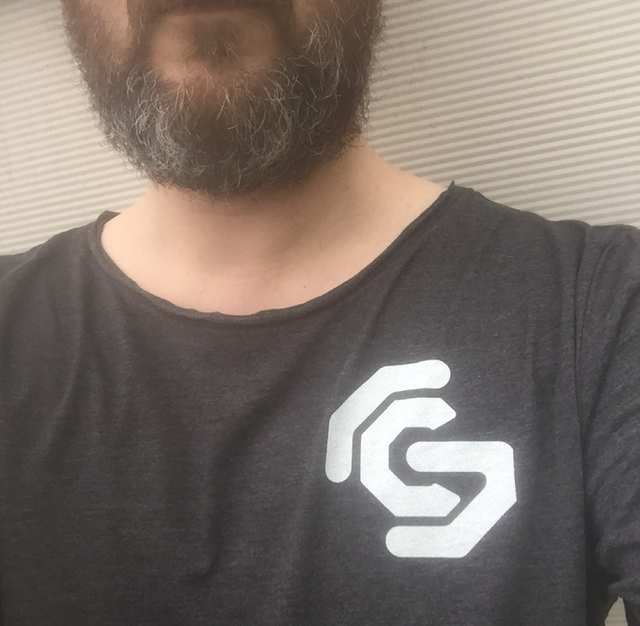 Crazy fast from Europe! Super pleased with them, we are gonna do a proper photo shoot later of each of them, I got the steemcasting logo and @dayleeo got her new design that she will no doubt post about, let's hope the golden hour today is nice and we get some nice shots! :)
These tops are a test sample to see what the quality of the material was like and if the top cute felt ok, certainly gonna buy more of the designs now, mission on to top up the wallet balance on that business account, looking forward to scaling up that business, maybe we should support steemians wanting to have their own store on the blockchain as well?
I'm certainly going to put together a course about it at least so other people can copy it and create their own store easily, i've found a great couple of services that are a joy to use and have advantages over other companies doing similar t-shirt printing.
(oh and we used our own money, not the steemcasting funds, that's purely for the hosting plans when we are ready to go on that)
__humble