It is DAY TWO of MONKEE BUSINESS, and we are already having SO much fun getting to know everyone!
Did you know that the Alpha Test had 25% girls?
Guess how many girls are in the Beta Test?
25% girls AGAIN!
Hmmmmm this is making all the girls wonder where are all the pirate girls??? But don't you worry! We are gonna have fun with boys AND girls! Pirate Monkees are Pirate Monkees!
We have THREE monkee pals for our Beta Test! Would you like to meet them?
@hoboandcompany (AKA @shadowspub)
@azuredorsal (AKA @bluefinstudios) and
@dreemsteem (of course, good ol' Monkee Capt'n Dreemie is aboard this pirate ship!)

Who is in TeamHobo?
There are 4 Monkees that make up Team Hobo! We have @raynen, @gg2, @purplemaze and @skysika!! Team Hobo is going to have a lot of fun getting to learn all about the antics of those crazy kitties in Hobo's house! I've seen the monkees in this group and there is a LOT of artistic ability here! Great video skills, awesome art - watch out for this crew!
Who is in TeamAzure?
Four more Monkees here - @obsidianmaster, @worthtrying, @akacarl, and @jaysmasterpiece are bringing the action! These boys have knowledge of all kinds of things! Playing violins, making great videos, training with swords, and dancing! We are so enjoying getting to see the talent of these Monkees and we think you will too!
Who is in TeamDreem?
Three more boys and one on the way! @crazywazy, @razorwing, @marvelexpert, and @cypressnao will be coming sooon! Energy! Lots and lots of wild energy for Dreem to corral! These boys are funny, witty, smart and are already LOVING the interaction on Spunkee Monkee. They want to earn those points so they can get to digging! Go visit their posts and give them a nice welcome!
ONLY 26 DAYS LEFT? Time flies when you're having fun!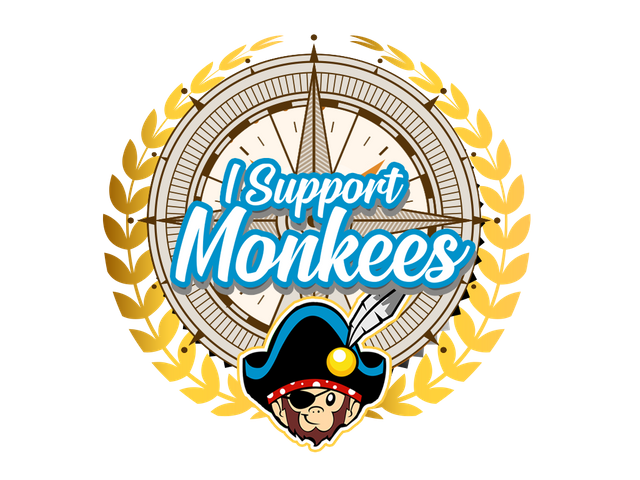 HAVE YOU SUPPORTED OUR MONKEES YET?
Before you forget - Give us your support at Fundition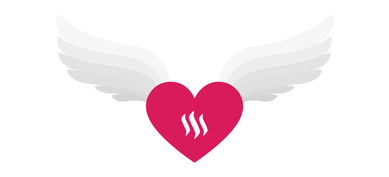 Click image to support our FUNDITION
---
HAVE YOU MISSED THE FUN? Check out these posts below!

---
READ OUR CROWDMIND INTERVIEW HERE
---
All Spunkee Monkee images have been created for Spunkee Monkee by the amazing @jimramones! Images are not to be used without permission from Spunkee Monkee.
---