Good Evening y'all
Tonight I have a new update for my Trailer project. I have completed the mounting and testing of the Sol-Ark 3kW product in the trailer.
I started by marking and cutting a 2x4 to 21" which is the width of the sol-ark.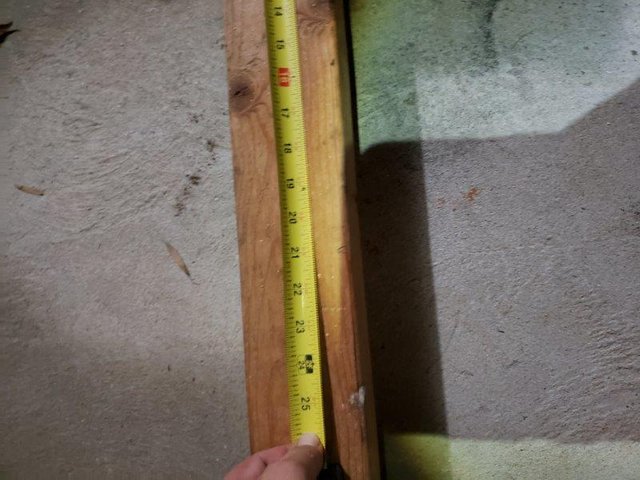 Using my miter saw I made the cut.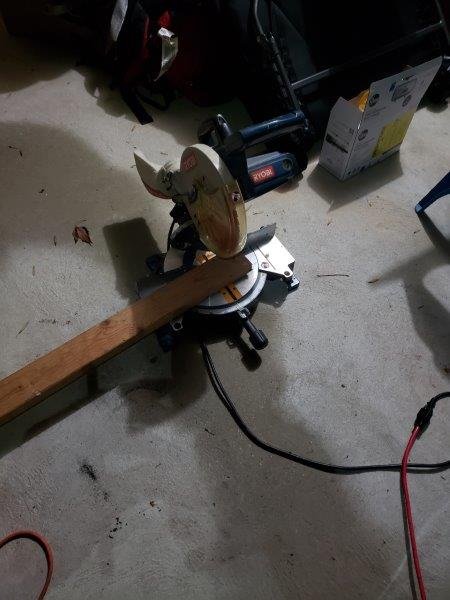 I measured where I could screw fasteners into the solid square tube ribs at 15&3/4"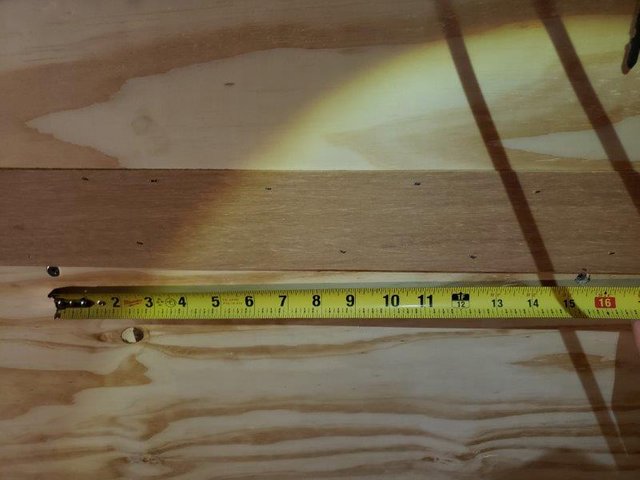 I marked the center of the 21" board at 10.5"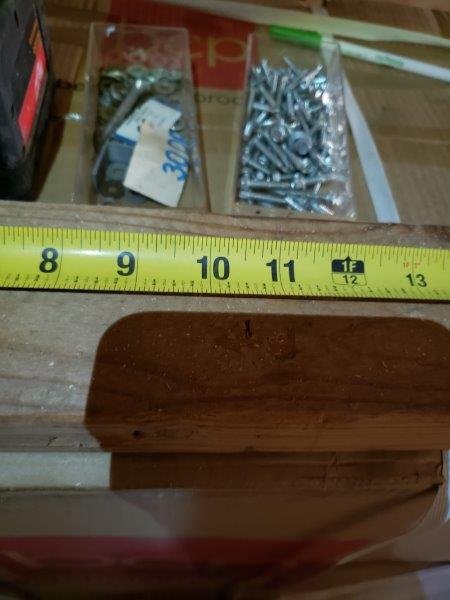 I then marked the location of where I would put my countersinks using a 1" hole bit for my drill at 7&3/4"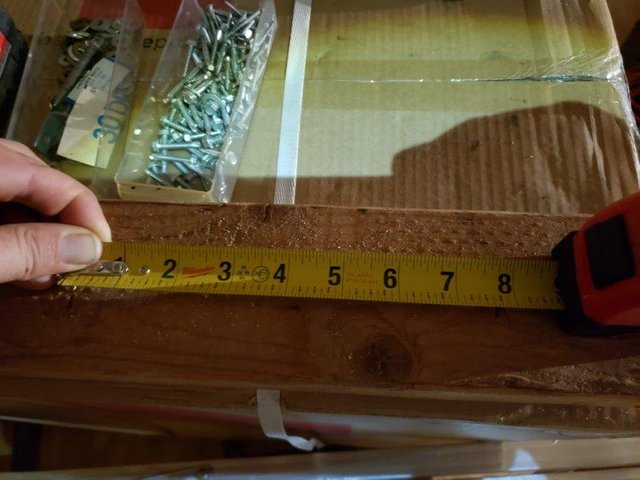 I drilled 4 countersunk holes to a 1.5" depth.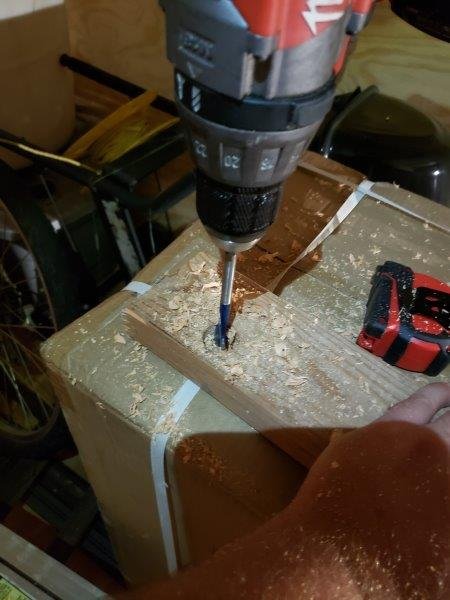 I squared and fastened the 2x4 to the trailer wall.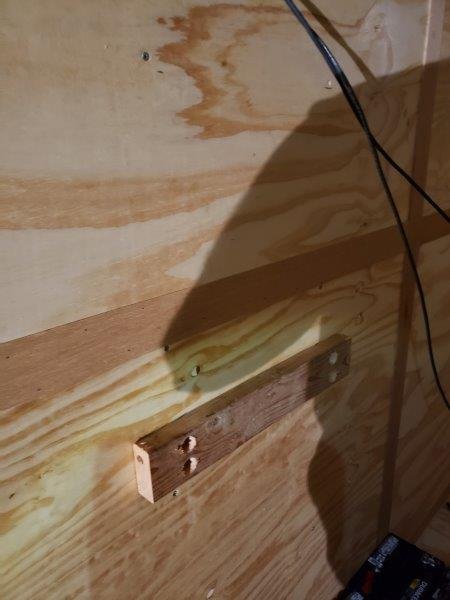 Here are the 1.5" self tapping screws I used to fasten the 2x4 to the steel ribs of the trailer.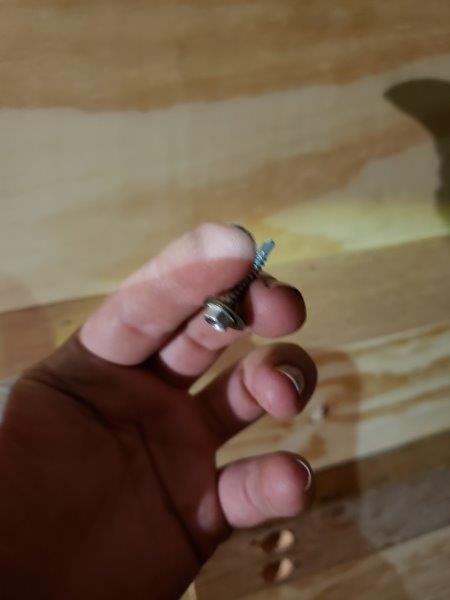 I put some 1/4" washers on the screws and tightened them down.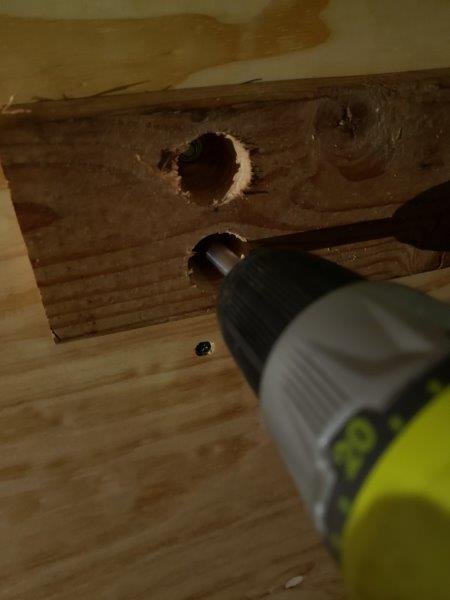 Here is the final view.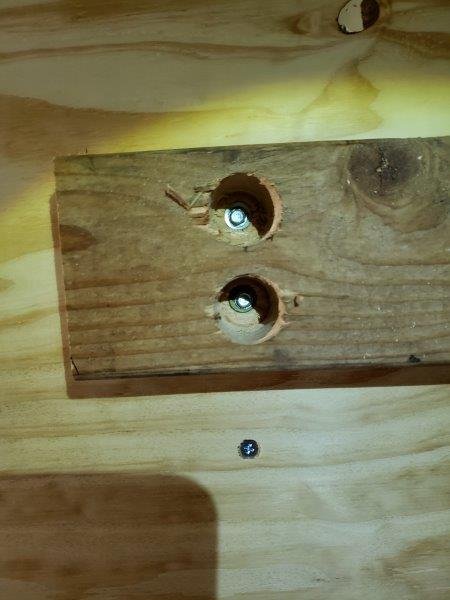 Using a 1/4" drill bit I pre-drilled holes for attaching 2 21" 2x4's to the side of the board that was just attached.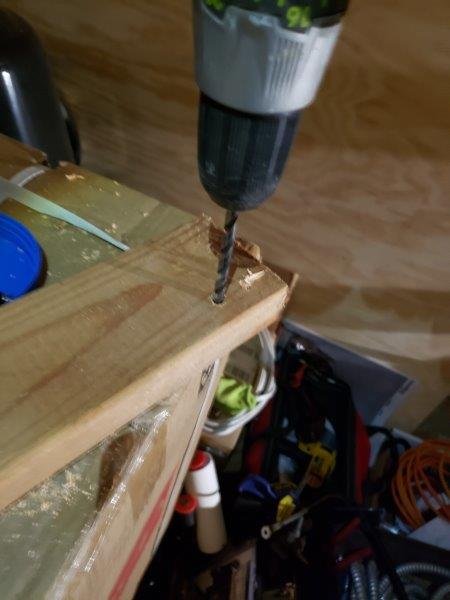 I used 2" deck screws to attach to the main 2x4.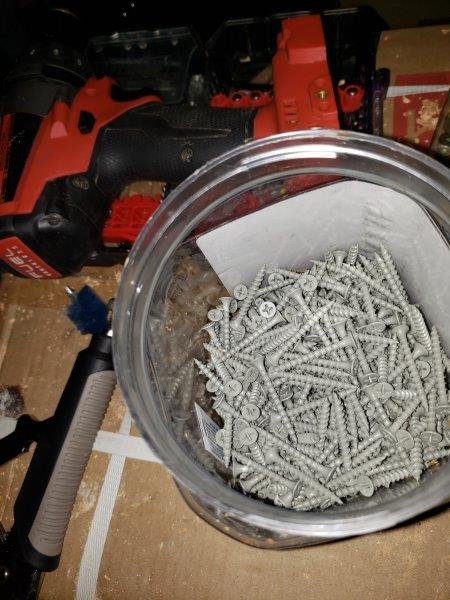 I put the screws in to be held in place to make it easier for attachment.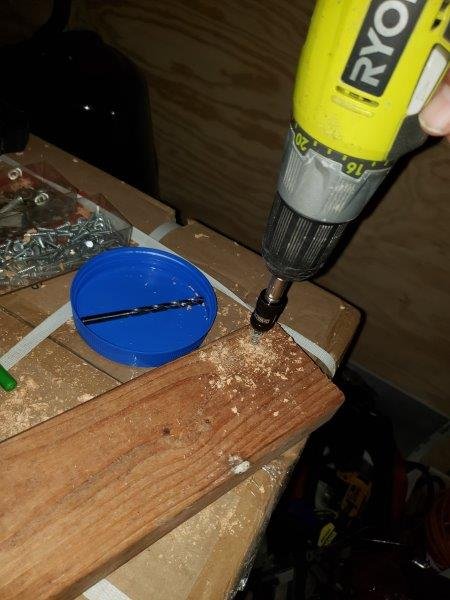 I cut 2 5" pieces and mounted them 8" from the bottom of the mounted 2x4's and 21" piece was screwed on to the 2 5" pieces.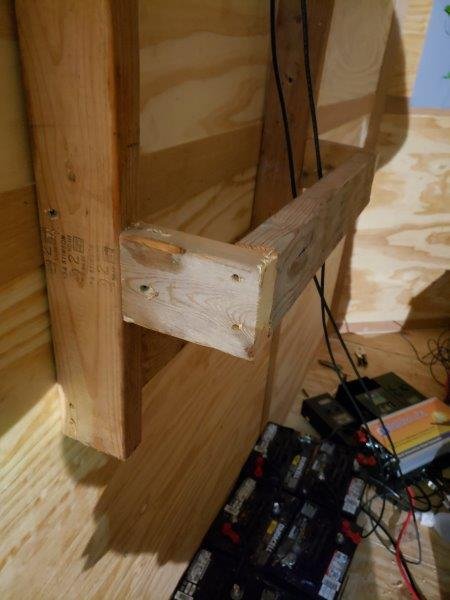 Here is the view of the sol-ark in its mount.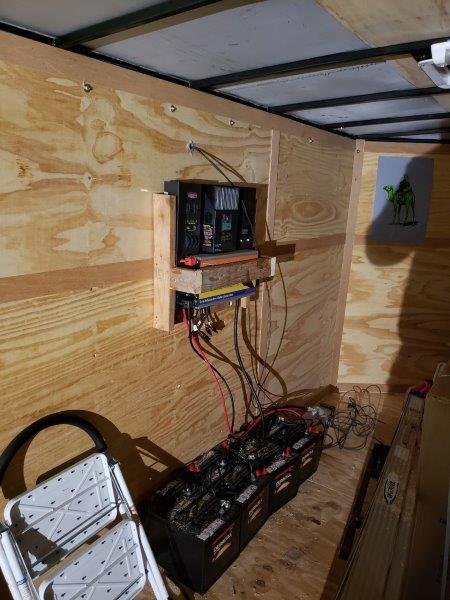 I attached the + and - wires from the sol-ark to the end of the 48V golf cart battery string.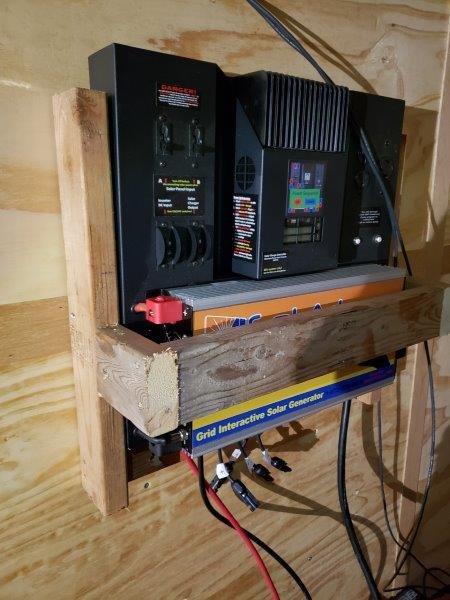 I hooked up a third panel to give the product a first test. Everything works well, batteries charge off the panels and it was able to power a load.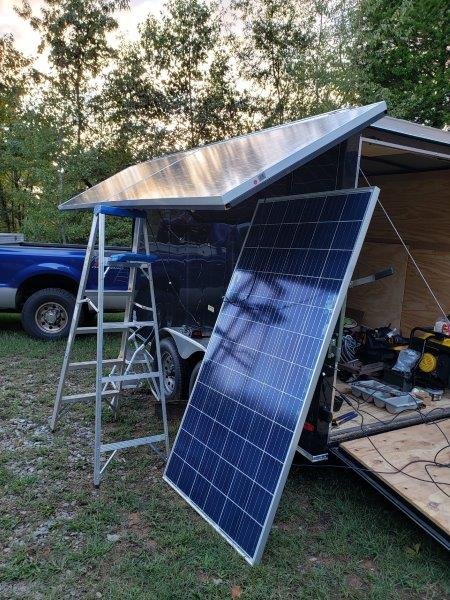 The + and - Connections for the solar panel are wire nutted for now but new mc4 connectors will be used once the roof mounting of 4 more panels is complete.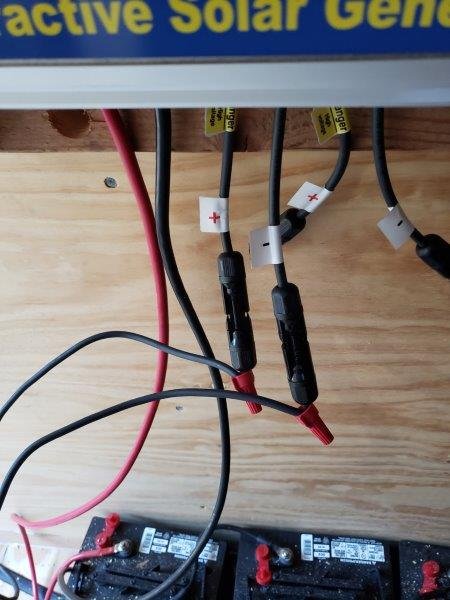 Thank you for your time if you checked out my update!