Fundition.io is a next-generation, decentralized, peer-to-peer crowdfunding and collaboration platform, built on the Steem blockchain. Our aim is to replace old centralized models (such as Kickstarter, Indiegogo, Patreon, or GoFundMe), and offer a way for individuals and organizations to either fundraise for, or give to meaningful projects.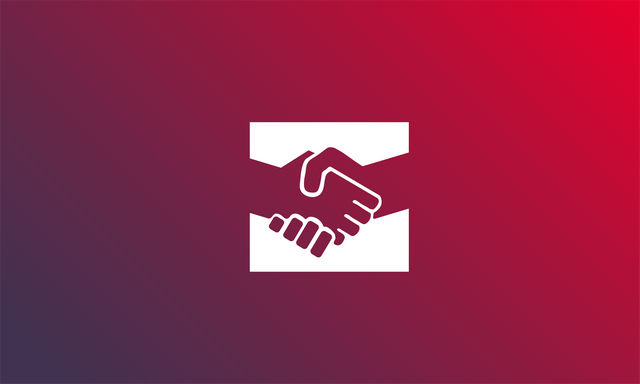 Since fundition.io operates on decentralized platform that allows it users to sprout their mindset and rapid innovations. It was then necessary that everyone in the community has a specific role to play. As fundition.io is the only crowdfunding platforms that guarantee it users to work as a team, then there was a necessity that each team member takes an assigned role to play. These team members are the ones referred to the stakeholders. The crowdfunding process require the role of these three stakeholders which are the; Founders, Collaborators, and Backers.
I will briefly elaborate on the roles which each of the members of the team(stakeholders) carries out, as the cooperation of the team members is required in the successful raising of the funds.
BELOW ARE THE REQUIRED STAKEHOLDERS AND THEIR ROLES:
Founder:
A Founder is a user who has successfully created a Fundition.io campaign.
This is basically the head of the crowdfunding process i.e. where all crowdfunding processes begins. The founder is the individual who needs the fund and then tenders a proposal to proceed with his/her request. After the initiation of a campaign, the individual is then granted the title of a "Founder" and given the access that goes along with the role a founder.
Collaborator:
A Collaborator is a user who decides to support a project without necessarily giving financially.
These are majorly individuals who have seen your proposal and have decided to support your project. They might not necessarily support you by donating to your project financially, but there are many more ways in which they can support your project. A collaborator can support your project with his/her ideas, give suggestions, and shed more light to the founder on how the running of the campaign should go. A collaborator can also contribute his/her earned heart power in other to the support the project. All these comes with an attached benefits.
Backer:
A user who supports a Fundition.io project will become a Backer.
These are simply individuals who have supported a Fundition.io campaign in any form. Anyone who renders support to a Fundition.io project campaign become a backer and such individual will automatically receive heart power in the form of SP(steem power) in his/her wallet. There are lot more benefits attached to been a backer also.
In my next post, I will be sharing with you more benefits of each stakeholders. So stay tuned!
CONCLUSION
Fundition.io saw that it was necessary to involve a team in other to build a decentralized crowdfunding platform, that was why the role of stakeholders came in play. The presence of the stakeholders portrays an evidence that the platform is 100% decentralized. Fundition.io will continue to give it users a free and smooth running operation as it trying it possible best to deliver an amazing crowdfunding experience.
BELOW ARE LINKS FOR MORE INFORMATION ON FUNDITION.IO:
Fundition.io WeWebsite
info@fundition.org
Fundition.io Discord channel
Funditio.io @busy.org
Fundition.io @steemit.com
Fundition.io Facebook page
Fundition.io Twitter handle
Fundition.io YouTube channel
Fundition.io Instagram page
THANKS FOR VISITING MY BLOG
BEST REGARDS
@k-banti