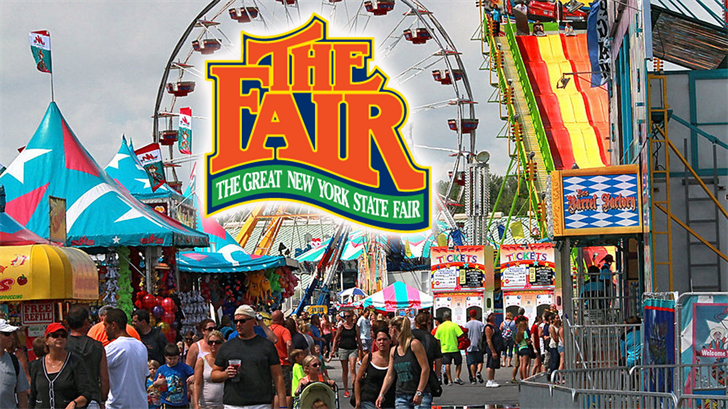 Yesterday I went to the great New York State Fair. It was a lot of fun and they have all sorts of cool exhibits. Every thing from live music to Military vehicles, sports events, rides, Lots of livestock and agricultural events. It was a very fun time for me and my family.
Here is the footage I took from the fair.
They have great food that will make your mouth water.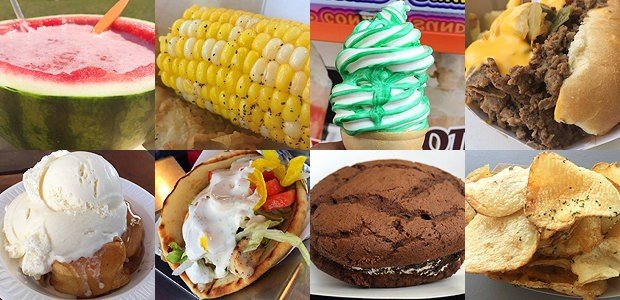 Pig races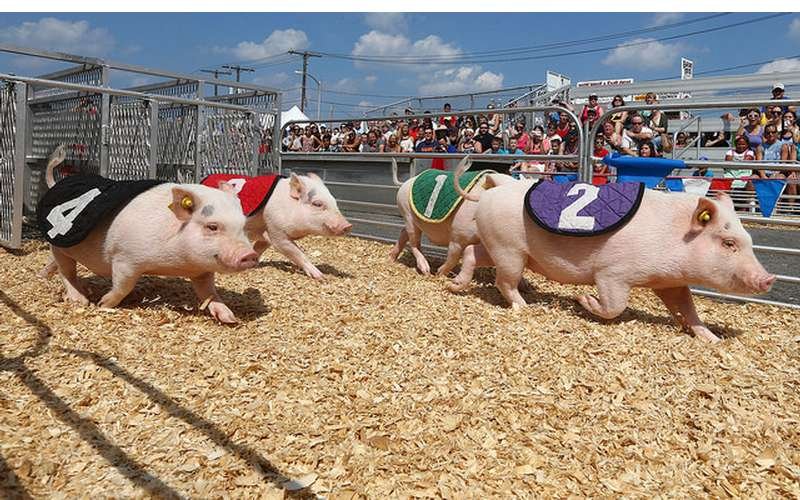 Great rides for kids.