Regen im Regenwald von Bolivien - Rain in the rainforest of Bolivia
Es regnet und ja auch in Bolivien und ja auch im Regenwald soll es ab und zu mal etwas nass werden.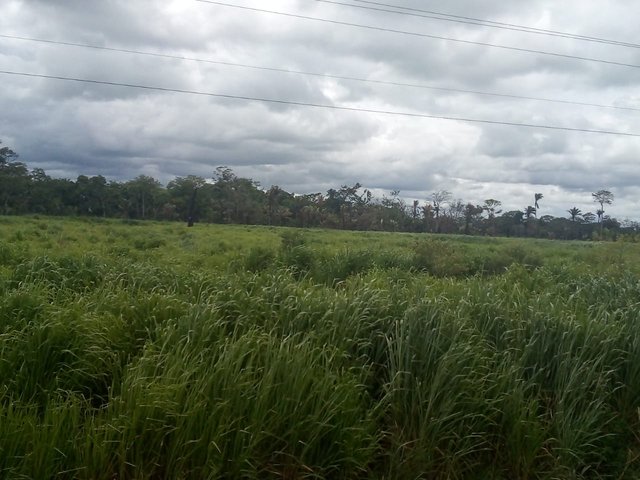 An den Wolken kann man sehen wieviel da auf die Erde abregnen will.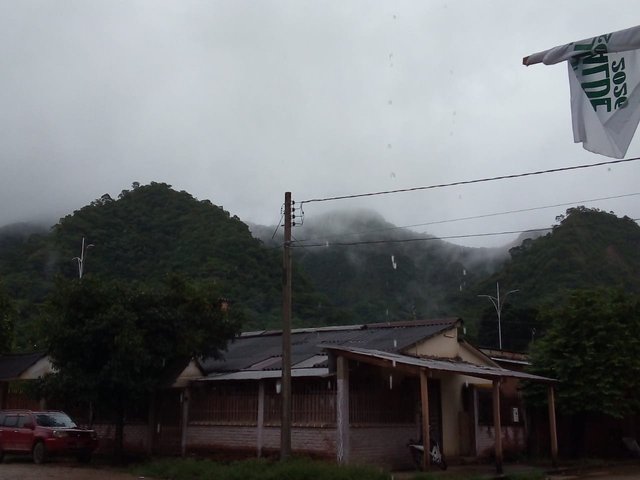 Alle Wege werden Überflutet.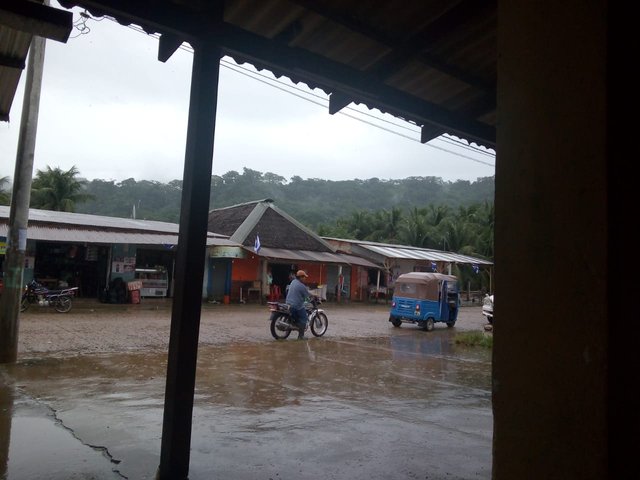 Auch die Flüsse treten über die Ufer.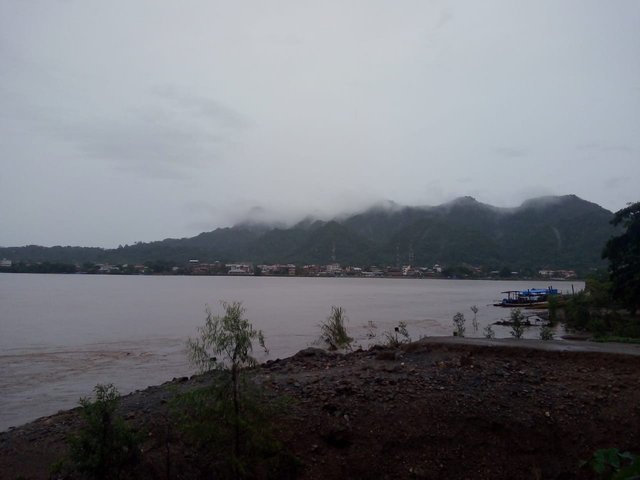 Möchten Sie mir eine Spende hinterlassen gerne in BTC oder ETH
BTC:bc1qtr5ncz9wcvg52506q78lvkt09l8w2j3k98v3le
ETH:0xdc2A19B7a06A0970175b251b2A136BA792ed8c7c
Danke für Ihre Aufmerksamkeit. Platomaniac
Would you like to leave me a donation in BTC or ETH
BTC: bc1qtr5ncz9wcvg52506q78lvkt09l8w2j3k98v3le
ETH: 0xdc2A19B7a06A0970175b251b2A136BA792ed8c7c
Thank you for your attention. Platomaniac